High school seniors should be thinking more seriously about what they want to do after they graduate, especially if they plan to go to college. If you think your child will go to college in the future, please read this week's third article. It shares some data on the potential costs. It's important to consider cost when deciding where to go to college.
The sooner you can start this conversation the better. Having a plan in place can make a difference. It can also help avoid the disappointment that comes if you can't afford the school your child wants to attend.
Investment Commentary
The S&P 500 Index closed Thursday at a new all-time high of 4549.78. While it was the 56th record close of the year, it was the first since September 2nd.  The S&P has gained 5.6% so far this month. It is 21.1% higher year-to-date.
The S&P has moved higher for seven consecutive days. A strong start to earnings season has helped suppress the concerns that sent markets lower in September. Those worries included a slowdown in China's economy, supply-chain issues that have hurt sectors such as manufacturing, and inflation fears.
Going forward, I may reduce the frequency of my market commentary. What happens in the short term rarely means much in the long term. Saving for retirement is a long game rather than a short one. It's not necessary to focus too much on the market's short-term movements.
When it comes to your retirement, the goal should be to invest in a way that allows you to live your desired lifestyle in retirement not beating the market. Why? If you try to beat the market, you are likely taking on more risk. That can lead to even sharper declines when the market goes against you. Those declines can hamper your chances of living your desired lifestyle in retirement.
Here are the links to this week's articles as well as a brief description of each:
There Is Shadow Inflation Taking Place All Around Us. Companies can find more than one way to raise prices. I usually think about how they shrink package size. They can also scale back customer services and conveniences. For example, if you go to a hotel, your room might not be cleaned every day. Why? There's a shortage of housekeepers. Consumers are noticing some of these changes. Reviews show that restaurants are not as clean as they used to be. Customer satisfaction with customer service was also down. You may also be waiting longer for appliances and other retail goods. These changes can be ambiguous and hard to measure. The Consumer Price Index does not incorporate a quality element either.
6 Habits That Help Successful People Maximize Their Time. Do you complain that there aren't enough hours in a day? If you do, you may want to check out this article. It shares tips that can make you feel slightly more productive:
Think like a lazy person.
Don't do your tasks in order.
Maximize transit time.
Consider the ROI.
Outsource the rest.
The Shocking Truths About College Costs Wealth Managers Must Share With Clients. Many people underestimate the cost of a college education. According to a Fidelity Investments study, about 25% of parents and nearly 40% of students believe a year of college will cost $5,000 or less all-in. On average, parents estimate the cost will be $22,200 for in-state tuition. According to the College Board, it costs much more. The average cost for in-state tuition at a state school is $26,800. On average, it costs $54,800 to send your child to a private four-year school. While the article does not share these figures, out-of-state tuition at public colleges can exceed $50,000 a year. The most expensive private colleges cost more than $70,000 a year. Many parents also expect their children to receive some type of scholarship or help. You should not count on either. Cost matters. When working with clients on financial plans, I discuss the cost of college and recommend a plan to save to help fund that cost. You can certainly make your child have some skin in the game. But if you don't share the obligation, your child will likely graduate with significant amounts of debt. It's important to consider cost when evaluating your college choices.
How to Actually Remember People's Names. Do you sometimes recognize a person's face but find you can't remember their name? It feels even worse if the person greets you by name. I hate to admit it, but this happens to me more than I'd like. Of course, this has been less of an issue since the pandemic hit. That provides even more reason to remember names more regularly going forward. This article shares some good tips that can help any of us remember names more easily.
Here Are 5 Benefits of a Health Savings Account That You May Not Know About. As I've discussed in the past, health savings accounts (HSAs) represent the most tax-efficient way to save for retirement. If you use the funds for qualified healthcare expenses, an HSA is more tax-advantaged than either a Roth IRA or a traditional IRA/401k. This article shares five of the lesser-known benefits of an HSA. I often remind clients about the fourth item on this list. Did you know that you can reimburse yourself for non-medical expenses? You can if you have documentation to support that you had qualified medical expenses in an earlier year. See this article for a take on the best HSA plans for 2021.
Our practice continues to benefit from referrals from our clients and friends. Thank you for your trust and confidence.
We hope you find the above posts valuable. If you would like to talk to us about financial topics including your investments, creating a financial plan, saving for college, or saving for retirement, please complete our contact form. We will be in touch. You can also schedule a call or a virtual meeting via Zoom.
Follow us:
Please note. We post information about articles we think can help you make better money-related decisions on LinkedIn, Facebook, and Twitter.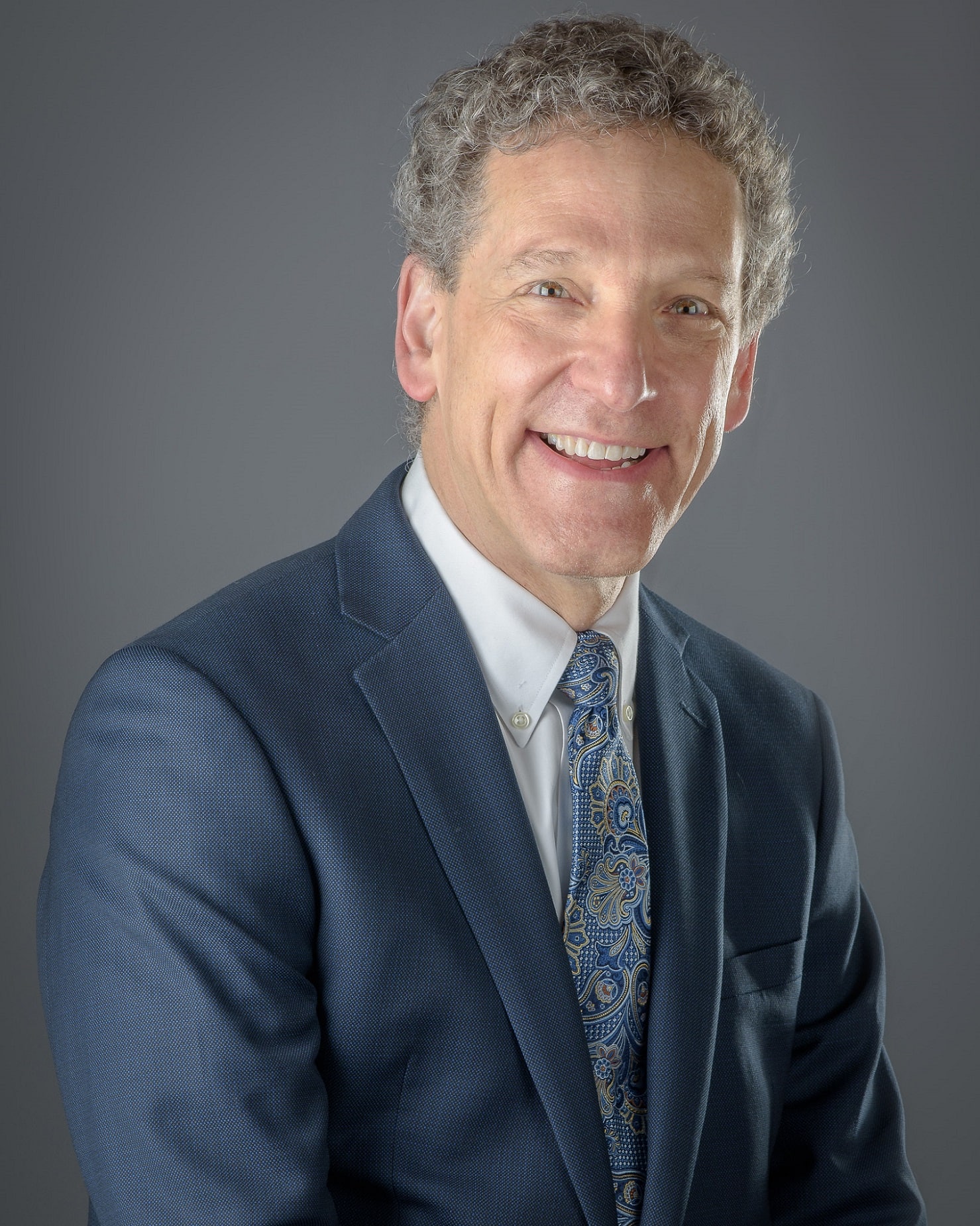 Phil Weiss founded Apprise Wealth Management. He started his financial services career in 1987 working as a tax professional for Deloitte & Touche. For the past 25+ years, he has worked extensively in the areas of financial planning and investment management. Phil is both a CFA charterholder and a CPA.
Located just north of Baltimore, Apprise works with clients face-to-face locally and can also work virtually regardless of location.