I hope everyone had an enjoyable holiday season and has seen their new year get off to a good start. I also hope you were able to spend some quality time with your family, friends, and loved ones.
Resolutions and goal setting are all the rage this time of year. But as excited as you're feeling about your New Year's to-do list, you might be overlooking four important factors that could help you accomplish more in 2022.
1. Values
A common reason why so many New Year's resolutions fail is that, as good as they may look on paper or a Pinterest board, we don't have strong feelings about them. Perhaps you see a trendy goal shared across social media and experience some FOMO. Or your well-intentioned aspirational goal may be vague or unrealistic.
These are the sorts of resolutions that tend to melt in the snow before Spring.
The more important a goal is to you, the more likely you are to achieve it. Rather than listing things you'd like to do or things you think would be good to do, start by listing your values. What are the things that are most important to you? What kinds of goals can you set that will help you live those values for the next twelve months? This applies to how you spend your money, too. Are you spending your money on what's most important to you?
For example, why do you want to learn to speak a new language? Answering "Because it would be good for me" won't inspire you to drill flashcards every day and find a good tutor.
But if learning a new language will help you make a desired career change, or make you a more effective tutor at the reading center where you volunteer, you'll be more motivated to put in the work.
2. Relationships
As valuable as self-improvement is, goals that strengthen the most important relationships in our lives also tend to stick. If you want to eat better in 2022, it will take more than buying some extra fresh fruits and vegetables when you shop. What if you and your spouse commit to cooking healthy dinners together three nights every week? That would allow you to share a goal and some valuable time together.
Anchoring your goals in relationships can also create accountability that will help you get over the hump on those days when you're just not feeling it. You won't sleep through a tennis lesson if you know your best friend is waiting for you on the court.
3. A SMART plan
It helps to put metrics around goals that you can track. Once you've settled on an important goal, ask yourself, "Is this goal SMART enough?"
You're far more likely to hit a target if it is Specific, Measurable, Achievable, Realistic, and Timely. "I want to be healthier" is not a SMART goal, even if improving your health is one of your top values. It's too vague. It also doesn't include any metrics you can use to track your progress or hold yourself accountable.
"I want to run in the New York Marathon next March" puts your healthy value in action while passing the SMART test:
Running a marathon is more Specific than "getting healthier."
You can Measure your progress by setting and tracking daily and weekly running targets.
Finishing a long run after months of training is certainly Achievable but …
Is it Realistic? If so, get running! If not, try setting a lower bar, like running a 10K.
This goal is Timely because you know when the big run is and what you need to do every day, week, and month to cross the finish line.
4. A strong financial foundation
One question I encourage clients to ask themselves at the start of the New Year is, "What is my money for?" In part, your money should help you achieve goals that are going to improve your Return on Life.
I'd love to hear about your SMART goals for 2022 and discuss how Apprise's Life Planning process can support your progress every step of the way.
————————————————————————
This week's articles include some other helpful suggestions that can help you keep your New Year's resolutions and build new habits.
Here are the links to this week's articles as well as a brief description of each:
Despite the best of intentions, most of us fail to keep our New Year's resolutions. Our most common goals include paying down debt, building an emergency fund, budgeting better, and increasing our retirement savings. Our emotions often get in the way. That can leave logic in the dust when it comes to decision-making. This article shares seven things we can do to help us stick to our resolutions. It includes things we can do if we fall off track as well. Two of my favorites:
Pay yourself first. This represents a great way to start a regular savings plan.
Start small. If you want to establish a new habit – financial or otherwise – start small. Having small, manageable goals makes it easier to accomplish things. You can always increase your targets in the future.
We often begin a new year with the best of intentions. We think about the year that just ended and want the new year to be better. How can we do that? Improving – or changing – our habits can help a lot. What we do and accomplish – or don't accomplish – can be traced to our habits. As noted in the first article, when trying to adopt a new habit, start small. If you want to read more, commit to reading one page a day. One of the suggestions shared in this article is to lay out your supplies ahead of time. I started building a habit of exercising first thing in the morning this way. Every night before I go to sleep, I lay out my workout clothes for the morning. That makes it much harder to skip out on my morning exercise. Even though I've built the habit, I continue to prepare for my exercise the night before.
Do you talk to your kids about money? Many people find it uncomfortable. Unfortunately, our schools don't do a good job of teaching our kids about finances. That leaves it up to us, as parents, to help improve the financial IQ of our kids. This blog shares five strategies that have worked well for many families. It offers suggestions for addressing the following topics:
Sharing details about your finances with your children
Getting started with credit cards
Paying an allowance
Income taxes
Major purchases
Do you believe that brilliant thinkers are born that way? Do you think they magically produce ideas? While there may be genetic exceptions, they don't. The vast majority of those we consider brilliant use their minds differently. Often, they can see things differently by practicing learnable thinking habits. The article, based on the book The Five Elements of Effective Thinking by Dr. Edward Burger and Michael Starbird shares practical ways we can improve our thinking. The authors shared five learnable habits we can adopt to improve our thinking. The article provides a summary of each of them.
College is expensive. It can cost much more than we think. Many families that expect to qualify for financial aid find out that they don't. This article provides some tips to help you determine your expected family contribution (EFC). Your EFC represents how much the government expects you to contribute to your child's college education. Your EFC is based on the information you provide when you complete the Free Application for Federal Student Aid (FAFSA). (This blog provides some tips for completing the FAFSA.) It also discusses the actual amount you would pay for attending different private and public schools. If you'd like to learn more about some of the options you can use to save for college, please check this blog.
Our practice continues to benefit from referrals from our clients and friends. Thank you for your trust and confidence.
We hope you find the above posts valuable. Please complete our contact form if you would like to talk to us about financial topics, including your investments, creating a financial plan, saving for college, or saving for retirement. We will be in touch. You can also schedule a call or a virtual meeting via Zoom.
Follow us:
Please note. We post information about articles we think can help you make better money-related decisions on LinkedIn, Facebook, and Twitter.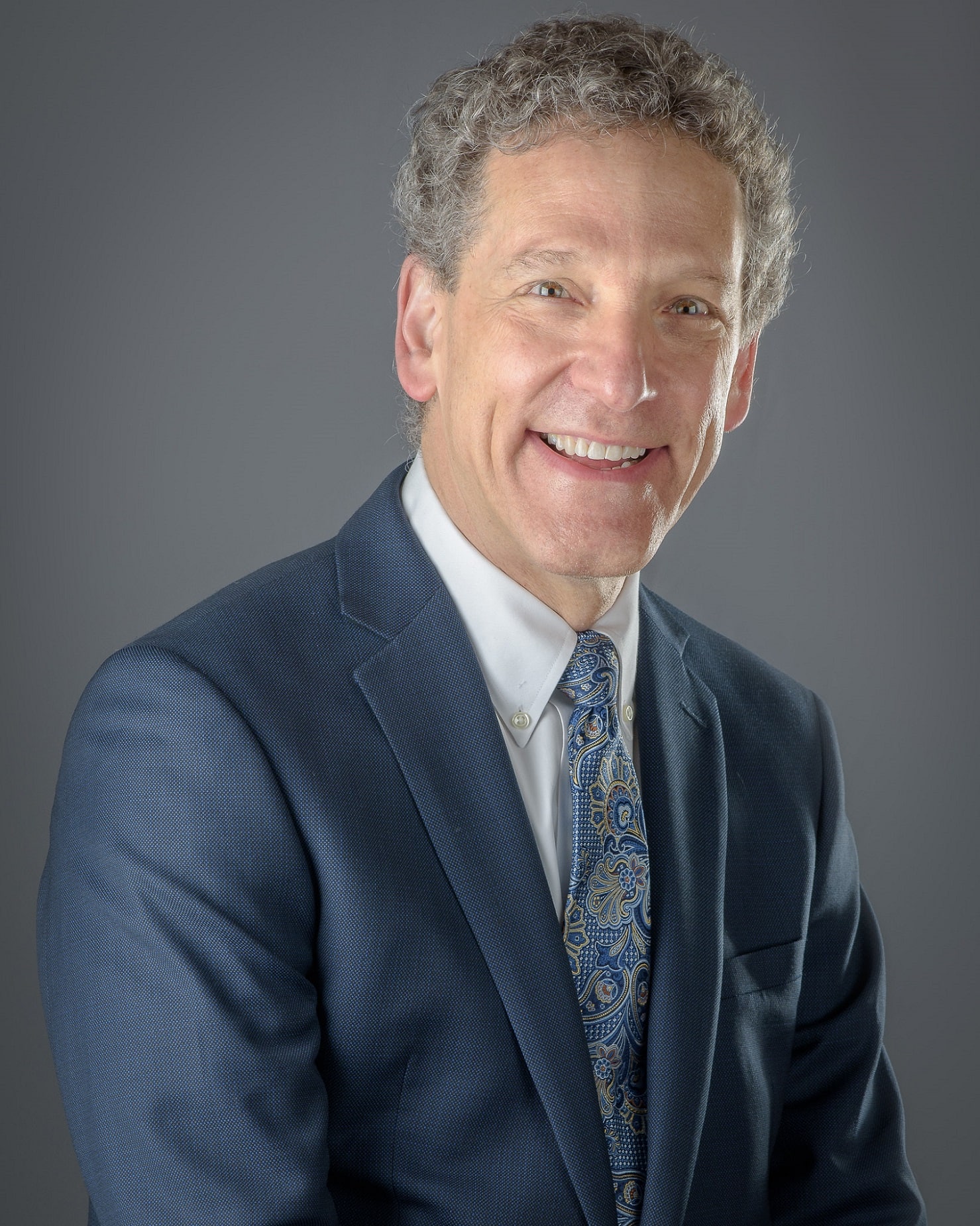 Phil Weiss founded Apprise Wealth Management. He started his financial services career in 1987 working as a tax professional for Deloitte & Touche. For the past 25+ years, he has worked extensively in the areas of financial planning and investment management. Phil is both a CFA charterholder and a CPA.
Located just north of Baltimore, Apprise works with clients face-to-face locally and can also work virtually regardless of location.