At Apprise Wealth Management, we want to help people make better decisions about money. We also read constantly and like sharing some of our favorite commentaries each week.
We hope you will share our blog with your friends. If you are not a current subscriber, please sign up for our mailing list at the bottom of our blog page, or use our Contact Us page.
Here are this week's articles as well as a brief description of each:
1.   How the Patient Investor Sees the World More Clearly. One of the ways investing differs from other activities is that paying too much attention increases your level of behavioral risk. The article recounts the classic example of the investor who slept through 1987. As a result, she never knew of the market's one-day fall of 23% on "Black Monday." Instead, she only knew the market ended the year up 5.81%. The reality is that investments are designed to provide long-term returns. Making changes too frequently hurts our returns by increasing taxes and fees. Patience can truly be a virtue for investors. It reduces behavioral risk and lessens the impact of the market's natural volatility.
2.   It's Never too Early to Get Your Kid Saving for Retirement. Here's How. When it comes to saving for retirement, starting early matters. Time in the market can be more important than being in the market. Starting early allows more time for money to compound and grow. Encouraging children who work to put money in an account like a Roth IRA (you may even be able to contribute on their behalf) can provide meaningful long-term value. Children can save money at a very low tax rate. That money can grow and compound tax-free. It can later be withdrawn tax-free as well. It can also be a way to help your children start learning about the value of savings and investing at a young age.
3.  The Greatest Investor You've Never Heard of: An Optometrist Who Beat the Odds to Become a Billionaire. The fantastic success of the investor profiled in this article is largely attributed to the power of compounding as well as to the resilience of American innovation over the last half-century. To a large extent, his investing prowess was related to his belief that "having time is the most precious thing." He benefited from a lifetime of buy-and-hold investing in what turned out to be highly successful stocks that were purchased years ago, some during their Initial Public Offerings. His goal has been to buy and almost never sell. If you read the article, you will also find that his approach has been non-traditional in other ways as well. Rather than focus on company fundamentals, he has focused his work on understanding patents and technology. The moral of this story is that putting in the time and effort and focusing on the long term when investing can prove highly beneficial. However, as with any other highly successful investor, his results are not easily duplicated.
4.  95-Year Old Billionaire Charlie Munger: The Secret to a Long and Happy Life. Charlie Munger, Warren Buffett's right-hand man and chairman of the publisher The Daily Journal Corp. (DJC) has by nearly any standard, lived a long and very successful life. During DJC's annual meeting this February, Munger rattled off a list of his best advice. It starts with not having a lot of envy. It also includes staying cheerful regardless of your troubles and doing what you're supposed to do.
5.  Appealing a Financial Aid Award Letter. It's getting closer and closer to decision time for most high school seniors who are planning to go to college next fall. In the next week or so, most colleges will have finished sending decision letters to students who applied for admission next fall. Given the high cost of tuition, financial aid offers often play an important role in where a child ultimately decides to go to school. If you are not satisfied with the amount of financial aid your child was offered, you can file an appeal. This article offers some pointers.
We hope you find the above posts valuable. If you would like to talk to us about financial topics including your investments, creating a financial plan, saving for college, or saving for your retirement please complete our contact form, and we will be in touch. We can schedule a call, a virtual meeting via Zoom, or a meeting at Apprise Wealth Management's office in Northern Baltimore County.
Follow us:
Please note that we post information about articles we think can help you make better decisions about money on LinkedIn, Facebook, and Twitter.
‍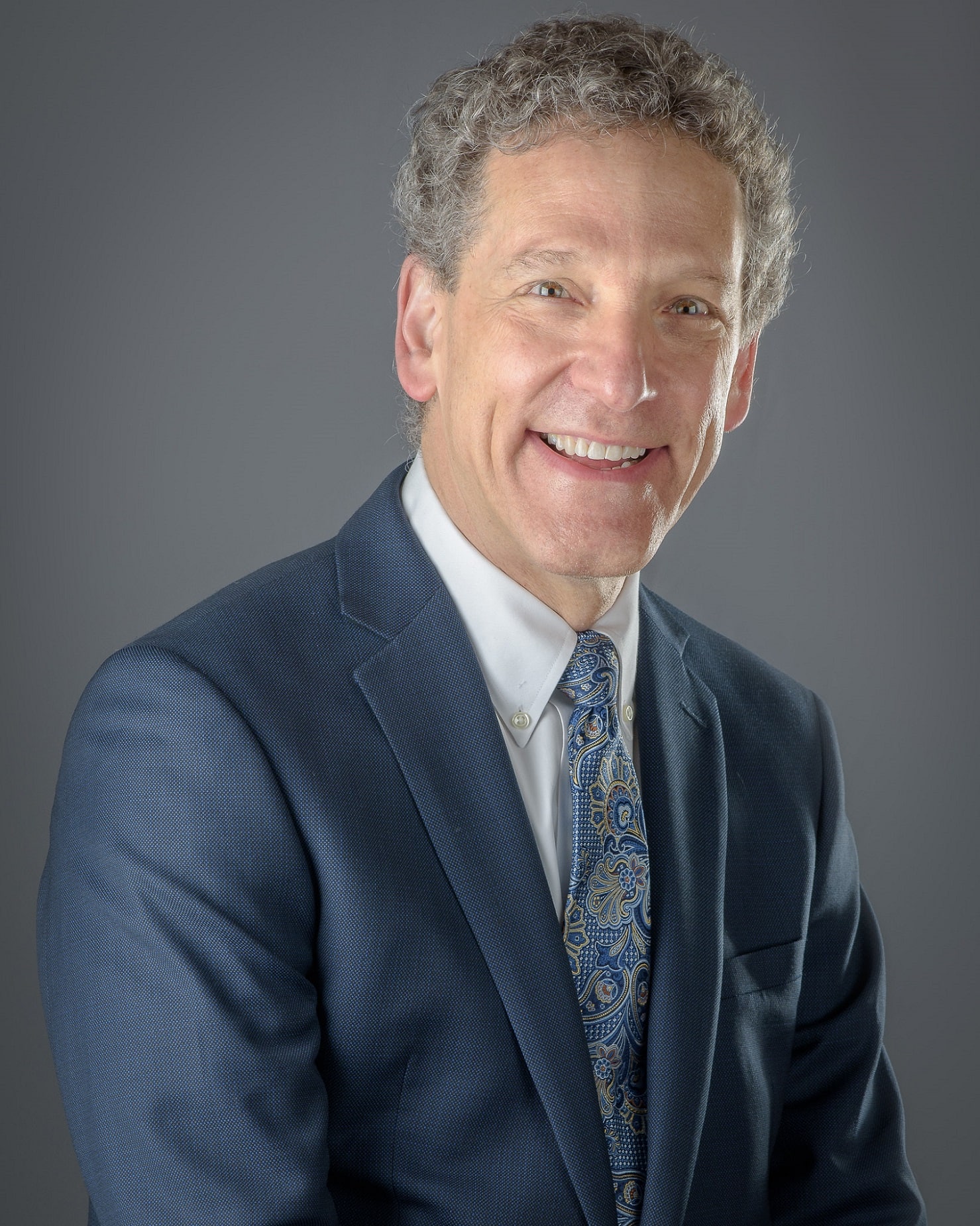 Phil Weiss founded Apprise Wealth Management. He started his financial services career in 1987 working as a tax professional for Deloitte & Touche. For the past 25+ years, he has worked extensively in the areas of financial planning and investment management. Phil is both a CFA charterholder and a CPA.
Located just north of Baltimore, Apprise works with clients face-to-face locally and can also work virtually regardless of location.