At Apprise Wealth Management, we want to help people make better decisions about money. We also read constantly and like sharing some of our favorite commentaries each week.
We hope you will share our blog with your friends. If you are not a current subscriber, please sign up for our mailing list at the bottom of our blog page, or use our Contact Us page.
Here are this week's articles as well as a brief description of each:
1.   The Twenty Craziest Investing Facts Ever. If you want some insights into why investing, especially successful investing, is hard, I suggest you read this. It can also help you understand the power of compounding and the true meaning of "no pain no gain" for investors.
2.   Workism Is Making Americans Miserable. When we meet someone new, quite often one of the first questions asked is "What do you for a living?" In this article, The Atlantic's Derek Thompson writes about how workism has almost become a new religious identity. "What is workism? It is the belief that work is not only necessary to economic production, but also the centerpiece of one's identity and life's purpose; and the belief that any policy to promote human welfare must always encourage more work." In the article's last section, Thompson shares his belief that "On a deeper level, Americans have forgotten an old-fashioned goal of working: It's about buying free time." Most of us are happier spending time with family, friends, and partners. Is workism keeping us from doing just that? For more on this topic, you can also read Why Are People Miserable at Work?
3.  Most Americans Aren't Saving Nearly Enough for Retirement. When asked how they'd like to spend their retirement years, most people respond that they want to spend more time with friends and family, buy a vacation home, and travel more. The unfortunate reality is they haven't saved enough to afford all of that once they stop working. A new GoBankingRates report found that the majority of those polled said they would like to save $100,000 to $250,00 by the time they retire. While that may sound like a lot of money, it really isn't after you factor in how long retirement will last on average. If you want to have more money in retirement, one of the best remedies is to work longer. If you are unsure of how much you need in retirement, you can use a retirement calculator to get started. Working with a financial advisor can help you gain even greater insight.
4.  How to build durable and long-lasting Atomic Habits. Creating (or changing) habits is hard. James Clear recently wrote the book Atomic Habits: An Easy and Proven Way to Build Good Habits and Break Bad Ones. The book provides a guide for creating durable and long-lasting habits. This summary discusses why new habits may not last, the Four Laws of Behavior Change, and the challenge behind "habits of the mind." Clear believes there are four steps to building a new habit:
·        A cue (or trigger)
·        A craving (for a certain feeling or emotion)
·        A response (the habit itself)
·        A reward (temporary or permanent)
5.  6 Steps for Creating a Retirement Budget. When we retire, one of our greatest fears is running out of money. According to studies such as this one, a large majority of Americans do not keep track of their finances in an organized manner. For those that don't, budgeting essentially means spending whatever comes in during the month – perhaps more if you have room on your credit cards. A budget can help you understand how you spend your money and what adjustments you might make to address the weak spots. If you're not sure where to start, this article provides six steps to help you get started.
‍
We hope you find the above posts valuable. If you would like to talk to us about financial topics including your investments, creating a financial plan, saving for college, or saving for your retirement please complete our contact form, and we will be in touch. We can schedule a call, a virtual meeting via Zoom, or a meeting at Apprise Wealth Management's office in Northern Baltimore County.
Follow us:
Please note that we post information about articles we think can help you make better decisions about money and your mental and physical well-being on LinkedIn, Facebook, and Twitter.
‍
‍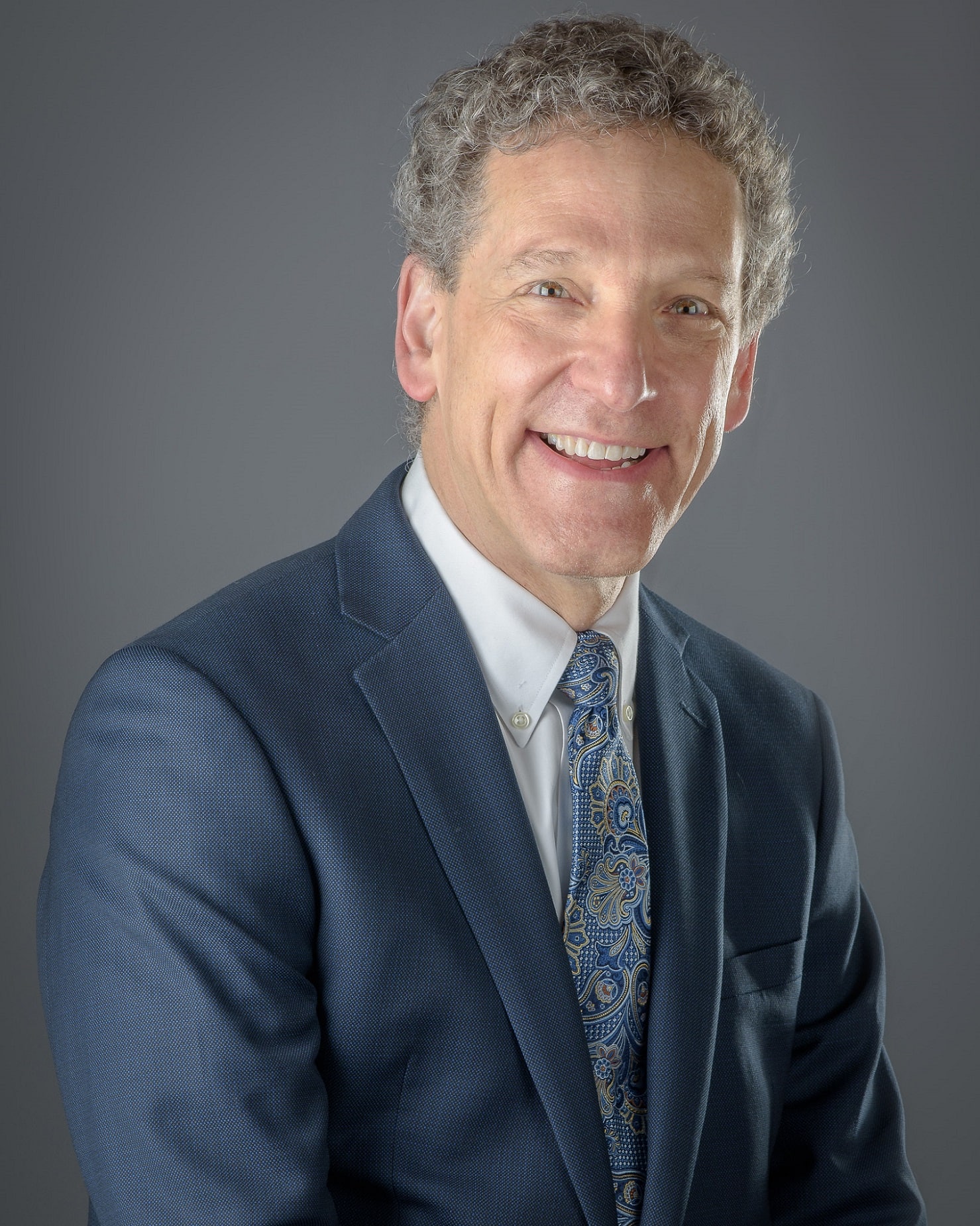 Phil Weiss founded Apprise Wealth Management. He started his financial services career in 1987 working as a tax professional for Deloitte & Touche. For the past 25+ years, he has worked extensively in the areas of financial planning and investment management. Phil is both a CFA charterholder and a CPA.
Located just north of Baltimore, Apprise works with clients face-to-face locally and can also work virtually regardless of location.