At Apprise Wealth Management, we want to help people make better decisions about money. We also read constantly and like sharing some of our favorite commentaries each week.
We hope you will share our blog with your friends. If you are not a current subscriber, please sign up for our mailing list at the bottom of our blog page, or use our Contact Us page.
Here are this week's articles as well as a brief description of each:
1.   Want to Cut Your Work Hours in Half? Create an A/B Schedule. Especially if you are a solopreneur or business owner, you often wear different hats each day. One way to improve your productivity is to divide your schedule between "A" and "B" weeks for different types of work, which is also known as context switching. The goal is to switch tasks less frequently as well as to know ahead of time what you'll be doing and where and when you'll be doing it. The approach can benefit your productivity by saving both time and energy.
2.   The 7 Most Common Social Security Mistakes. Social Security planning plays an important role in evaluating your potential income in retirement. In order to optimize your benefit, you must answer questions such as
·        When should you start taking payments?
·        How can you optimize your benefit?
·        How will it affect your taxes?
This article shares some of the biggest and most common mistakes people make when taking Social Security. The first issue is starting too early. Click the link for the others.
3.  The Best Doesn't Exist. A Psychologist Explains Why We Can't Stop Searching. With the rise of e-commerce, we can get virtually anything delivered to our door within hours. At the same time, one can argue it has become harder to buy things. We have many more choices, which makes deciding what to buy more difficult. For some, it is much easier to find things than others. According to the article, the world is roughly divided into two types of people:
·        Satisficers – Those who can be content with a good-enough thing.
·        Maximizers – Those who can't call off the search until they're certain they're getting not just a good thing but the best.
Why do some want the best? Choices are about more than making us feel good, or getting us to some other thing we want. Beyond that, the choices we make are statements to the world about who we are. For example, "You're not simply choosing an hour and a half of entertainment when you choose a movie, you're also telling the world something about who you are." The increased number of options is making it even harder to make choices.
4.  Talking About Money Is Extremely Hard. Do It Anyway. Money is often a taboo subject. Parents can find it hard to discuss it with their children. Husbands and wives often have disagreements about money. Siblings have a hard time talking about it, too. At the same time, knowing that it can be painful to have a conversation about money doesn't mean we can't talk about it. Some couples can get away without discussing their finances. However, for most of us, there will come a time when the topic must be addressed. Even though it's difficult, it's important to have the conversation.
5.  Why We're Bad at Estimating Time (and What to Do About It). The planning fallacy causes us to underestimate how long it will take us to finish tasks. Understanding the reasons why we tend to underestimate can help us overcome the planning fallacy. The article provides six estimation techniques that are all designed to help you avoid underestimating when you're trying to figure out how much time a task might take:
·        Use Historical Data
·        Have Someone Else Estimate for You
·        Estimate in Ranges, or Build in Time for Delays
·        Use Three-Point Estimations
·        Calculate Your Fudge Ratio
·        Estimate During the Low Point of Your Day
We hope you find the above posts valuable. If you would like to talk to us about financial topics including your investments, creating a financial plan, saving for college, or saving for your retirement please complete our contact form, and we will be in touch. We can schedule a call, a virtual meeting via Zoom, or a meeting at Apprise Wealth Management's office in Northern Baltimore County.
Follow us:
Please note that we post information about articles we think can help you make better decisions about money on LinkedIn, Facebook, and Twitter.
‍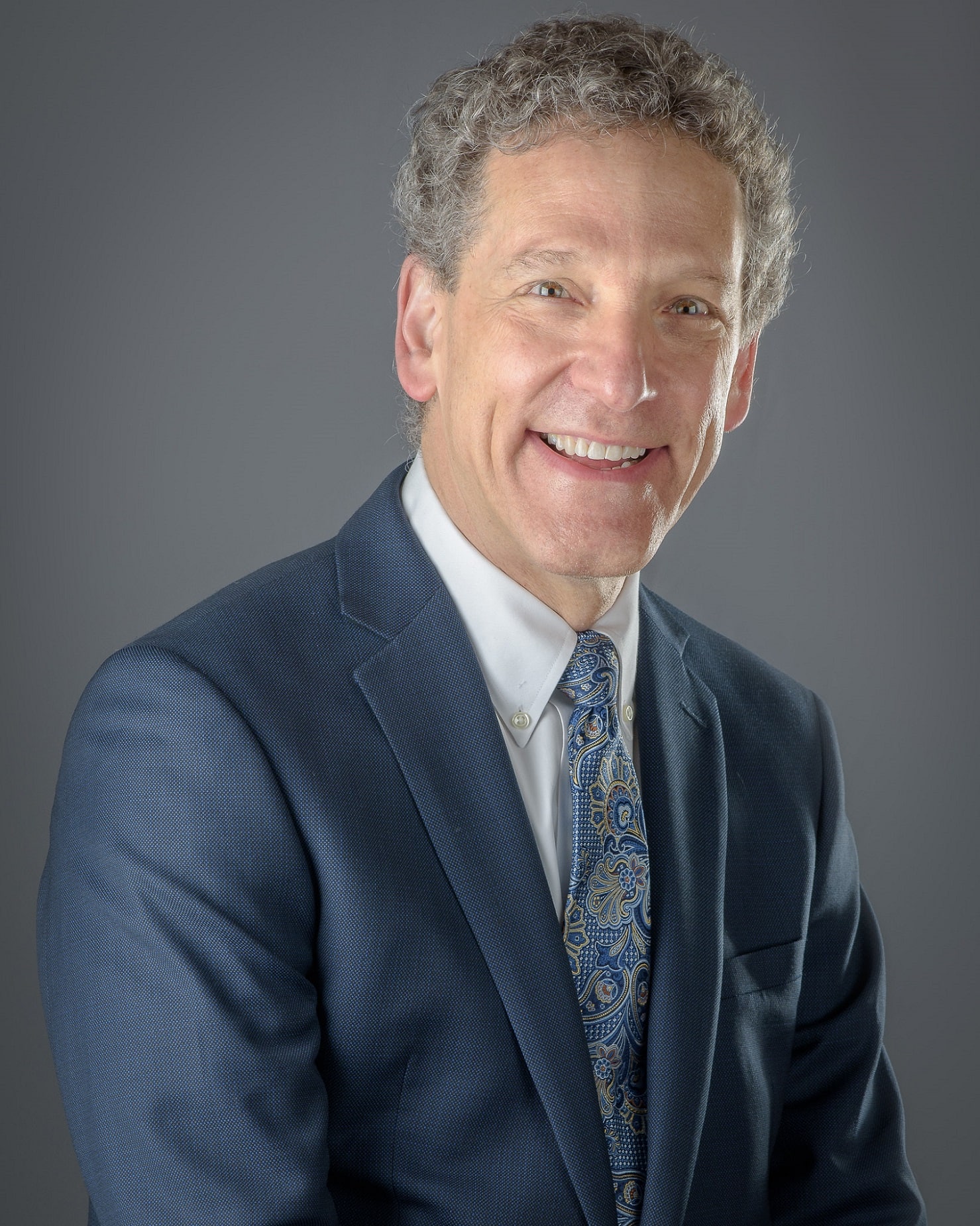 Phil Weiss founded Apprise Wealth Management. He started his financial services career in 1987 working as a tax professional for Deloitte & Touche. For the past 25+ years, he has worked extensively in the areas of financial planning and investment management. Phil is both a CFA charterholder and a CPA.
Located just north of Baltimore, Apprise works with clients face-to-face locally and can also work virtually regardless of location.