At Apprise Wealth Management, we want to help people make better decisions about money. We also read constantly and like sharing some of our favorite commentaries each week.
We hope you will share our blog with your friends. If you are not a current subscriber, please sign up for our mailing list at the bottom of our blog page, or use our Contact Us page.
______________________________________________________________________
I will be speaking to the Washington, DC chapter of the American Association of Individual Investors on Saturday, March 16. If you would like to attend, please click this link for further details.
______________________________________________________________________
Here are this week's articles as well as a brief description of each:
1.   There Was Shrinkage.  Have you noticed the size of the containers for many items we commonly purchase has gotten smaller? For example, your favorite ice cream flavor used to be sold in a 64-ounce container. Now, it's more likely comes in a 48-ounce package. Orange juice used to be sold in 64-ounce bottles. Now they are only 52 ounces. Toilet paper and paper towel rolls have gotten smaller, too. This is also a form of disguised inflation. You may be paying the same price you used to pay (in some cases, you might even be paying more), but you're getting less for your money. This is all part of a corporate shift away from promotions and towards higher average prices. When you're shopping for value, keep an eye out for product and service shrinkage. It is not always easy to notice, but it's there if you look.
2.   How I've Made Email my Secret Weapon. It has become increasingly common for people to dislike email. Over time, the number of messages reaching our inbox can become overwhelming. When 2019 started, my inbox was out of control. I have implemented numerous steps this year making it much more manageable, and considerably reduced my time spent going through my inbox, too. If you would like some suggestions as to how to get your inbox under control and even use it to your advantage, read this post.
3.   Working Late. Many individuals have not saved enough for retirement. Life expectancy has also increased over the last several decades. Delaying retirement can provide significant advantages:
·        A larger nest egg – we have more time to pay off debt, increase savings, and generate investment returns.
·        Increased Social Security payments – delaying Social Security can increase your benefit and potentially reduce the related tax cost.
·        Living longer – one study showed that working longer leads to an increased life span, at least in men.
4.  The Role of Luck in Life Success Is Far Greater Than We Realized. We often think personal characteristics such as talent, skill, and hard work combined with traits such as passion, perseverance, imagination, and intellectual curiosity play an important role in explaining differences in success. However, much of the variance in the success of one individual over another is often left unexplained. More recently, several studies and books have suggested factors like luck and opportunity may be far more important than we thought. Sure, talent matters. However, we should focus on more than personal characteristics if we want to understand the determinants of success. For example, differences in income can partly be attributed to your country of residence.
5.  Phone Photography 101: How to Take Good Pictures With Your Mobile Device. The art of great picture taking has changed considerably. Most of us no longer need fancy cameras. Editing software for our desktop computers, along with an investment of time and energy to know how to use them better, is no longer essential. Now we can rely on our mobile devices as well as the editing apps that come with them to take high-quality photos. Taking a great photo is still not as simple as pointing and shooting. What's the secret to taking great pictures with your smartphone? This article offers 25 great tips and tricks. It starts with turning on your camera's gridlines. Not sure what that means? Click the link to find out.
We hope you find the above posts valuable. If you would like to talk to us about financial topics including your investments, creating a financial plan, saving for college, or saving for your retirement please complete our contact form, and we will be in touch. We can schedule a call, a virtual meeting via Zoom, or a meeting at Apprise Wealth Management's office in Northern Baltimore County.
Follow us:
Please note that we post information about articles we think can help you make better decisions about money on LinkedIn, Facebook, and Twitter.
‍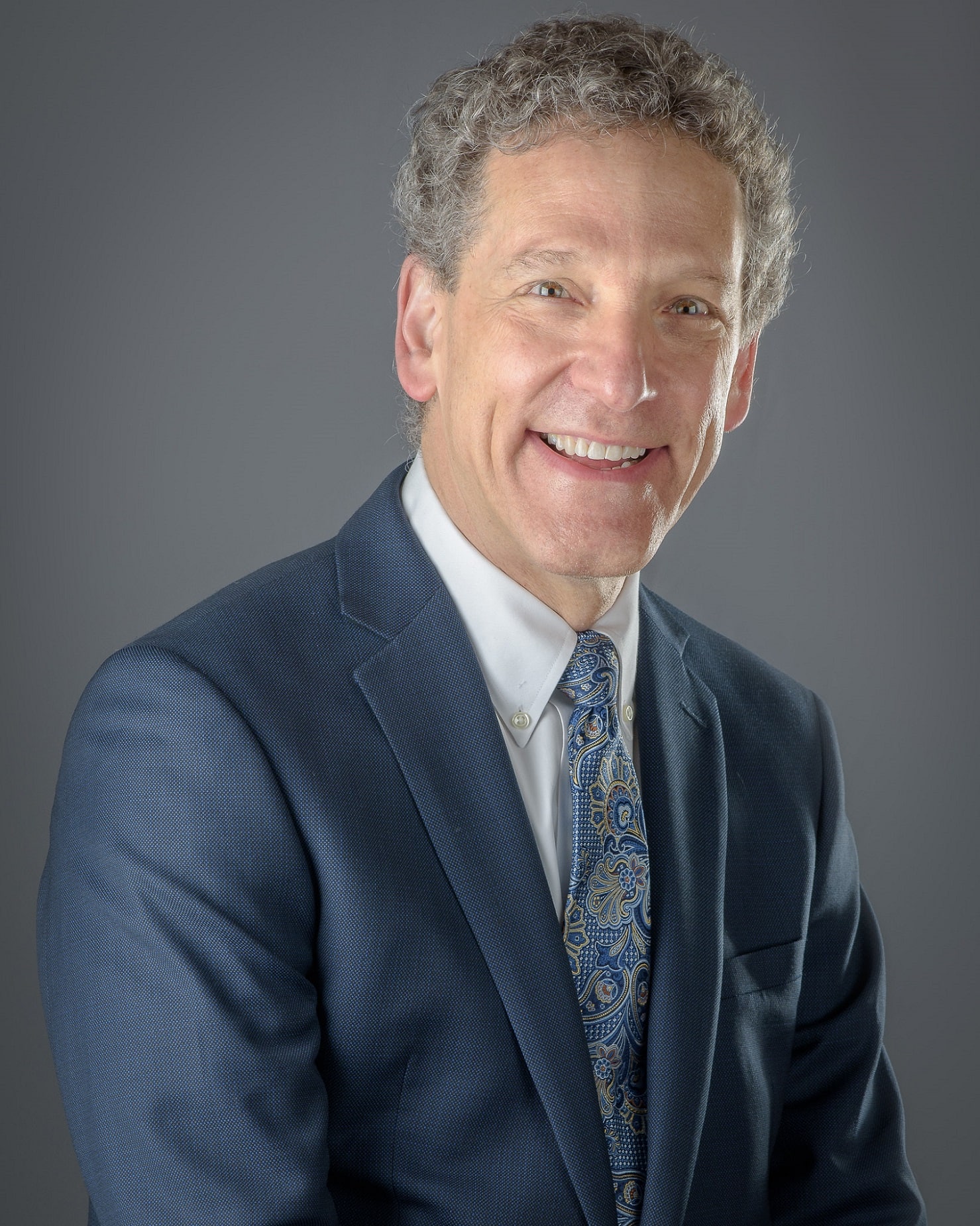 Phil Weiss founded Apprise Wealth Management. He started his financial services career in 1987 working as a tax professional for Deloitte & Touche. For the past 25+ years, he has worked extensively in the areas of financial planning and investment management. Phil is both a CFA charterholder and a CPA.
Located just north of Baltimore, Apprise works with clients face-to-face locally and can also work virtually regardless of location.