Are you a fan of March Madness? I know I am. It's one of my favorite times of the year. While I've won a few bracket pools, I don't have the passion for completing brackets that I did when I was younger. Now I only complete one or two.
When I watch the games, unless my team is playing, I find myself pulling for the underdog rather than which team I chose in my bracket. I also know that most of the time after the tournament's first four days, most of the early round upset winners will get knocked out.
I also find numerous parallels between sports and investing. While my family and I moved to Maryland from New Jersey, we haven't changed our rooting interests – other than pulling for the teams representing the colleges our kids attend. Similarly, I have held some stocks for more than 25 years.
The one difference is a true fan can stick with their team even in the down years. We also know – though we may not admit it – when our favorite team has little chance of winning. We recognize when they need to rebuild and when they may be poised for a run of strong performance.
When it's time to rebuild, we can still follow our favorite team. We can watch the players we hope will lead the next run of success as they grow and develop. On the other hand, when the fundamentals of our favorite companies deteriorate, it could be time to allocate our money elsewhere.
————————————————————————
This week's first article reminds us of the importance of starting early when it comes to saving for retirement.
Here are the links to this week's articles as well as a brief description of each:
Time is the most valuable part of the retirement savings process. Unfortunately, many people miss out on it. For every year you don't invest, you could be sacrificing tens of thousands of dollars in the future. Don't know how to get started? I suggest that you Pay Yourself First! More than a third of those surveyed by Bankrate for this article have never had a retirement account. The survey found that not having enough for retirement is the biggest financial regret for almost one-in-five respondents. Remember that it's all about time in the market. The longer you don't invest, the more it can cost you in the future. A chart I shared in this blog shows the advantage of starting to save early.
Most people find that happiness tends to decline throughout young adulthood and middle age. It bottoms out around age 50. Next, it heads back up until our mid-60s. It goes one of two ways from there. Some get much happier as they get old. Others get much unhappier. Making good financial decisions when you're younger can help you become happier in your later years. Some things are beyond our control – generational wealth, having a happy childhood, descending from long-lived ancestors, and avoiding clinical depression. But there are seven habits we can control. The article suggests that pursuing all of these goals with fervor will increase your chances of happiness in your 70s. Click the article link to learn what they are.
Volatile markets such as the one we've experienced so far this year aren't fun. Unfortunately, market pullbacks happen more often than we care to admit. If you invest with the long term in mind, volatile markets can create opportunities. This article suggests that diversification, time in the market, and a steady head can help investors achieve their long-term financial goals. How? It can help you avoid the pitfalls associated with emotionally driven, badly timed mistakes.
Many workers are returning to the office. But that doesn't mean we will stop using Zoom. This article shares some tools that range from basic reminders to advance advice. The tips are focused on Zoom, but many will apply if you use Microsoft Teams or Google Meet, too.
If you have aging parents, you may need to take care of them. Part of that role involves protecting them from scammers. This gets even harder if they are in a nursing home or assisted living facility. This article shares some resources to help keep your parents safe from fraud. You can also check this blog for some additional tips, including what you need to know to get started.
Our practice continues to benefit from referrals from our clients and friends. Thank you for your trust and confidence.
We hope you find the above posts valuable. Please complete our contact form if you would like to talk to us about financial topics, including your investments, creating a financial plan, saving for college, or saving for retirement. We will be in touch. You can also schedule a call or a virtual meeting via Zoom.
Follow us:
Please note. We post information about articles we think can help you make better money-related decisions on LinkedIn, Facebook, and Twitter.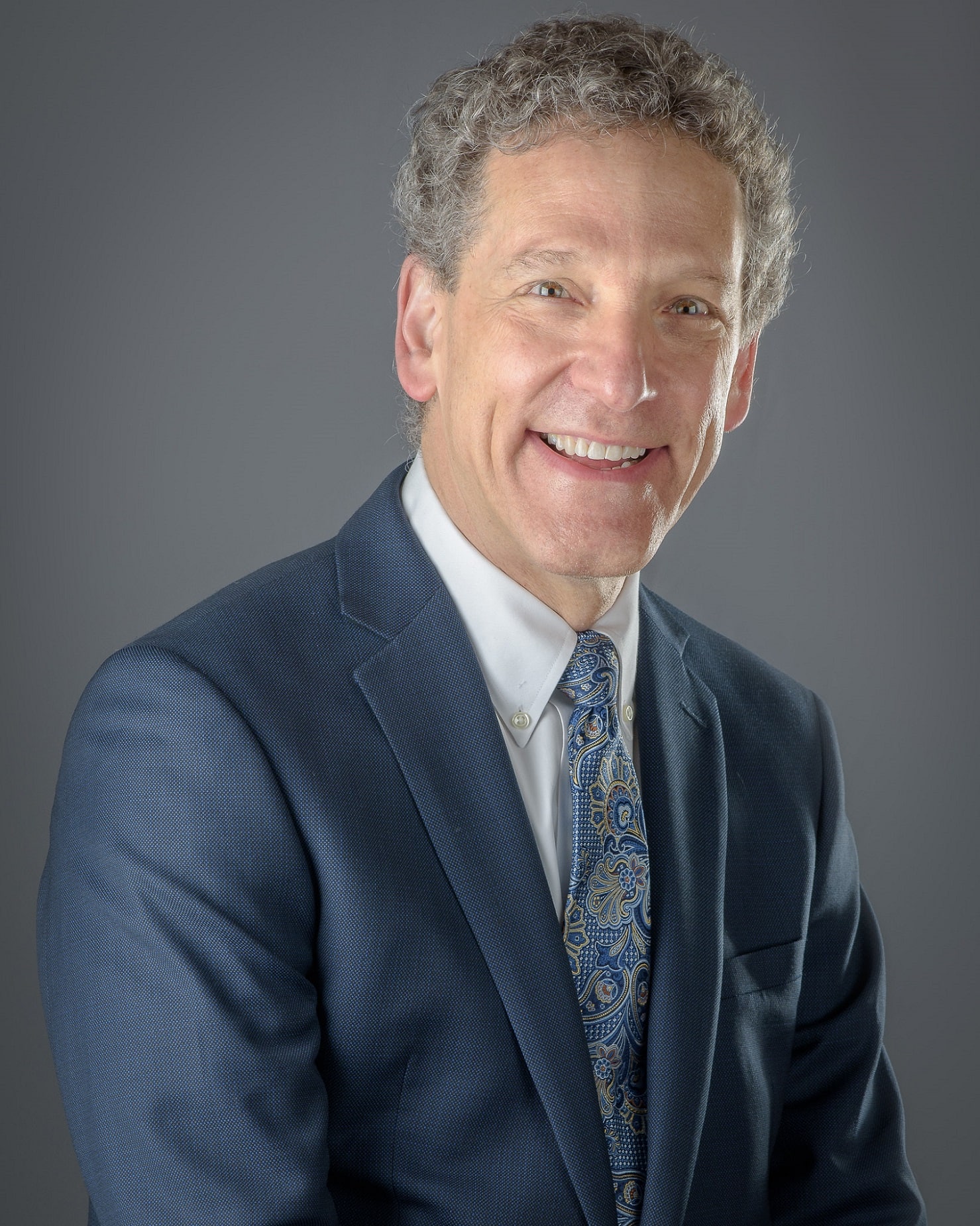 Phil Weiss founded Apprise Wealth Management. He started his financial services career in 1987 working as a tax professional for Deloitte & Touche. For the past 25+ years, he has worked extensively in the areas of financial planning and investment management. Phil is both a CFA charterholder and a CPA.
Located just north of Baltimore, Apprise works with clients face-to-face locally and can also work virtually regardless of location.