I hope everyone is staying safe and healthy.
Since we don't want to face our mortality, we can find it easy to put off completing our estate plan. Some of the work involves working with an attorney, which adds an expense. There are several things we can do on our own that will make it easier for our loved ones when we are gone. This week's first article discusses some of the things we can do if we want to look out for our loved ones.
The market has continued its strong rebound from its late-March lows this week. Following Thursday's losses, the S&P 500 Index has risen 0.2% year-to-date. It is down 4.4% from its mid-February highs.
One thing I have learned over a few decades of investing is that I can't forecast what the market will do next. Many market pundits regularly forecast the market's next downturn. If you search their name on Google, you will find many have been saying the same thing for years. Could they be right? Yes. Will they time it right? Unlikely. A broken clock is right twice a day. They can be, too. But we do not have any way of knowing if or when. Long term the market's direction has been upward. I have no reason to think that trend will stop. (I don't think the U.S. is about to become another Japan. Japan's market last peaked in 1989). If you have a well thought out financial plan stick to it. If you have an established process that you are confident in, continue to follow it. If you would like help, please schedule a call.
We hope you will share our blog with your friends. If you do not subscribe currently, please sign up for our distribution list using our Contact Us page.
Here are the links to this week's articles as well as a brief description of each:
1.   7 Items Your Estate Plan May Have Left Out. We often put off estate planning because we do not want to ponder our mortality. Key estate planning documents include a will, an advanced directive (or living will), guardianships for your minor children, and powers of attorney for healthcare and financial matters. In some situations, a trust may also make sense. In many cases, you will need an attorney to help you with these documents. You can craft at least some of the items detailed in this article on your own. If looking out for your loved ones is an important goal, consider completing these additional tasks.
2.   The Growing Scientific Evidence for Masks to Fight Covid-19, Explained. I do not understand why the decision to wear a face mask has become politicized. Earlier this year, the evidence in favor of mask-wearing was weak. Over the past few months, evidence in favor of face masks has become more compelling. The article provides links to several studies deploying a wide range of methodologies across a variety of settings. Masks could turn out to be even more effective than some evidence already suggests. For most of us, wearing a mask presents no risks. At worst, it feels a bit uncomfortable. Even if the benefits were small – they're not – a cost-benefit analysis would favor wearing a mask.
3.   Your 10-Year Reward. For married couples, filing for Social Security can be confusing. It might be harder to figure out if you are divorced. The confusion centers around spousal benefits. You can receive benefits based on your spouse's earnings rather than your own. If you were married for at least 10 years, even if you are now divorced, you may be eligible for spousal benefits. Did you remarry? If you remarried after age 60, you may be able to choose which spouse's earnings determine your benefit.
4.   Is Your Dog Younger (Relative to Human Years) Than You Think? Study Debunks 7 Years Claim. If you own a dog, you likely have heard people say one dog year equals seven human years. The origin of this belief is a mystery. It has been around for decades. According to the study cited in this article, it is not so easy to figure out how old a dog is in human years. The results show young dogs, especially those in their first five years, age even more rapidly. Their findings: a one-year-old dog is like a 31-year-old human. The pace slows over time. A five-year-old dog is like a 57-year-old human. A 10-year-old dog? Closer to 68.
5.   Tired of Filling out a Never-Ending List of Job Applications? Try This Strategy to Set You Apart. Job hunters often find it hard to get interviews. In the age of COVID-19, it is even harder. You complete application after application and hear nothing. You spend a lot of time and have nothing to show for it. This article's author shares four strategies that have worked extremely well. They all take work. Using them will separate you from most if not all your competition. Oftentimes, we do the same thing repeatedly without success. Looking for a new position? Perhaps trying one of these approaches can make you stand out and get the job you desire.
Our practice continues to benefit from referrals from our clients and friends. Thank you for your trust and confidence.
We hope you find the above posts valuable. If you would like to talk to us about financial topics including your investments, creating a financial plan, saving for college, or saving for retirement, please complete our contact form. We will be in touch. We can schedule a call or a virtual meeting via Apprise Wealth Management's Zoom account.
Follow us:
Please note. We post information about articles we think can help you make better money-related decisions on LinkedIn, Facebook, and Twitter.
‍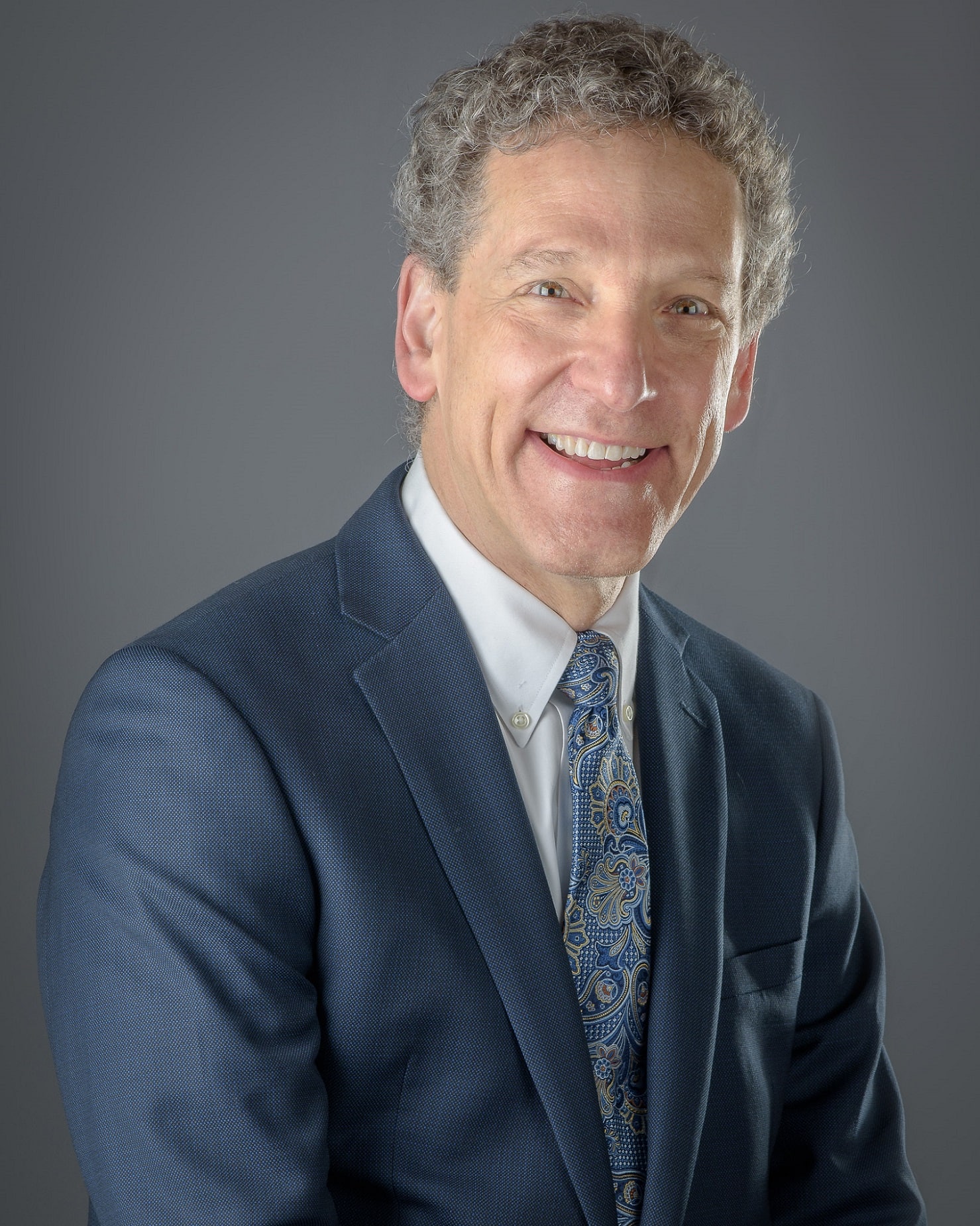 Phil Weiss founded Apprise Wealth Management. He started his financial services career in 1987 working as a tax professional for Deloitte & Touche. For the past 25+ years, he has worked extensively in the areas of financial planning and investment management. Phil is both a CFA charterholder and a CPA.
Located just north of Baltimore, Apprise works with clients face-to-face locally and can also work virtually regardless of location.