I hope everyone is staying safe and healthy.
On July 22nd, I hosted my second "Ask Me Anything" session. In it, I addressed the question, "Do You Really Know What You're Paying for Financial Advice?" I also answered other questions asked by those in attendance. You can find a recording here. The next session will be on Wednesday, August 12th at 12:30 pm. I will provide additional details related to that session in next week's blog. The lead topic will relate to mortgage refinancing.
This week's first article draws some interesting parallels between market timing and disease research. We may want things to happen quickly. Throwing more money at a problem may not speed up the results.
The market continued its strong rebound from its late-March lows. Following Wednesday's gains, the S&P 500 Index has risen 0.9% higher year-to-date. It has fallen less than 4% from its mid-February highs. As the market's performance has improved, its volatility has decreased.. From February 19th through April 9th, on average, the S&P gained or lost 4%. Since then, the average daily gain or loss is 1.2%.
We hope you will share our blog with your friends. If you do not subscribe currently, please sign up for our distribution list using our Contact Us page.
Here are the links to this week's articles as well as a brief description of each:
1.   Timing the Market: How Warren Buffett and Disease Research Explain Its Ineffectiveness. Do parallels exist between disease research and investing? Perhaps… We often want fast results. Sometimes, time must pass for us to see the benefits of our investments or our research. We want a coronavirus vaccine as soon as possible. Investors want positive returns. Researchers want positive results. But an avalanche of new research money does not guarantee a cure for a disease will be found any sooner. I also enjoyed this article for the quotes it shares. My two favorites follow:
·        "No matter how great the talent or effort, some things just take time: you can't produce a baby in one month by getting nine women pregnant." (1986 Berkshire Hathaway shareholder letter. I was surprised that the article attributes this to a scientist from 1958-1961 and beyond.)
·        Far more money has been lost by investors preparing for corrections, or trying to anticipate corrections, than has been lost in corrections themselves." (Peter Lynch, former manager of Fidelity's Magellan Fund.)
2.   How to Find a Good Doctor. We often struggle to find a good primary care physician. In this article, a Stanford/Johns Hopkins/NIH-trained physician shares his perspective on how to find a good primary care physician. He suggests starting by asking two related questions:
·        What constitutes a "good" primary care doctor?
·        How can you figure out if the person you're talking to fits the bill?
In Dr. Attia's view, it comes down to the four A's: Advocacy, Affability, Availability, and Ability.
3.   15-Year or 30-Year Fixed Mortgage: Which Is Right for You? Interest rates have tumbled to record lows. Are you buying a home? Thinking about refinancing your mortgage? Unsure about which mortgage type makes the most sense for you? If you can't afford the higher payments, the answer is simple – take 30 years. If you can, a 15-year mortgage could make sense.
4.   Why Disinfectant Wipes Aren't Returning as Fast as Toilet Paper. For the most part, toilet paper has returned to the shelves. Disinfectant wipes are still in short supply. I have seen this firsthand. I haven't found them on my last several weekly shopping trips. The toilet paper situation was fixed in a relatively short time frame. It was mostly a supply chain issue. Producers are ramping up the supply of disinfectant wipes, but they are still hard to find. Why? They compete with personal protective equipment (PPE). Wipes don't use paper. The polyester spunlace in at least some wipes may also be found in masks, medical gowns, and medical wipes. The shortage might last into 2021.
5.   Don't Work on Vacation. Seriously. This summer's vacation season will be different. Some may not take a vacation at all. If you can take a vacation, it will likely be different than what you originally planned. Even before the Covid-19 crisis, more of us reported working weekends and holidays. The formal boundaries separating work from non-work have blurred even more over the last few months. Feeling conflicted about when to work and when not to work is becoming the norm. Flexibility in when we work should boost motivation. Research finds the opposite is often true. Why? Maintaining motivation for our work makes a difference.
Our practice continues to benefit from referrals from our clients and friends. Thank you for your trust and confidence.
We hope you find the above posts valuable. If you would like to talk to us about financial topics including your investments, creating a financial plan, saving for college, or saving for retirement, please complete our contact form. We will be in touch. We can schedule a call or a virtual meeting via Apprise Wealth Management's Zoom account.
Follow us:
Please note. We post information about articles we think can help you make better money-related decisions on LinkedIn, Facebook, and Twitter.
‍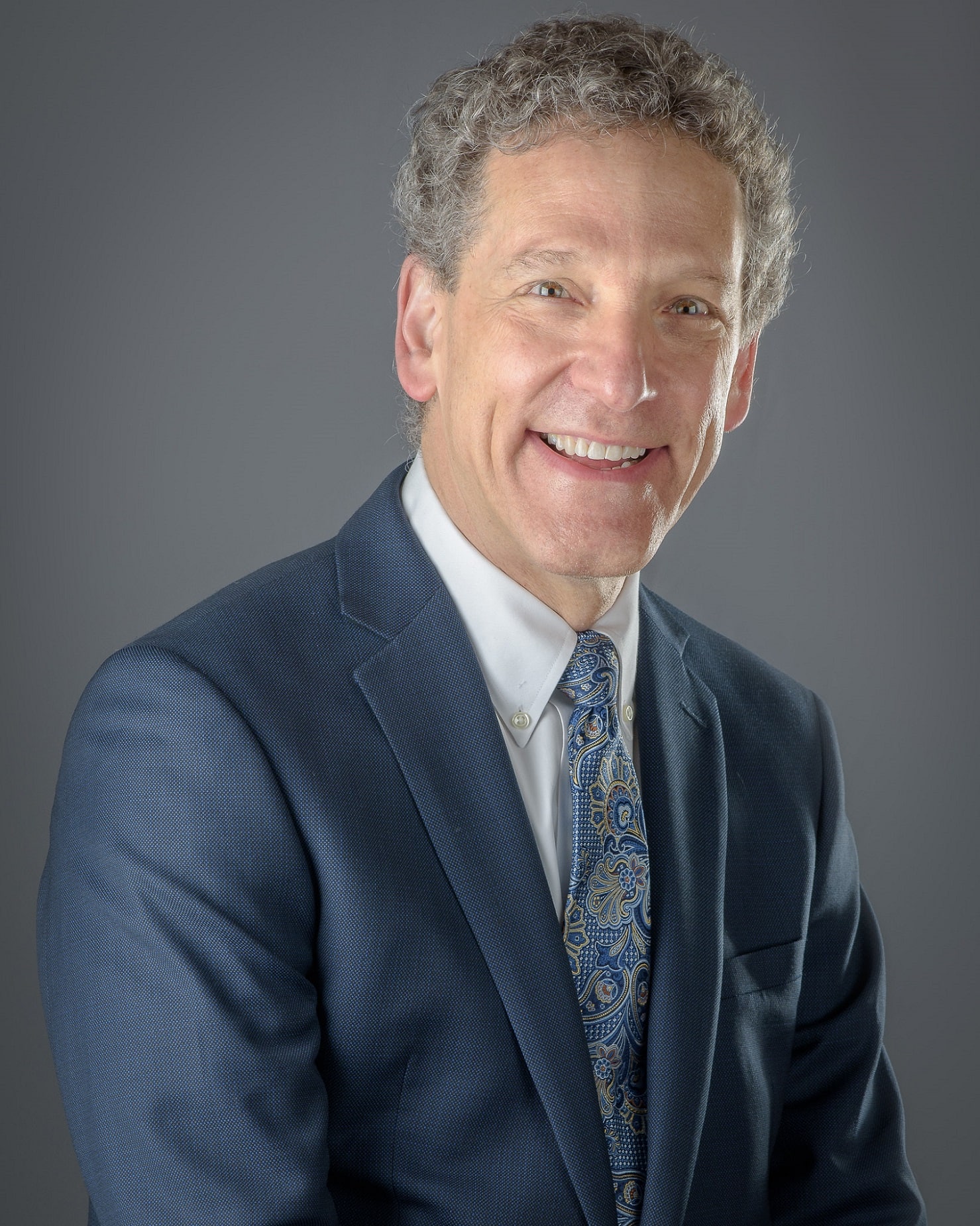 Phil Weiss founded Apprise Wealth Management. He started his financial services career in 1987 working as a tax professional for Deloitte & Touche. For the past 25+ years, he has worked extensively in the areas of financial planning and investment management. Phil is both a CFA charterholder and a CPA.
Located just north of Baltimore, Apprise works with clients face-to-face locally and can also work virtually regardless of location.