How Are Your New Year's Resolutions Going?
In this year's first blog, I shared some suggestions that could help you achieve your New Year's resolutions. Are you having much success with implementing yours? I've been pleased with my progress so far.
But if you're feeling less enthusiastic about your New Year's resolutions than you did a month ago, you're not alone. According to some estimates, 80% of resolutions fail sometime in February.
Oftentimes, abandoning resolutions is inevitable. We set poor goals in the first place. That makes it harder to achieve them. For example, no one can "get healthier." What you can do is set a weekly exercise target or create a running schedule that will build towards the half-marathon you want to tackle in the fall.
I also find it helps to set the tone for morning exercise by laying out any gear you need the night before. I use the elliptical for 50 minutes after I wake up on weekdays. One of the things that helped me establish that routine was to put my clothes out the night before. That helps to set the tone for the next morning's activities.
But if you know that you set an actionable target that's important to you and falling behind is hurting your Return on Life, one of these three strategies might help you get back on track.
1. Celebrate successes, gently scold failures.
Did you ever use a "swear jar" to clean up the language in your household? A similar strategy could help you tighten up your resolution routine. Money can be an excellent motivational tool. Seeing your cash fill up that jar because of missed workouts or online classwork that's piling up will create a visual reminder that you're hurting your goals as well as your wallet. There are even online services that force you to donate money to charity when you fall behind your goals.
On the other hand, if you string together a good week or exceed a particular short-term target, dig into the jar and reward yourself with your favorite carry-out meal or a night at the movies.
2. Make achievements fun.
Many goal-tracking apps and services "gamify" your goals by rewarding you with digital status symbols you can show off on social media. Earning a new outfit for your online avatar or progressing to a higher level in a fitness challenge can push you to keep winning and keep achieving.
If your goals don't translate well to these kinds of games, look for other ways to make your goals more enjoyable. Hunkering down with a stack of books or a long queue of online lessons for your web design certification might be tough to commit to every day. Consider pairing your study sessions with a favorite snack or beverage – that you only allow yourself to enjoy while studying. That way you'll have a reward to look forward to when you do some hard work. Is your new gym card getting dusty? Load up your tablet with the latest episodes of your favorite TV show – and only allow yourself to watch them while you're on the treadmill.
3. Find an accountability partner.
One of the benefits of joining a gym or using a goal-oriented app is that you become part of a community. Seeing people around you achieve results and measuring yourself against today's leaderboard can motivate you to keep up.
Accountability can be especially powerful if it's coming from the most important people in your life. If you tell your friends and family about a goal you're working towards, you can bet that they're going to keep asking you about your progress. Even better, find a buddy who has their sights set on the same target. The prerecorded fitness trainer you watch on YouTube isn't going to care if you miss a workout. But bail on too many bike rides with your best friend and you're going to start hearing about it.
If you're looking for some extra accountability as you work towards your financial goals this year, give us a call. We're not going to take away your dessert if you spend a little extra next month. But our Life-Centered Planning tools can help you to set some important targets that we hope you'll feel more motivated to hit.
————————————————————————
This week's articles include a reminder about the importance of Health Savings Accounts (HSAs). Remember that you must participate in a high deductible healthcare plan to contribute to a HSA.
Here are the links to this week's articles as well as a brief description of each:
If you're not sure why we recommend diversifying your investments, take a look at this chart. This 10-year asset allocation quilt shows how the performance of different asset classes varies from year to year. For the last 10 years, commodities and cash have been the two worst-performing asset classes. Despite that performance, cash topped the charts in 2018. You should expect a wide range of outcomes every year. For example, in 2021, real estate investment trusts (REITs) topped the charts with a return of 40.5%. Emerging markets were at the bottom, losing 3.6%. That's a spread of 44.1%.
Are we doing a good job of preparing our kids for future success? Do they get all that they need from school? This article shares six skills and competencies that can make it easier for our kids to solve the unique challenges of today's complicated world. The list starts off strongly with "Look beyond the classroom." I would add a seventh suggestion to this list. Our schools don't do a good job of teaching personal finance to our kids. Please do what you can to help yours learn some of the basics of finance. If you'd like some help, please schedule a call.
Last year's proposed tax legislation included a provision banning the backdoor Roth IRA at the end of 2021. If you have the "right" account configuration, the backdoor Roth IRA represents a great way for high-wage earners to increase their retirement savings. Should backdoor Roth IRAs still be a consideration in your retirement planning this year? We can't know for sure. But when asked, my recommendation to clients has been aligned with what is suggested in this article. Contributions and conversions are currently allowable. It seems unlikely that if Congress revives the proposed law change that it would be retroactive. Reversing these transactions could be complicated. If you're considering a backdoor Roth conversion this year, you should do it sooner rather than later. Some clients have already completed their 2022 backdoor Roth conversions. The market's weak start to the year makes the timing even more attractive.
This article cites some studies showing the effects of not getting enough sleep. While we may suffer from sleep deprivation so that we can work more, it causes a drop in performance. As a result, any benefit we get from working more hours may be lost. Our sleep cycles also change with age. It can take us longer to fall asleep. The type of sleep we get may also be different. The article offers some suggestions to help you sleep better. It also shares some natural sleep aids. Looking for more energy in the morning? The article offers some ideas to help with that as well.
Have you used the Buy Now Pay Later (BNPL) online payment method? If you're not familiar with it, BNPL allows you to purchase goods today and pay for them in the future. Approval happens almost instantly. You make a downpayment first. Then you pay off the balance in a series of interest-free installments. Sounds almost too good to be true, doesn't it? I would be wary of using BNPL to pay for purchases. Why? If you miss payments, you will incur fees. If you miss multiple payments, your account could be turned over to a collection agency. You also don't get the same protections on your purchases that you do with credit cards. My suggestion. Be careful.
Our practice continues to benefit from referrals from our clients and friends. Thank you for your trust and confidence.
We hope you find the above posts valuable. Please complete our contact form if you would like to talk to us about financial topics, including your investments, creating a financial plan, saving for college, or saving for retirement. We will be in touch. You can also schedule a call or a virtual meeting via Zoom.
Follow us:
Please note. We post information about articles we think can help you make better money-related decisions on LinkedIn, Facebook, and Twitter.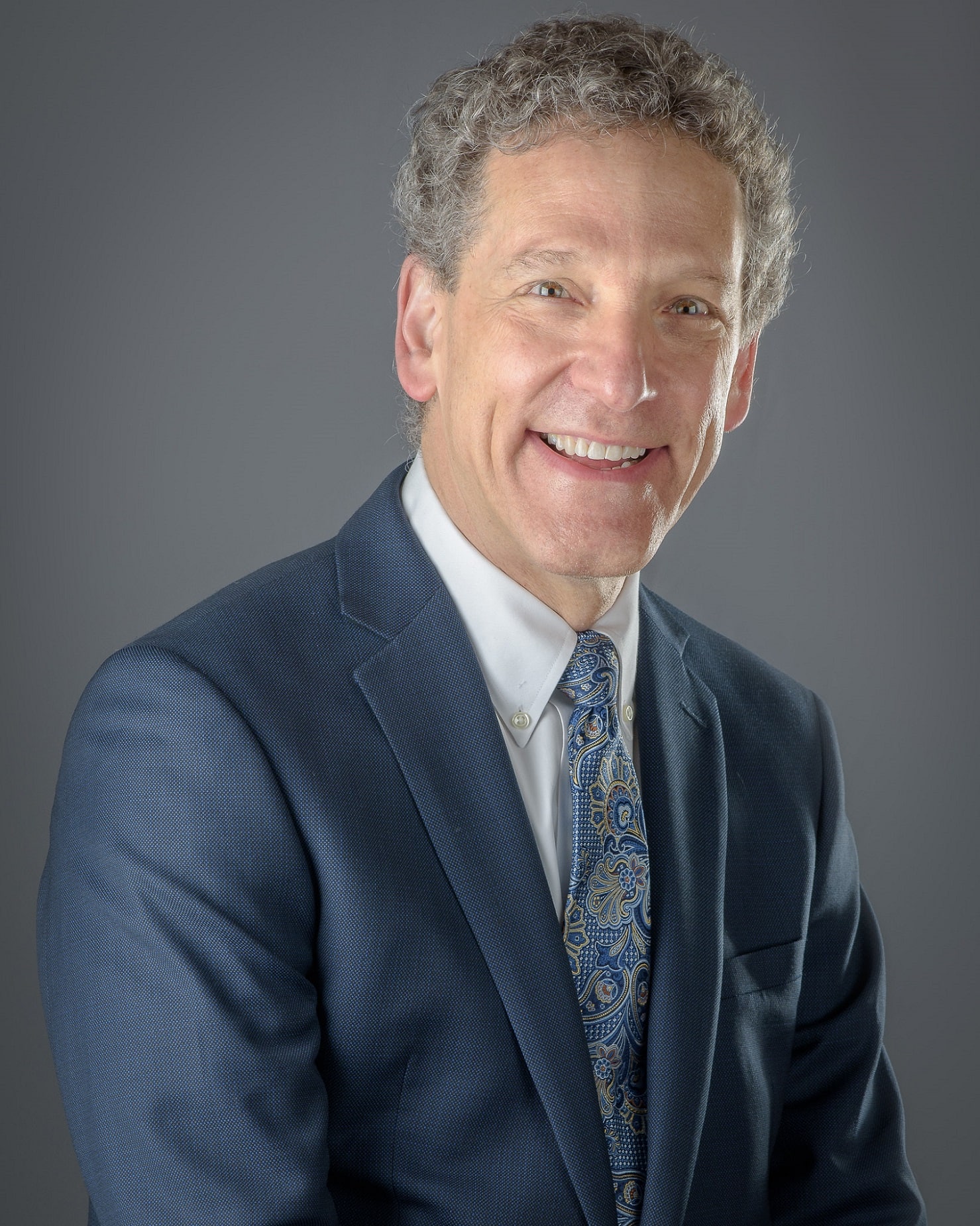 Phil Weiss founded Apprise Wealth Management. He started his financial services career in 1987 working as a tax professional for Deloitte & Touche. For the past 25+ years, he has worked extensively in the areas of financial planning and investment management. Phil is both a CFA charterholder and a CPA.
Located just north of Baltimore, Apprise works with clients face-to-face locally and can also work virtually regardless of location.