At Apprise Wealth Management, we want to help people make better decisions about money. We also read constantly and like sharing some of our favorite commentaries each week.
­­­­­­­­­­­­­­­­­­­­­­­­­We hope you will share our blog with your friends. If you are not a current subscriber, please sign up for our mailing list at the bottom of our blog page, or use our Contact Us page. If you would like to discuss the concepts raised in one of these articles further, please email philweiss@apprisewealth.com. You can also schedule a free 15-minute call.
Here are this week's articles as well as a brief description of each:
1.   4 Important Tax Items Every Retiree Should Know. When we retire, we stop working. Unfortunately, we don't stop paying taxes. Depending on how much you've saved for retirement, your tax bill can remain quite hefty, especially once you reach the age of 70 ½ and are required to withdraw amounts from your IRA or 401(k) annually (required minimum distributions or RMDs). The article highlights four fundamental ideas to keep in mind during retirement. One that is often overlooked is the qualified charitable contribution (QCD). A QCD allows you to make a contribution directly from your IRA to a charitable organization. Such amounts do not give rise to taxable income, and they count towards your RMD.
2.  Even the Small Stresses of Daily Life Can Hurt Your Health, but Attitude Can Make a Difference. When we think about the types of stress that can hurt our health, we normally think about life-changing events. The loss of a loved one is thought to be more harmful than the minor stresses we encounter every day. However, some research suggests everyday stresses such as traffic jams and flight delays can harm our health, too. They can even shorten life spans. Researchers found it wasn't the number of stressful events that mattered. How we perceived our stress and our emotional reaction to it were more impactful. To help minimize the effect of daily hassles, try asking yourself if it's truly worth getting so upset that it could harm your health.
3.   Here's What You Should Know About Medicare Costs if You're Nearing Age 65. In general, when you reach age 65, you must enroll in Medicare or you'll be subject to penalties, which could be life-lasting. These penalties can make your monthly premiums higher. You may be able to wait to sign up if you have insurance through an employer. You don't have to pay premiums for Medicare Part A, which covers hospital stays, skilled nursing, hospice, and some home health services as long as you have at least a 10-year work history. In addition to Part A, you also have to worry about Parts B and D. You may also want to get a supplemental policy – called Medigap – to cover what Medicare doesn't.
4.  Best Gmail for Desktop Tips and Tricks in 2019. Do you use Gmail? Would you like to use it more effectively? This article shares seven suggestions that can help. To me, two-step verification is a must. Smart compose is another handy tool.
5.   10 Mistakes Nearly Everyone Makes When Saving for Retirement. The last five or 10 years before retirement are critical. If you're not on the right path, you still have time to make some course corrections. However, there is little time to waste. One of the keys to avoiding mistakes is to have a plan. A good financial plan can help you prevent many of the other missteps on the list provided in the article.
We hope you find the above posts valuable. If you would like to talk to us about financial topics including your investments, creating a financial plan, saving for college, or saving for your retirement, please complete our contact form, and we will be in touch. We can schedule a call, a virtual meeting via Zoom, or a meeting at Apprise Wealth Management's office in Northern Baltimore County.
Follow us:
Please note that we post information about articles we think can help you make better decisions about money on LinkedIn, Facebook, and Twitter.
‍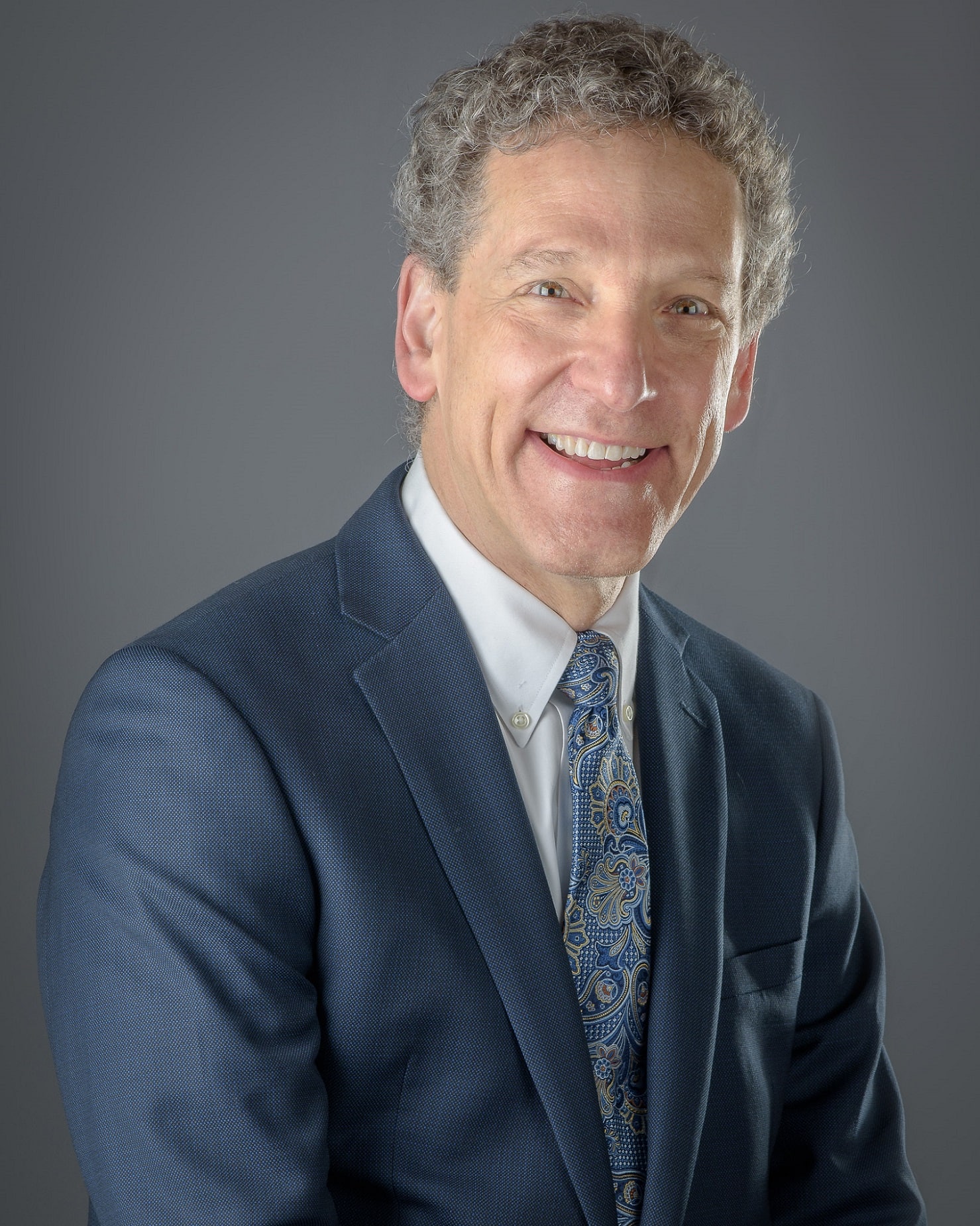 Phil Weiss founded Apprise Wealth Management. He started his financial services career in 1987 working as a tax professional for Deloitte & Touche. For the past 25+ years, he has worked extensively in the areas of financial planning and investment management. Phil is both a CFA charterholder and a CPA.
Located just north of Baltimore, Apprise works with clients face-to-face locally and can also work virtually regardless of location.