At Apprise Wealth Management, we want to help people make better decisions about money. We also read constantly and like sharing some of our favorite commentaries each week.
­­­­­­­­­­­­­­­­­­­­­­­­­We hope you will share our blog with your friends. If you are not a current subscriber, please sign up for our mailing list at the bottom of our blog page, or use our Contact Us page. If you would like to discuss the concepts raised in one of these articles further, please email philweiss@apprisewealth.com.
You can also use our calendar to schedule a free 15-minute call.
Here are this week's articles as well as a brief description of each:
1.   Back to Basics: Changing Employers? What You Can Do With Your Retirement Plan. When you change jobs, you have options when it comes to your former employer's retirement plan. You can:
·        Leave it where it is
·        Bring it with you to your new employer
·        Roll it into a traditional IRA
You could also liquidate the account or convert it to a Roth, but either of those options can have some meaningful tax consequences you want to understand first.
There are several factors to consider when making this decision. The investment options in your current and former plans matter as do the related costs. If you would like some help evaluating your choices, you can schedule a free 15-minute call to discuss them.
2.  How Being a Workaholic Differs From Working Long Hours – and Why That Matters for Your Health. According to this article, working long hours may not be as bad for our health as many claim. What may matter more is how easily we can "switch off" when we're not working. When you work long hours, are you obsessed with work when you shut down for the day, or are you able to walk away and put work behind you? Those who are obsessed with work (workaholics) are more likely to face health problems. The big takeaway: No matter how long you work each day, try to forget about work once you've decided you have done enough for the day. Loving your work can offset some of the risks that come with obsessing over it as well.
3.   How an HSA Can Boost Your Retirement Savings. Health Savings Accounts (HSAs) provide often-overlooked tax benefits. When used efficiently, they can also increase your retirement savings or help you pay for healthcare costs in retirement. If you're not familiar with HSAs, I provided an overview of what they are, who can participate in them, and the key tax and savings benefits in more detail here (updated here).
4.  T. Boone Pickens Wrote a Farewell Letter Before His Death. When I was an analyst covering the energy sector (see here or here –about 5:30 in), I knew T. Boone Pickens was someone whose opinion should be respected. Before Mr. Pickens passed away on September 11th, he wrote this farewell letter. It contains many pearls of wisdom that any of us could benefit from.
5.   The Peggy Show. Have you ever heard stories about athletes with substantial earnings who find themselves bankrupt or at least much worse off than you would imagine? Sometimes it's because of lavish overspending or poor decisions. This story tells the tale of people who once entrusted millions to their business manager. She is now in prison and has been ordered to pay back the $5.79 million she robbed from her sports clients. The most well-known include former NFL running back Ricky Williams and NBA Hall of Famer Dennis Rodman.
We hope you find the above posts valuable. If you would like to talk to us about financial topics including your investments, creating a financial plan, saving for college, or saving for your retirement, please complete our contact form, and we will be in touch. We can schedule a call, a virtual meeting via Zoom, or a meeting at Apprise Wealth Management's office in Northern Baltimore County.
Follow us:
Please note that we post information about articles we think can help you make better decisions about money on LinkedIn, Facebook, and Twitter.
‍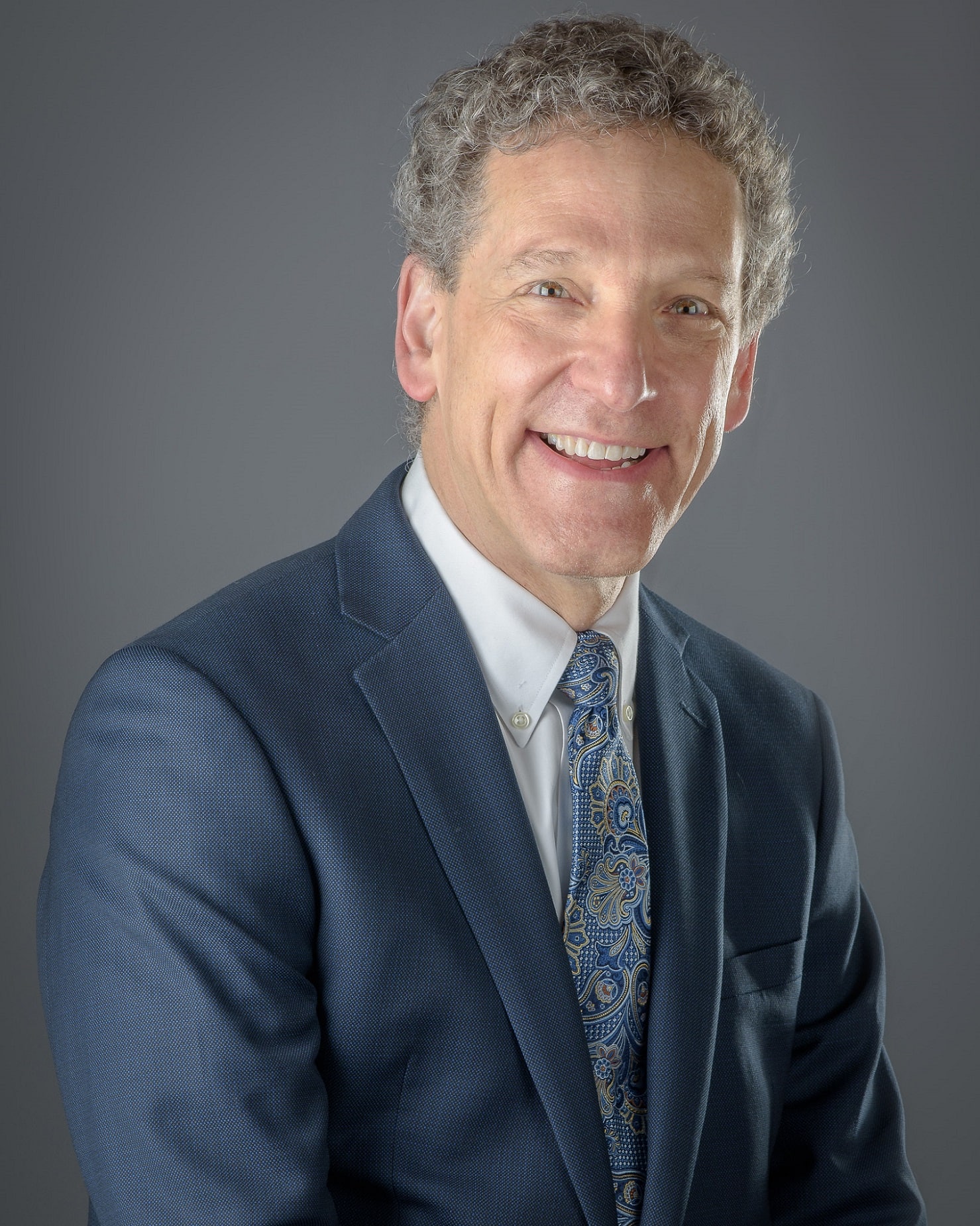 Phil Weiss founded Apprise Wealth Management. He started his financial services career in 1987 working as a tax professional for Deloitte & Touche. For the past 25+ years, he has worked extensively in the areas of financial planning and investment management. Phil is both a CFA charterholder and a CPA.
Located just north of Baltimore, Apprise works with clients face-to-face locally and can also work virtually regardless of location.