I rarely watch professional basketball because I prefer the college game. That didn't keep me from being shocked and saddened by Sunday's tragic news about Kobe Bryant, his daughter, and the other's who lost their lives in a helicopter crash. My wife and I were sitting in the Student Union at the University of Maryland when the news broke. We were watching the Terps play Indiana with our daughter and our second-oldest son who we brought back to school as winter break ended yesterday. I immediately pulled out my phone to see what happened as well as if the news was true. The event provided the latest reminder of the importance of living life for today and not taking tomorrow for granted. Sometimes, we fail to focus on that important fact. Life can be short. I make sure I tell my wife and children I love them every day. You never know when it might be your last.
Many of the clients and prospects I speak to want to retire early. This group's size may eclipse the number who want to understand when they can retire. This week's first article discusses how retiring early can take a toll on our mental health.
If you would like to discuss this article or any of the others shared in this week's blog, please email philweiss@apprisewealth.com. You can also schedule a free 15-minute call.
Here are this week's articles as well as a brief description of each:
1.  Early Retirement Sounds Amazing, but It Can Take a Toll on Your Mental Health. Early retirement appeals to many of us, particularly members of the FIRE ("Financial Independence, Retire Early") movement. This group finds having enough money in a bank account to allow them to stop working ever again appealing. It may be. At the same time, a downside exists. Shedding identities built up after working for many years can be unnerving. Worrying whether you saved enough can cause anxiety. No matter when you decide to retire, think about what you're doing to do during retirement. Awareness about how to replace the feeling of belonging and the social engagement you find at work is also necessary. Consider maintaining the same focus and discipline you used to retire early during retirement.
2.  In the U.S., an Angioplasty Costs $32,000. Elsewhere? Maybe $6,400. Why do U.S. healthcare costs regularly exceed those in other countries? As health economists love to say: "It's the prices, stupid." The article cites examples where somewhat common procedures can cost three-to-five times as much in the U.S. as they do elsewhere. Sure, exceptions exist. Unfortunately, they are few and far between. The same holds for drug prices. In the U.S., they are significantly higher on a regular basis.
3. This Is the Best Retirement Strategy for Seniors. No single retirement strategy works for everyone. We each approach retirement from a different place or in a different financial condition. Each of us also has a different view of what an ideal retirement looks like, too. This article focuses on some of the key questions to answer when you think about your retirement strategy. If you put together a financial plan, you will have to consider each of these questions. If you'd like some help, please feel free to schedule a free, 15-minute call.
4. Productivity Isn't About Time Management. It's About Attention Management. When thinking about how to become more productive, we often focus on time management. After all, wasting less time should make us more productive. This article suggests a different approach. Try attention management: "Prioritize the people and projects that matter, and it won't matter how long anything takes." In other words, focus on getting things done for the right reasons, in the right places, and at the right moments. Productivity struggles are often caused by a lack of motivation rather than a lack of efficiency. I believe the author's premises make sense and are worth a try.
5.  A Comprehensive Guide to Paying Off Your Student Loans. Today, it's hard to find a student who graduates from college without any related debt. Unfortunately, carrying such debt has other ramifications. It prevents people from making other life choices like buying a home, getting married, having children, or saving for retirement. This article suggests some ways to manage and pay off this debt burden.
We hope you find the above posts valuable. If you would like to talk to us about financial topics including your investments, creating a financial plan, saving for college, or saving for retirement, please complete our contact form. We will be in touch. We can schedule a call, a virtual meeting via Zoom, or a meeting at Apprise Wealth Management's office in Northern Baltimore County.
Follow us:
Please note. We post information about articles we think can help you make better money-related decisions on LinkedIn, Facebook, and Twitter.
‍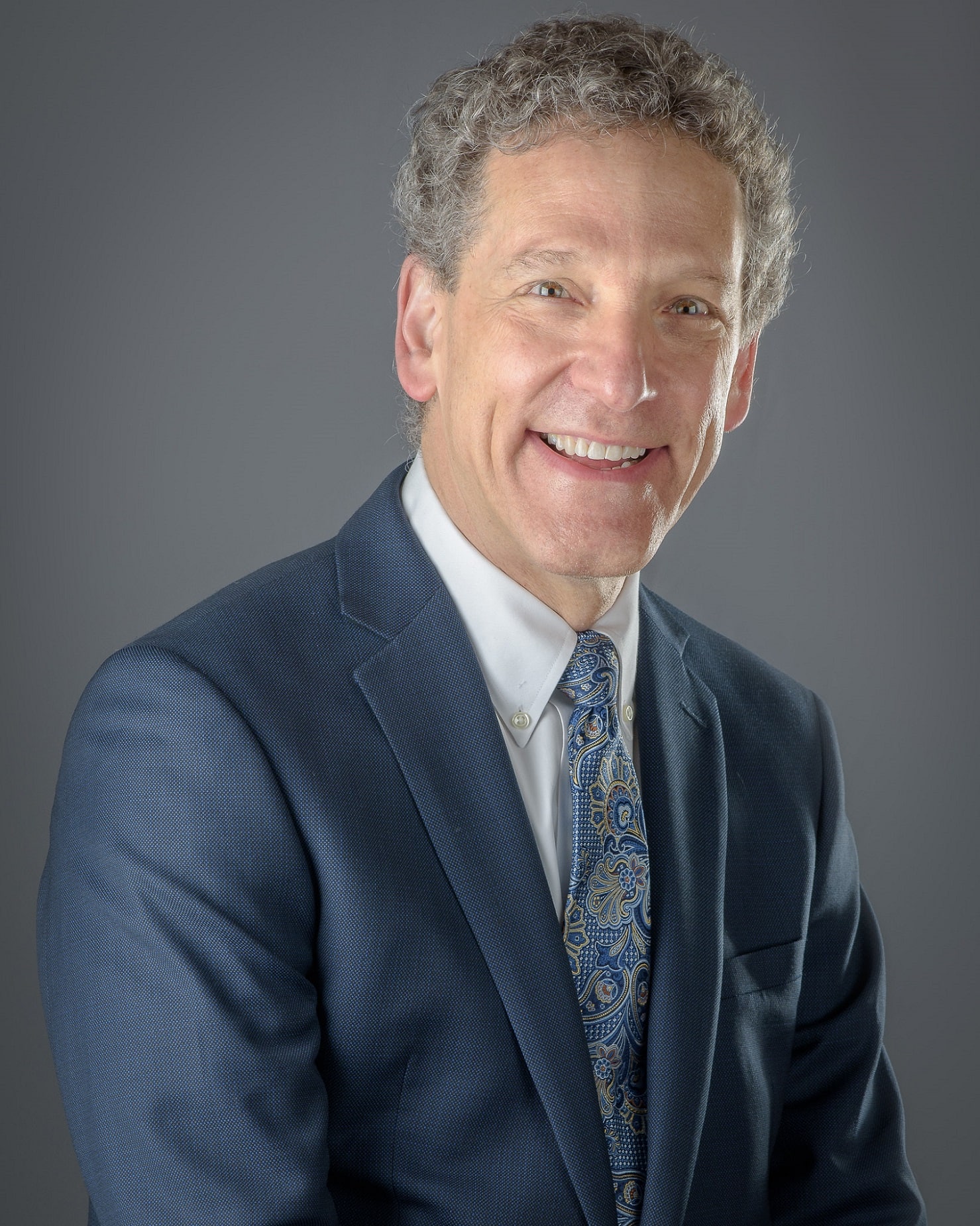 Phil Weiss founded Apprise Wealth Management. He started his financial services career in 1987 working as a tax professional for Deloitte & Touche. For the past 25+ years, he has worked extensively in the areas of financial planning and investment management. Phil is both a CFA charterholder and a CPA.
Located just north of Baltimore, Apprise works with clients face-to-face locally and can also work virtually regardless of location.