My family and I moved to Maryland in 2003. We still find it hard to understand the (over)reaction to pending storms here. This past weekend we were expecting 1"-3" of snow on Saturday. Early Friday afternoon, Saturday's youth sports activities were canceled due to a pending storm. By Saturday morning, the storm's forecasted intensity had declined. Of course, we had a mere dusting of snow and some rain. It's hard to believe how many activities and school days have been canceled over the past 16+ years for storms that didn't happen.
Did you know that Medicare costs can vary depending on your income level? This week's first article suggests some tools to keep you from paying higher premiums.
If you would like to discuss this article or any of the others shared in this week's blog, please email philweiss@apprisewealth.com. You can also schedule a free 15-minute call.
Here are this week's articles as well as a brief description of each:
1.  10 Ways to Avoid Paying Higher Medicare Premiums. Did you know that your income level affects your Medicare premium? Most people don't have to worry about this. But a married couple whose modified adjusted gross income (MAGI) exceeds $170,000 will have an extra charge added to their premium. (NOTE: Your MAGI represents your adjusted gross income from your tax return plus tax-exempt interest.) You can take some actions to reduce your MAGI before retirement. For example, consider Roth conversions. Other suggestions include the following:
·        Maximize contributions to your Health Savings Account
·        Use required minimum distributions (RMDs) wisely
·        Perform annual year-end income projections
2.  Three Theories for Why You Have No Time. Nearly everyone complains about not having enough time. We feel busy, swamped, burned out, or even overwhelmed. Why? Consider the following:
·        Better technology means higher expectations and higher expectations creates more work.
·        A lot of modern overwork is class and status maintenance—for this generation and the next.
·        Technology only frees people from work if the boss—or the government, or the economic system—allows it.
3. You Bet! I regularly share memos from Oaktree Capital's Howard Marks. In his latest missive, Marks discusses one of my favorite behavioral investing-related concepts: "You can't tell the quality of a decision from the outcome." In short, well-thought-out decisions may fail and poor decisions may succeed. Marks also raises the point that while investing is a game of skill it also includes elements of chance.
4. The #1 Tactic That Will Help You Be More Productive as a Leader. Whether you lead an organization or not, the tips shared in this article can you better manage your time. Consider taking a strategic pause. Such breaks can allow your brains to better digest and process the information they've taken in. The one I find the hardest (but also most beneficial) is creating a "Stop Doing List." Sometimes letting go can help us find some time we never knew we had.
5.  Why Retiring at 65 Could Become a Thing of the Past. Do you know when you can retire financially? Most clients or prospects I talk to have an idea, but few are sure if it's possible to retire at a desired age. Many say they want to retire at 65. The retirement age is increasing globally. For Social Security purposes, the full retirement age for those born in 1960 or later is 67. According to the article, 54% of workers plan to stop working after age 65 or never retire at all.
We hope you find the above posts valuable. If you would like to talk to us about financial topics including your investments, creating a financial plan, saving for college, or saving for retirement, please complete our contact form. We will be in touch. We can schedule a call, a virtual meeting via Zoom, or a meeting at Apprise Wealth Management's office in Northern Baltimore County.
Follow us:
Please note. We post information about articles we think can help you make better money-related decisions on LinkedIn, Facebook, and Twitter.
‍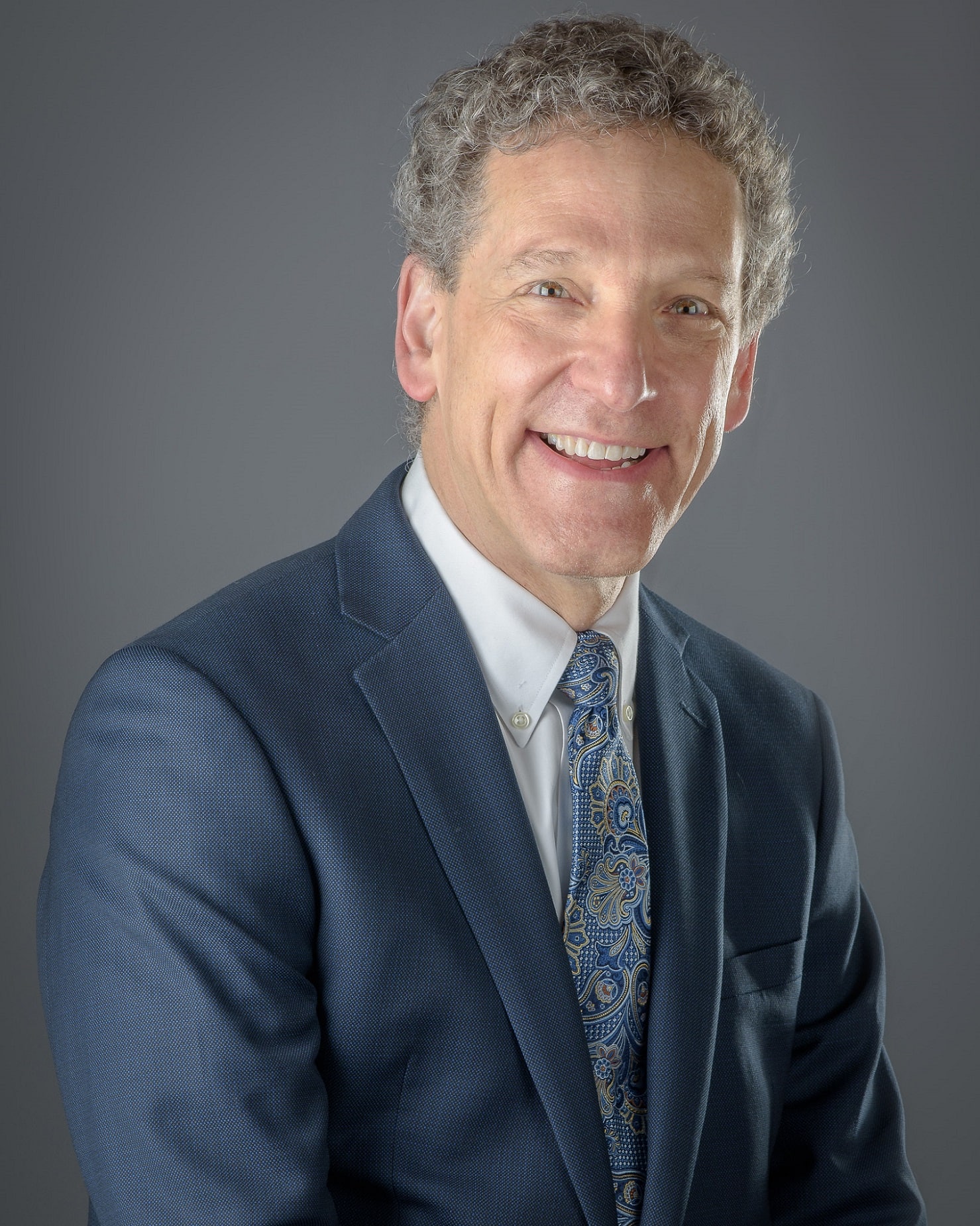 Phil Weiss founded Apprise Wealth Management. He started his financial services career in 1987 working as a tax professional for Deloitte & Touche. For the past 25+ years, he has worked extensively in the areas of financial planning and investment management. Phil is both a CFA charterholder and a CPA.
Located just north of Baltimore, Apprise works with clients face-to-face locally and can also work virtually regardless of location.