At Apprise Wealth Management, we want to help people make better decisions about money. We also read constantly and like sharing some of our favorite commentaries each week.
We hope you will share our blog with your friends. If you are not a current subscriber, please sign up for our mailing list at the bottom of our blog page, or use our Contact Us page.
Here are this week's articles as well as a brief description of each:
1.   Advance Care Planning: A Critical Component for Building Client Relationships.  A comprehensive financial plan should consider many issues beyond basic finances (what you own, what you earn, what you owe, and what you spend). It should cover taxes, as taxes and investing are largely joined at the hip. It should include a review of your insurance coverage (fee-only advisers such as Apprise Wealth Management will not sell you insurance) and estate plan, a conversation about your biggest financial goals and, conversely, your biggest financial challenges. Your adviser can also help prepare you for the most acute times of need. For example, a discussion about advance care planning can alleviate the stress of making painful decisions when serious illness or injury occurs. I still recall the discussions we had with my mother more than 27 years ago when she was undergoing treatment for the cancer that ultimately took her life. Sometimes though, illness or accident comes suddenly, and we don't have an opportunity for such conversations. Having them ahead of time can make a big difference. For additional information, please read about Five Wishes and the related questions.
2.   The One Issue the Left and Right Can Agree on. Politicians from both sides of the political aisle are raising concerns about the growing presence of monopolies. Loose opposition over the years to mergers and acquisitions has increased their prevalence. Monopolies penetrate almost every sector of the U.S. economy and can lead to unfair prices, lower wages, or both. Consumers could benefit immensely if Congress became more assertive.
3.   Business Lessons From Other People's Jobs. Many of the articles shared in this weekly blog are not about finance-related topics. This article provides insights into what we can learn from other professions that are relevant to business and investing. In short, it is important that we learn from other fields besides our own.
4.  To Get Better at Managing Your Time, Borrow a Training Strategy From Elite Athletes. What separates great performers from everyone else? The 10,000-hour rule – essentially putting in more time than all others – is often thought of as the key driver of great performance. However, the best performers don't necessarily put in more practice time than their peers. Instead, what matters is how they practice; i.e., "with full attention, a focus on high-quality work, and in chunks of 60-to-90 minutes, separated by short breaks. Regardless of what task you are performing, highly focused, single-task intervals increase your chances of getting the most out of what you are doing. This time-on, time-off approach runs counter to the most common strategies we use to get through our workday. However, multi-tasking leads to underperformance, and working at highly intensive levels can cause burnout. Working in intervals can be a far better approach.
5.  1099 Independent Contractors Can't Ignore These 11 Issues. Are you an independent contractor? The financial responsibilities are much different than they are when you work for somebody else. Many important issues you can take for granted can easily be overlooked when you work for yourself. Here are a few examples:
·        You must pay quarterly estimated taxes
·        You must purchase your own health insurance
·        You must open and manage your own retirement accounts
Being self-employed can be exciting and provide a feeling of empowerment. It also involves taking care of some things on your own that your employer used to manage for you.
______________________________________________________________________
I will be speaking to the Washington, DC chapter of the American Association of Individual Investors on Saturday, March 16. If you would like to attend, you can check this link for further details.
______________________________________________________________________
We hope you find the above posts valuable. If you would like to talk to us about financial topics including your investments, creating a financial plan, saving for college, or saving for your retirement please complete our contact form, and we will be in touch. We can schedule a phone call, a virtual meeting via Zoom, or a meeting at Apprise Wealth Management's office in Northern Baltimore County.
Follow us:
Please note that we post information about articles we think can help you make better decisions about money on LinkedIn and Twitter.
‍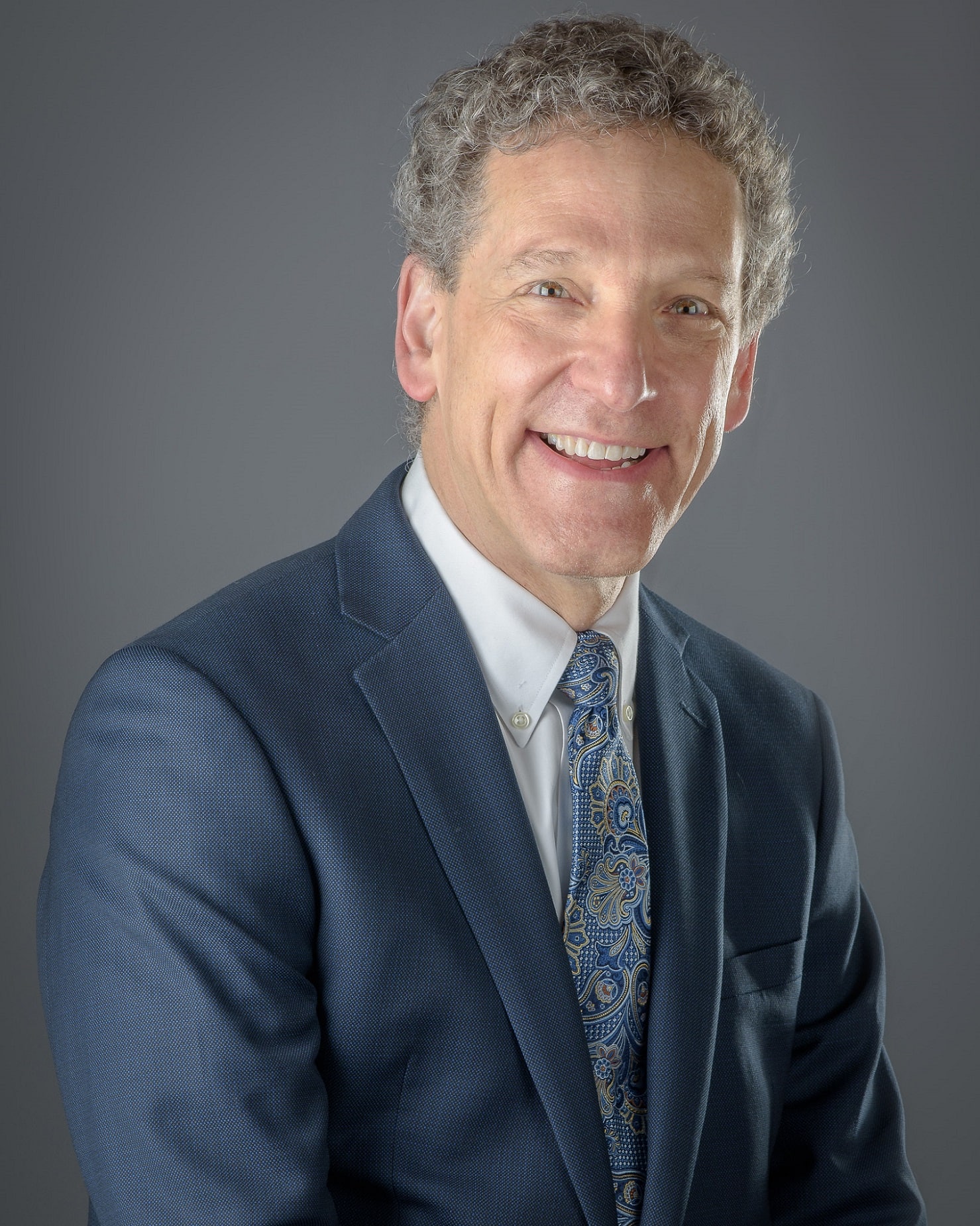 Phil Weiss founded Apprise Wealth Management. He started his financial services career in 1987 working as a tax professional for Deloitte & Touche. For the past 25+ years, he has worked extensively in the areas of financial planning and investment management. Phil is both a CFA charterholder and a CPA.
Located just north of Baltimore, Apprise works with clients face-to-face locally and can also work virtually regardless of location.