At Apprise Wealth Management, we want to help people make better decisions about money. We also read constantly and like sharing some of our favorite commentaries each week.
We hope you will share our blog with your friends. If you are not a current subscriber, please sign up for our mailing list at the bottom of our blog page, or use our Contact Us page.
__________________________________________________________________________
I will be speaking to the Washington, DC chapter of the American Association of Individual Investors on Saturday, March 16. If you would like to attend, please click this link for further details.
__________________________________________________________________________
Here are this week's articles as well as a brief description of each:
1.   5 Steps to Creating Goals That Actually Stick.  Making New Year's resolutions is almost an annual rite of passage. Unfortunately, 80% of people eventually break their resolutions; a third don't last past January. However, we don't have to let the calendar dictate when we set goals. An important part of making lasting change is being more thoughtful – thinking about the "why" and "how" we want to change. It can also be helpful to set aside time on our calendar to regularly check in on our progress. Successful goal setting takes practice. Don't give up if you fall short the first time around.
2.   Where Big Leaps Happen. It is very hard to be so good at one thing that it makes you extraordinary. It is more common to be good at a few things. If you can combine those things, it may be possible to make a leap into something great. For example, consider Steve Jobs. He was a pretty good technologist and a pretty good designer. What made him extraordinary was what happened when he combined the two. This article provides more examples of how mixing common things can create amazing things.
3.   Multiply Your Time by Asking 4 Questions About the Stuff on Your To-Do List. While the number of available tools to help us manage time has multiplied, we often lament our inability to get everything done because we don't have enough time. One helpful technique is to go beyond asking "What's the most important thing I can do today?" Instead, ask "What's the most important thing I can do today that would make tomorrow better?" Keeping this question in mind can help us free up more time in the future. An example would be setting up an online bill payment system. We often put off such tasks because we don't want to spend time entering the necessary information. However, if we do, we may free up a lot more time in the future. The article shares four questions "time multipliers" ask about the items on their to-do lists in order to create more available time in the future.
4.  10 Costs to Include in Your Retirement Budget. When we retire, certain costs go away – we no longer pay commuting costs and our clothing bill may fall. What we can easily forget about is the new costs we might face. These can include new hobbies we adopt to fill our days, taxes on withdrawals from our retirement account(s), and the birth of a grandchild. Other costs may change, too. For example, you may want to travel more. However, being a senior provides more flexibility: You no longer must schedule your time away around school vacations. You can also travel on non-peak days.
5.  The Wish List I Made After My Wife Almost Died. When we get the news that a loved one has been in a serious accident or is diagnosed with a deadly disease, it may be too late to make a wish list of the things we would like to do with them. Fortunately, when my mother was first diagnosed with the cancer that ultimately took her life, I was able to rearrange my schedule and spend more time with her. While those changes did limit some of my growth opportunities at work, I wouldn't trade that time for anything. More than 25 years later, there are still moments I spent with her that I can recall fondly. Remember to hug your spouse or significant other every day. Let them know that you love them.
We hope you find the above posts valuable. If you would like to talk to us about financial topics including your investments, creating a financial plan, saving for college, or saving for your retirement please complete our contact form, and we will be in touch. We can schedule a call, a virtual meeting via Zoom, or a meeting at Apprise Wealth Management's office in Northern Baltimore County.
Follow us:
Please note that we post information about articles we think can help you make better decisions about money on LinkedIn and Twitter.
‍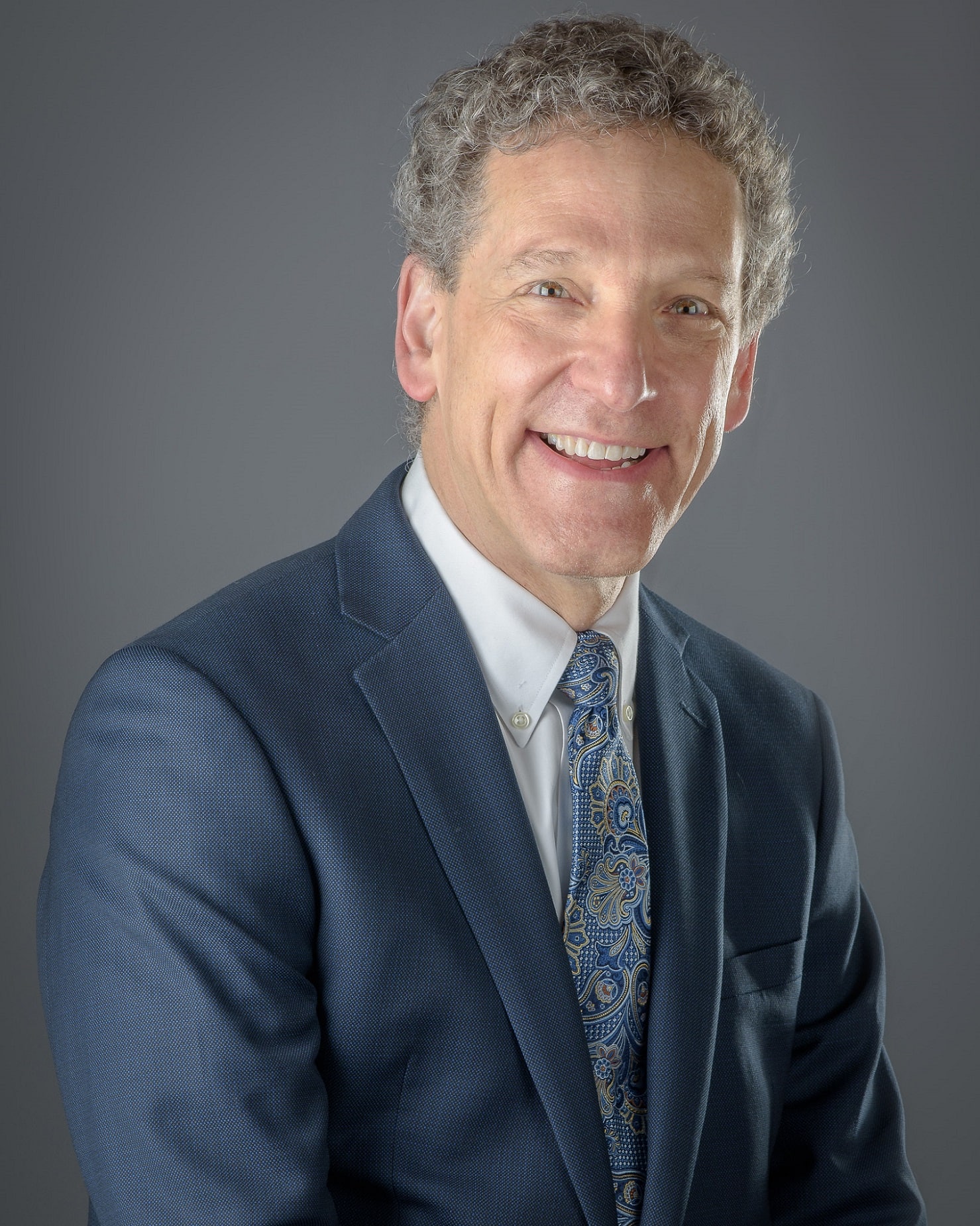 Phil Weiss founded Apprise Wealth Management. He started his financial services career in 1987 working as a tax professional for Deloitte & Touche. For the past 25+ years, he has worked extensively in the areas of financial planning and investment management. Phil is both a CFA charterholder and a CPA.
Located just north of Baltimore, Apprise works with clients face-to-face locally and can also work virtually regardless of location.