I am a panelist on the Money Tree Investing podcast. Episodes are recorded for later airing. You can find additional information below as well as links to every podcast I have appeared in with Money Tree Investing. You can also listen using your favorite podcast app.
In addition, you will find links to interviews I have given. These provide greater insight into why Apprise prefers to work with "Women Facing New Beginnings" as well as some of the factors that contributed to my "Why" for working with these clients.
It is important to have a personal finance process if you want to have success with your household finances. Most people only focus on their investments and ignore everything else. This is a mistake.
A few weeks ago everyone was bearish, now no one is. what happened? Also we discuss year end tax strategies that you can do to legally keep money from uncle sam. Lastly, we share a very popular chart of why it makes sense to rent vs buy right now.
Money Tree Investing Podcast – The Big Mistakes In Financial Divorce Interview With Sharon Klein November 17, 2023
Sharon Klein talks about financial divorce, which is an additional kick in the teeth after the legal divorce. She explains all the things you need to understand if you want to minimize the impact to your life for the next 20 years.
I recently had the pleasure of being interviewed by Bold Journey.
This week we interviewed Amnol Singh about the swing traders mindset and how to prevent yourself from making big mistakes. In the panel discussion that begins about 32 minutes into the podcast, we discussed topics such as the importance of having and following a process along with asset allocation and rebalancing rules.
Billionaire Ben Frasier is the podcast host of Invest Like A Billionaire. We discuss billionaire habits, how you too can become wealthy, and what to do immediately when you have extreme wealth. This is an in-depth dive into billionaire wealth and what you can learn from it. In the panel discussion that begins about 38 minutes into the podcast, we discussed topics such as investing in oil & gas companies and the importance of understanding the risks and rewards of your investments as well as how they fit into your financial plan.
This week we interview Wes Moss about the Happiness Retirement Project. We discussed a lot of research data on people who are the happiest in retirement. If you think you know about happiness in retirement, you haven't seen anything yet. In the panel discussion that begins about 29 minutes into the podcast, we discussed important retirement-related topics, the importance of determining what matters most, the changing tax rules when we reach retirement, your work identity, and maintaining an identity in retirement.
One of our favorite macroeconomists, Richard Duncan, joins us to discuss everything you want to know about, Inflation, China, recessions, bull and bear case for the future of the markets, and what are high rates going to do with the economy. This part of the discussion lasted for almost the first 44 minutes. In the panel discussion, we talked about the inverted yield curve, the global debt situation, and the bull and bear cases for the market.
Boris Dorfman joins us to share stories about real estate debt problems and opportunities. We also discuss, the next recession or crash, what is going on in California, skyrocketing vacancies, the office market's looming doom, inflation, and when rates will start to drop. In the panel discussion that begins about 32 minutes into the podcast, we discussed various aspects of real estate investing and key factors to consider when deciding to buy or rent your home.
Money Tree Investing Podcast – Cash Flow Cookbook with Gordon Stein August 2, 2023
Worried about the economy, high inflation, higher cost of goods and services, and stagnant wages? This is the episode for you. Cash flow is the lifeblood of any company of household budget. We discuss how you can improve your cash flow and set yourself up for success. In the panel discussion that begins about 25 minutes into the podcast, we discussed topics such as the importance of being present with your finances and knowing what you're spending, using your money to buy back time, and using debit cards vs. using credit cards.
I was interviewed by CanvasRebel for the stories and insights section of their magazine.
Oliver Rust from Truflation shares his shocking inflation revelation about the US CPI. His data about the true nature of inflation and what that means for the US economy. The short version is that the CPI is wrong but not in the way you think. In the panel discussion that begins about 34 minutes into the podcast, we discussed topics such as inflation and its impact on financial planning and investing, the role of dividends in your portfolio, and Social Security claiming strategies.
This was my initial appearance on the Money Tree Investing Podcast. I was asked to join as a panelist after its conclusion. We discussed some secrets of accounting for the wealth management industry that should give you pause. We also discussed various aspects of investing wisdom that you can apply today as well as a brief introduction to the life planning process and going through life transitions.
Lucas Siegel joins us to talk about investing in structured settlements. We discuss the good the bad and ugly history of life settlements. This is a fascinating asset class that very few people understand. As a result, you will learn more about investing in life settlements. In the panel discussion that begins about 25 minutes into the podcast, we discussed topics such as life settlements, fixed-income investing, and discount rates and inflation.
This week we interview Patrick Huey about how you can rewire your brain from being a bad investor to a rockstar investor. In the panel discussion that begins about 39 minutes into the podcast, we discussed a number of behavioral investing biases. These included confirmation bias, anchoring, and recency bias.
Another Fed meeting and another disappointment for someone. We look at the CPI numbers and then the Fed's decision to pause on rate hikes. They say they are worried about inflation, and maybe raising rates 1-2 more times this year, yet inflation is dropping quickly, the economy seems to be fine and interest rates are higher than they have been in 20 years.
I participated in a Facebook Live event hosted by Purse Strings. We discussed how to develop a clear vision of your future and build a solid plan to reach your destination. Bridging the gap between where you are today and where you want to go was also addressed. Plus, we shared tips to help you manage unexpected life transitions like divorce, widowhood, job loss, or becoming an empty nester.
Money Tree Investing Podcast – The Market Is Broken… Here's Why June 14, 2023.
The podcast host and I talked about the new CPI inflation numbers, what they mean, and how you should think about their impact on your portfolio. We discussed all sorts of Wall Street magic tricks and how they bamboozle you with performance.
">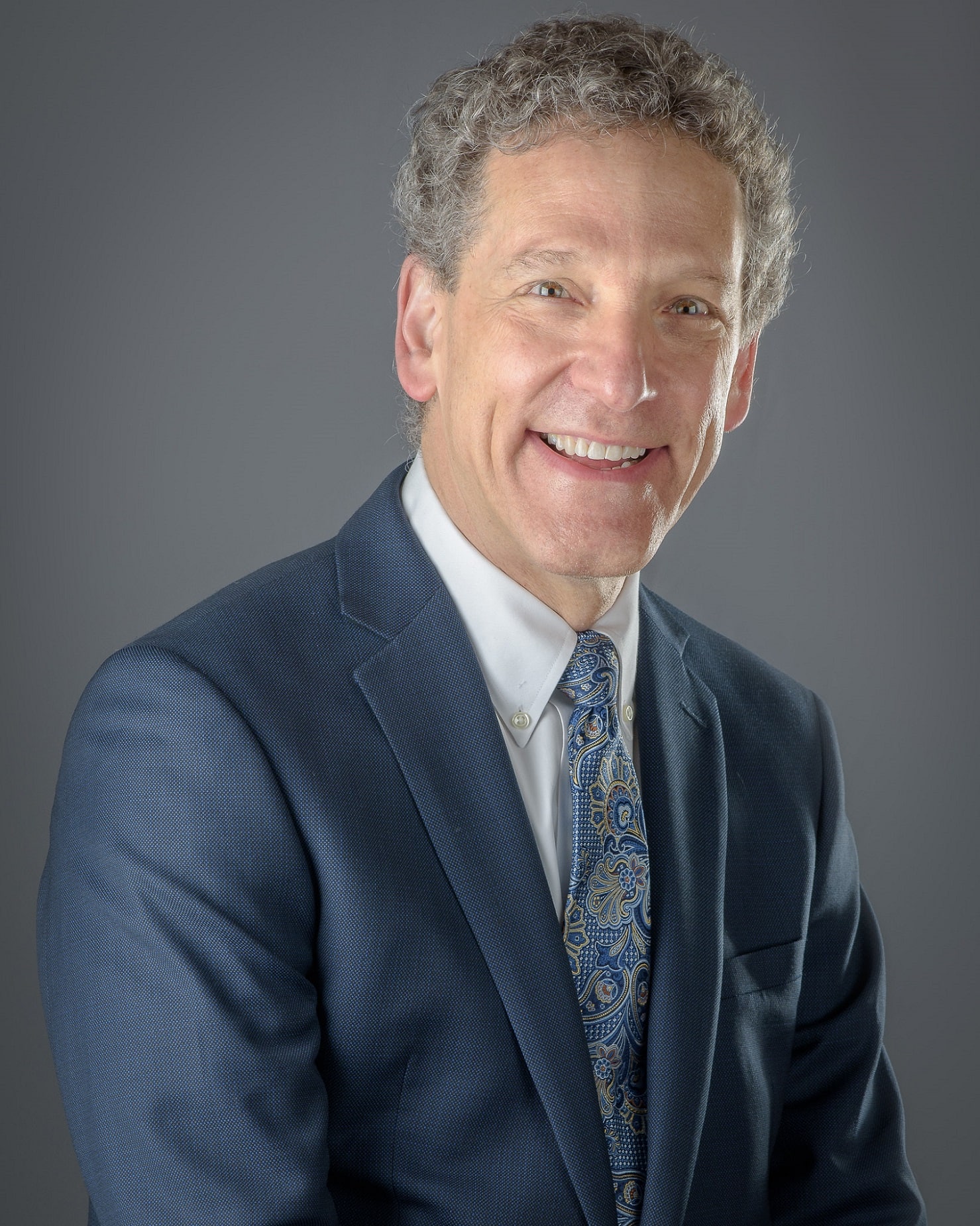 Phil Weiss founded Apprise Wealth Management. He started his financial services career in 1987 working as a tax professional for Deloitte & Touche. For the past 25+ years, he has worked extensively in the areas of financial planning and investment management. Phil is both a CFA charterholder and a CPA.
Located just north of Baltimore, Apprise works with clients face-to-face locally and can also work virtually regardless of location.