I hope everyone is staying safe and healthy.
Very few people want to work forever. If you want to maintain quality of life in retirement, it's important to save (and invest) regularly. This week's first article provides some investing guidance for pre-retirees. When it comes to preparing for retirement, women are often at a disadvantage relative to men. The last article shares some tips women can use to help improve their retirement readiness.
The last week has been a bit challenging for investors. Since reaching this year's peak on September 2nd, the S&P 500 Index has declined in four of the last five sessions. At Thursday's close, the market is up 3.4%year-to-date. It finished the day 1.4% below its pre-pandemic high. The large technology stocks that have driven the rally since March have led the sell-off. What caused the pullback? We can only guess. The rally in many ways has been unprecedented. One could argue that U.S. equities – and growth and tech stocks in particular – were due to fall from their highs.  Considerable uncertainty about the economy, the markets, and the political climate remain. I expect the volatility to continue during the upcoming election season.
Please note that after taking a break following my vacation, "Ask Me Anything" webinars will resume in the first week of October. At least part of the next session will focus on the markets and elections. Additional details will be shared next week.
Thank you to those that already completed my survey. If you didn't get a chance to do so yet, you can access it here. Thank you in advance for your input.
Here are the links to this week's articles as well as a brief description of each:
‍1.  An Investing Road Map for Pre-Retirees. When you reach your late 50s or early 60s, retirement is getting close. Those years mark a great time to accelerate your savings, review your portfolio, and start allocating your portfolio more conservatively. You may also want to consider your Social Security strategy. You should also start planning how you might sequence withdrawals from retirement savings accounts.
2.   College Classes Have Gone Online. Why Does It Still Cost So Much? Do you have a child in college this year? If so, is she attending classes virtually?  As of August 31, about one-half of the schools tracked by The Chronicle of Higher Education were providing some level of online instruction. Online classes often pale in comparison to those held in person. Many complain the education offered online is not worth the price of tuition. Why can't colleges lower tuition bills during COVID-19? Here's the biggest reason –costs have not changed. Instruction is the biggest expense category. Salaries and employee benefits have not changed. For one parent's perspective, you may also sympathize with the views in this article: What Exactly Did I Save For? From a cost perspective, we feel fortunate that our son Daniel decided to live at home and take virtual classes this semester. At the same time, we would prefer he could have the college experience we all planned for.
3.   Here's the Most Overlooked Fact About How Warren Buffett Amassed His Fortune, Says Money Expert. When it comes to investing, Warren Buffett is considered an all-time great. At age 90, his net worth exceeds $81 billion. One of the real keys to his success is the length of time he has invested. He started early and has invested for more than three-quarters of a century. If he started investing in his 30s and retired in his 60s, most people would not have heard of him. According to the adage, "time in the market beats timing the market." If you want a great argument for the power of compounding, you don't need to much more than read this article. The easiest way to get started is to Pay Yourself First.
4.   Coronavirus Doctors Battle Another Scourge: Misinformation. Unfortunately, the pandemic and issues such as wearing masks have become political. Many people place more credence in what they read on social media than what a medical professional tells them. This causes doctors treating coronavirus patients to spend time battling a never-ending stream of misinformation about the disease. This ends up hurting patients.
5.   5 Steps Women Can Take to Improve Their Retirement Readiness. Based on nearly every important metric, women are in worse shape than men when it comes to retirement preparedness. The primary factor driving this disparity: women have lower lifetime earnings than their male counterparts. While there's not an easy fix for the problem, this article shares several steps women can take to help stave off the shortfall.
Our practice continues to benefit from referrals from our clients and friends. Thank you for your trust and confidence.
We hope you find the above posts valuable. If you would like to talk to us about financial topics including your investments, creating a financial plan, saving for college, or saving for retirement, please complete our contact form. We will be in touch. We can schedule a call or a virtual meeting via Apprise Wealth Management's Zoom account.
Follow us:
Please note. We post information about articles we think can help you make better money-related decisions on LinkedIn, Facebook, and Twitter.
‍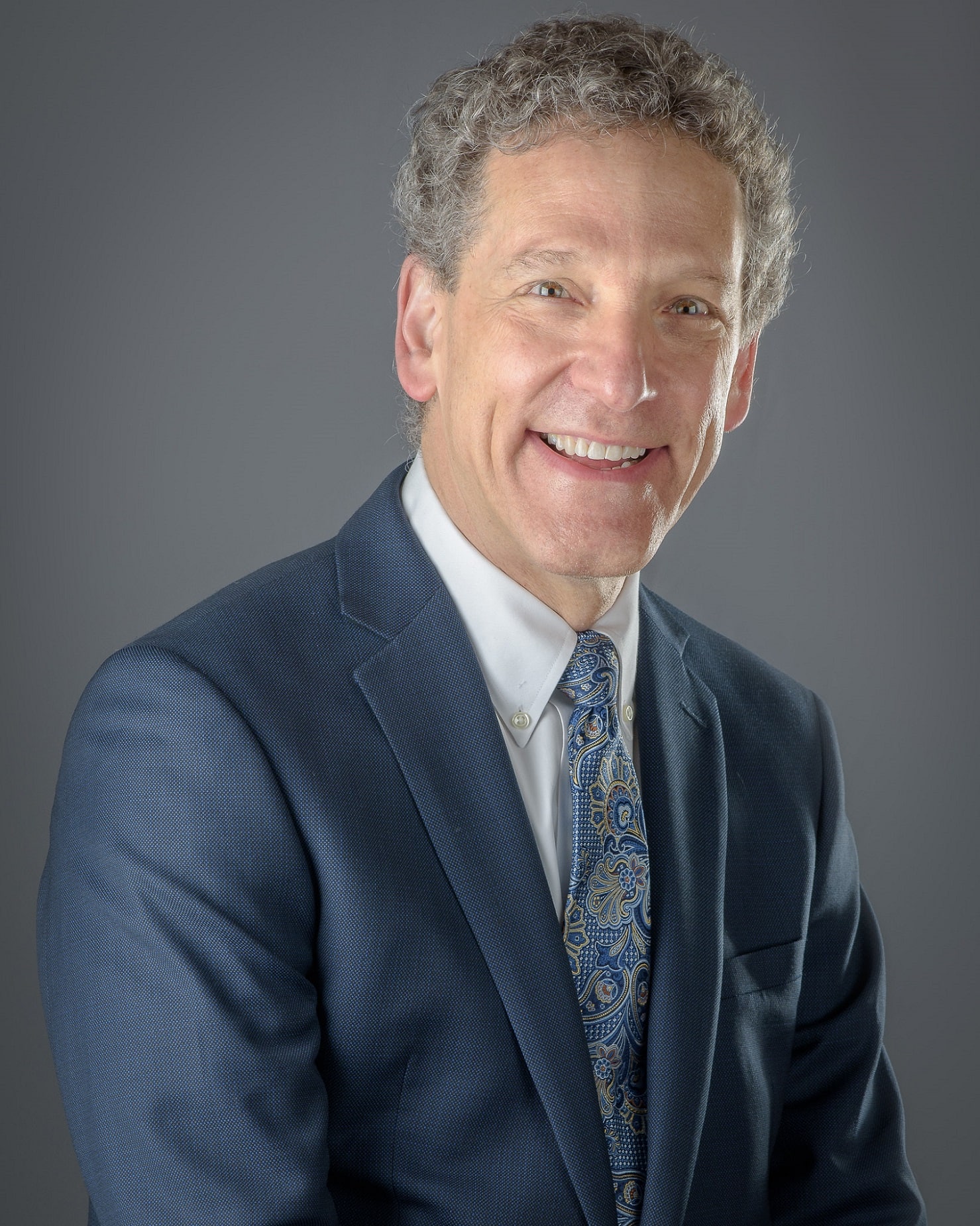 Phil Weiss founded Apprise Wealth Management. He started his financial services career in 1987 working as a tax professional for Deloitte & Touche. For the past 25+ years, he has worked extensively in the areas of financial planning and investment management. Phil is both a CFA charterholder and a CPA.
Located just north of Baltimore, Apprise works with clients face-to-face locally and can also work virtually regardless of location.