Advance Medical Directives – An Overview
Advance Medical Directives play an important role in your financial and estate plan. They allow you to communicate your healthcare preferences and designate trusted individuals to make critical decisions on your behalf when you cannot do so. I thought it would be helpful to summarize some common elements and considerations to keep in mind when drafting and reviewing Advance Medical Directives as well as the related instructions and appointments.
In general, these documents should be reviewed and updated every three to five years, or if you experience significant life changes. You should keep your loved ones up to date with any changes you make to these instructions. They should also be shared in multiple formats to ensure they are easily accessible if an emergency health event occurs. Please email philweiss@apprisewealth.com with any questions you may have.
Healthcare Power of Attorney (HPOA)
An HPOA appoints an agent to act on your behalf and make medical decisions if you become incapacitated. You can give your agent as much or as little power as you choose. Remember that this document is also necessary if your children go away to college or "leave the nest" and are on their own. For example, one of one of my son's friends was hit by a car while jogging after he went away to college in Ohio. His mother, who lives in Maryland, couldn't find anything out about his condition until after she got to the hospital he was taken to in Ohio. Fortunately, her son recovered. But since her son didn't have an HPOA, she was frantic for several hours until she was able to get to him.
Your agent for an HPOA must be at least 18 years old. He or she can be a family member, close friend, or another trusted person. You should review your wishes with your agent and ensure they are comfortable acting in this capacity. The individual you choose should work well with any other agents of your estate. You also want to consider if they live close to either you or where you receive care. You may also want to appoint successor agents in case the first in line is unable to serve on your behalf.
Living Will (LW)
An LW – also known as a Healthcare Directive – states what type of medical treatment you do and do not want to have. It also states when treatment can take place. Some examples of where an LW may be needed include life-sustaining treatments, comfort care in the event you have a terminal condition or are in a vegetative state, and artificial nutrition and hydration. An LW can also communicate your Do Not Resuscitate (DNR) instructions in the event of respiratory or cardiac arrest. Plus, it can reflect post-mortem wishes including organ donation and autopsy requests.
An LW serves as a guide for your healthcare agent. It's important to be specific when drafting one as that can help settle disputes between families and resolve differences of opinion. You should review your wishes with your medical team, estate agents, and family members. This can help ensure your instructions are carried out appropriately.
HIPAA Authorization
If you have a valid HIPAA release, agents of your estate can access your medical records, receive updates about your medical condition, and access bills related to your healthcare. The release form should include specific information about who can access what information and when. For example, you may only authorize access to information if you are incapacitated. Your doctor may also give you a HIPAA release form allowing their office to only provide information to certain individuals – for example, your spouse. You should review these documents to ensure your loved ones can access necessary information when needed.
This Week's Favorite Reads
This week's favorite reads highlight topics such as helping young adults save for their future, simplifying life in retirement, and suggestions to help prevent burnout and financial stress when caring for an elderly parent or relative. As always, please schedule a free call if we can help you with any of these issues.
Here are the links to this week's articles as well as a brief description of each:
The first piece of advice offered in this article should be familiar to regular readers of this blog. When it comes to saving money for retirement – or any other long-term goal – the earlier you start the better. After all, time in the market matters more than timing the market. Adopting any or all of this article's suggestions would help. Remember that some can start before young adulthood, too. For example, if your teen had a job this summer, you could open a custodial Roth IRA for them. You can fund the account on their behalf for up to $6,500 this year. If your child earned less than $6,500, then the maximum contribution is limited to their actual earnings.
Retirement represents one of the types of new beginnings faced by some of Apprise's clients. It represents a time to reevaluate your needs and transition to a new chapter in life. What you need and want from your home also changes as you go through life. Downsizing can help you cut your spending. Maintaining extra space and holding extra items can be both wasteful and expensive. The article outlines some of the benefits associated with downsizing and rightsizing. It also provides some practical tips to help you declutter. It finishes with some suggestions that can help you adjust to a smaller living space.
A private room in nursing home care comes at a cost – a median of $100,000 annually. Adding a home health aide adds another $60,000 or more a year. Taking care of an elderly family member can lead to burnout and financial stress. In addition to the suggestions provided in this article, you can also find some additional tips in this blog.
Retiring gives you greater control over your daily life. You no longer need to be at work at a certain hour or worry about responding to the next email that reaches your inbox. While these things provide greater freedom, you lose a lot, too. To be happy in retirement, you must cope with these losses. Some will find this easier to do than others. It starts with losing the income that you earned from your regular job. But there's much more to it than that. Many associate their identity with their job. Retirement can lead to a loss of your lifelong identity. The article takes it further and shares five other things that you lose when you retire.
Prior blogs – "The Motherhood Penalty" and "Overcoming Financial Challenges Women Face" – discussed some of the issues that result from women spending more time providing unpaid care for children, older adults, and other family members. Instead of focusing on the pay gap that can result, this article focuses on the difference in how much time men and women spend as caregivers. On average, women spend nearly twice as much time as men each day caring for household members and non-household members. This time gap can have a huge impact. The calculations in the article use an hourly rate of $14.55, which lies midway between the wages of childcare workers and personal care aides.
Our practice continues to benefit from referrals from our clients and friends. Thank you for your trust and confidence.
If you would like to talk to us about financial topics including your investments, creating your life plan, saving for college, or saving for retirement, please complete our contact form or schedule a call or a virtual meeting via Zoom. We will be in touch.
Follow us:
Please note. We post information about articles we think can help you make better money-related decisions on LinkedIn and Facebook.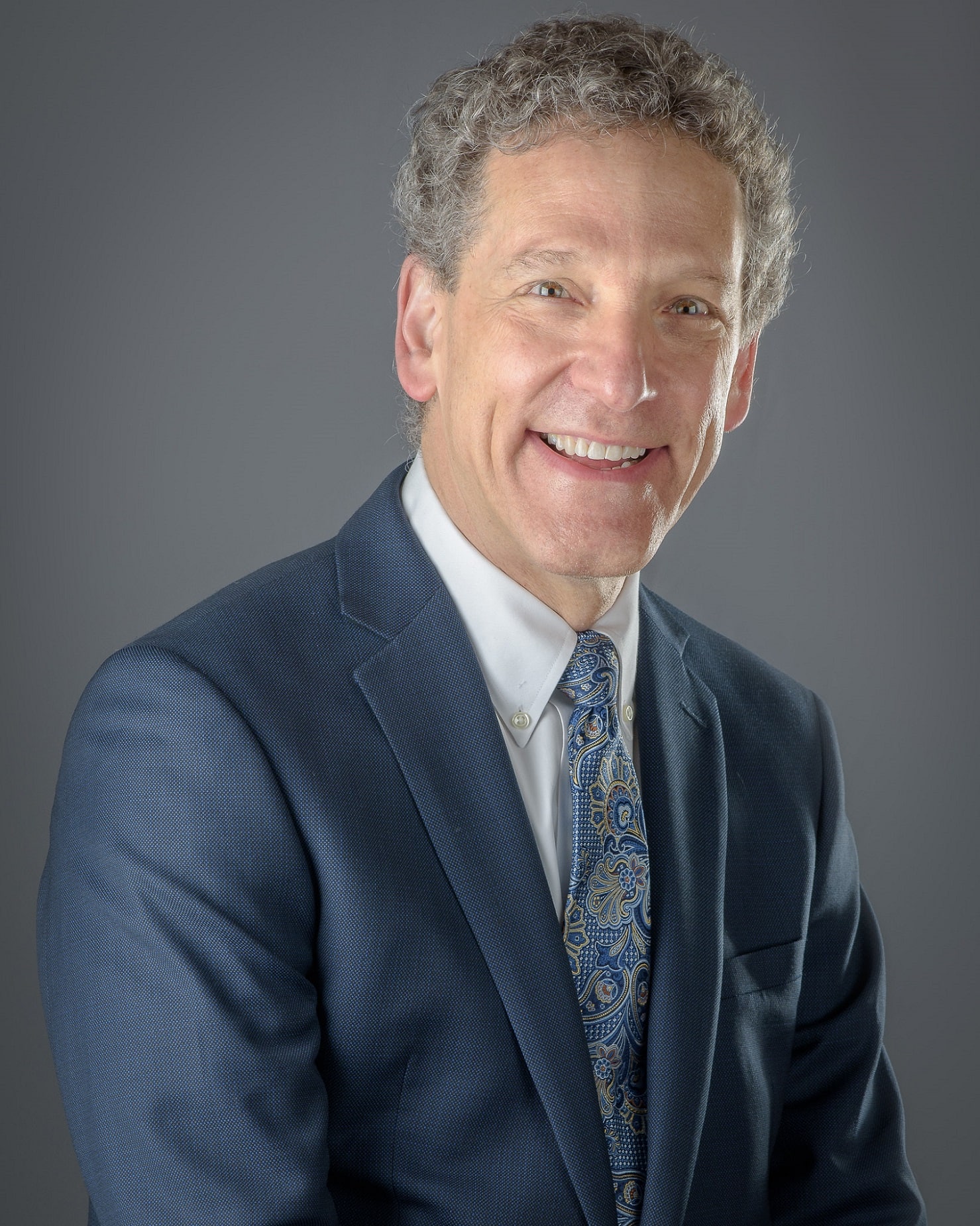 Phil Weiss founded Apprise Wealth Management. He started his financial services career in 1987 working as a tax professional for Deloitte & Touche. For the past 25+ years, he has worked extensively in the areas of financial planning and investment management. Phil is both a CFA charterholder and a CPA.
Located just north of Baltimore, Apprise works with clients face-to-face locally and can also work virtually regardless of location.