I hope everyone is staying safe and healthy.
Proper estate planning can make life easier for your survivors. The steps you take now can reduce costs and create certainty in the future. Certain items can be kept out of probate. If you die too soon, having appropriate life insurance coverage makes it easier for your survivors to maintain their standard of living. This week's first articles shares four ways you can improve your estate plan.
The S&P 500 Index delivered strong returns in August. So far, September's returns have been much more uneven. Historically, market returns have been weak in September. Through Thursday's close, the S&P has declined 4.1% so far this month. This could be another example of the September Effect. This market anomaly does not relate to any particular market event or news. According to Investopedia, over the past 25 years, the S&P 500's average monthly return for September is approximately -0.4%. The median monthly return is positive.
As of Thursday's close, the S&P is up 3.9% year-to-date. It finished the day 0.9% below its pre-pandemic high. The large technology stocks that have driven the rally since March continue to lead the sell-off. What caused the pullback? Nobody knows for sure. With the uncertainty surrounding the pandemic and the upcoming elections, I expect the volatility will continue.
Please note that after taking a break following my vacation, "Ask Me Anything" webinars will re-start on Thursday, October 8th at 5 pm. The webinar will be called "Ask Me Anything –Something You May Not Know About Markets and Elections." Going forward, I will hold these sessions on the second Thursday of the month at 5 pm and the fourth Thursday of the month at 12:30 p.m. I hope you can join me.
Here are the links to this week's articles as well as a brief description of each:
1.  4 Ways to Improve Your Estate Plan. We want to have a good life in retirement. A proper estate plan can help you have a good end of life, too. This article shares four ways we can improve our estate plan. Doing so helps protect our assets. It also creates a level of control and certainty for our loved ones.
·        Review Beneficiary Designations
·        Have Proper Life Insurance
·        Avoid Probate with Trusts
·        Incorporate Charitable Giving
2.   Is Charging Your Phone All Day Really That Bad? Do you wonder if there is a "right" way to charge your phone? Does charging it too long or too often damage the battery? Charging habits may erode a battery's life. Should personal convenience be a factor, or does science matter more? The best answer? It probably comes down to convenience. Some things we do may extend battery life. But we might not even notice.
3.   Providing for the Surviving Spouse After SECURE. The passage of the SECURE Act late last year changed estate planning for retirement benefits. For example, most beneficiaries now only have 10 years to withdraw funds from an inherited IRA. Before they could take the benefits over their estimated life expectancy. The life expectancy rule can still apply to surviving spouses. But there are some exceptions. The way an IRA is left to a surviving spouse matters. If you want the life expectancy rule to apply, it's best to transfer the IRA directly to your spouse. She should then roll over the amount to her own IRA.
4.   Tips and Tools for Eliminating Duplicate Files. I'm willing to bet that most of you have duplicate files on our computer. I know I do. Our professional files are often well organized. What about personal files? Probably not. Even worse, we can struggle to find files. When we do, we may find an old version. This article shares five suggestions to help you make your files more accessible.
5.   Retirement Planning: Tips for 5 Years, 2 Years, and 1 Year Before Retirement. When it comes to retirement, it pays to think ahead. At a minimum, we should start saving for retirement in our 20s. When your expected retirement is five years away, you have entered the home stretch. Many of us hope we have saved enough and thought things through enough. Unfortunately, hope is not a plan. Read this article for some suggested steps to take when retirement is fast approaching. If you would like some help with your financial plan, please schedule a free, no-obligation call.
Our practice continues to benefit from referrals from our clients and friends. Thank you for your trust and confidence.
We hope you find the above posts valuable. If you would like to talk to us about financial topics including your investments, creating a financial plan, saving for college, or saving for retirement, please complete our contact form. We will be in touch. We can schedule a call or a virtual meeting via Apprise Wealth Management's Zoom account.
Follow us:
Please note. We post information about articles we think can help you make better money-related decisions on LinkedIn, Facebook, and Twitter.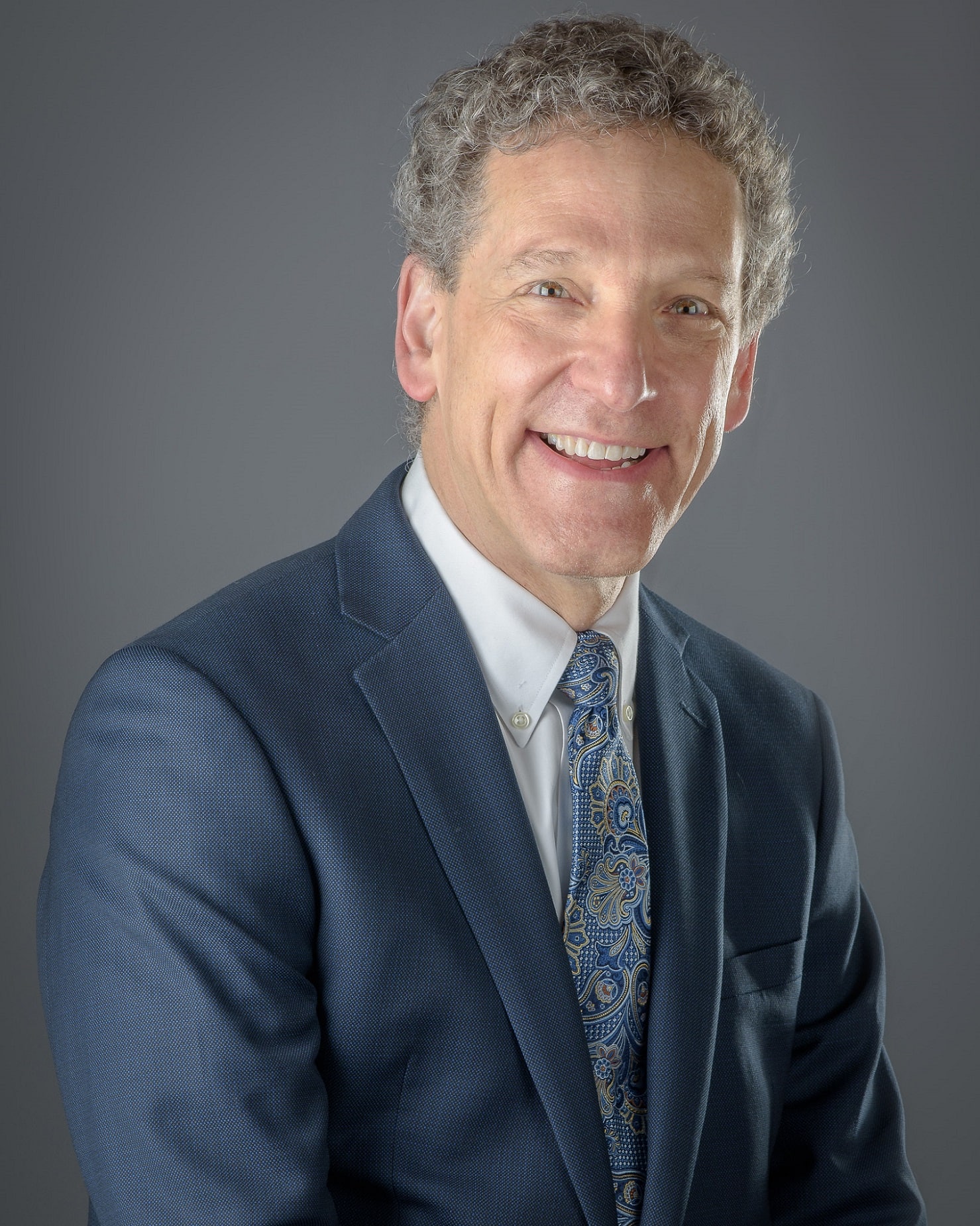 Phil Weiss founded Apprise Wealth Management. He started his financial services career in 1987 working as a tax professional for Deloitte & Touche. For the past 25+ years, he has worked extensively in the areas of financial planning and investment management. Phil is both a CFA charterholder and a CPA.
Located just north of Baltimore, Apprise works with clients face-to-face locally and can also work virtually regardless of location.