‍
I hope you are staying safe and healthy.
On Thursday, I resumed my "Ask Me Anything" webinar series. The primary topic: "Something You May Not Know About Markets and Elections." Click here to watch the recording.
An important part of financial plan-related conversation revolves around how much money can be spent in retirement. Most people automatically assume that spending will go down. Work-related costs such as commuting are eliminated. You may spend less on clothing, too. But some expenses increase. More free time often leads to higher spending to keep you busy. This week's first article discusses 10 things you may spend more on when you retire.
On Tuesday, the market fell more than 1%. Investors worried there would be no additional government pandemic-related stimulus payments. On Wednesday, the comments related to stimulus spending were more optimistic. The market reversed course. So far in October, the S&P 500 Index is up 2.5%. It is 6.7% higher year-to-date.
I know of nobody that can consistently predict the market's direction over the short term. The presidential election is less than a month away. I won't hazard a guess as to who will win or how the market will react the rest of this year. Concern about the pandemic should continue to impact the market, too. More than anything, I expect the market to remain volatile. If you have a financial plan and a suggested allocation, I recommend sticking to them. If you don't and would like some help with your financial plan or asset allocation, please schedule a free call.
Here are the links to this week's articles as well as a brief description of each:
1.  10 Things You'll Spend More on in Retirement. According to conventional wisdom, retirees need 80% or more of their retirement income to maintain their standard of living in retirement. Some costs will fall. Unfortunately, others will increase. This article shares 10 budget categories where retirees spending is likely to increase.
2.  7 Tips for Living a Healthy Lifestyle Inexpensively. Many think living a healthy lifestyle is expensive. But you don't have to be wealthy or have lots of disposable income. Many of the things we can do to improve our lifestyle cost nothing. Some even save money relative to other options. Practicing a healthy lifestyle can be more about our actions than the products we buy.
3.   How to Shelter Assets on the FASFA. Over the next few months, millions of parents are expected to complete financial aid applications. If you're looking to increase the amount of aid your child receives, sheltering assets on the Free Application for Federal Student Aid (FAFSA) form can help. Whether the asset belongs to a parent or a child affects the impact the asset has on the aid calculation. You can also check this blog for some tips on completing FAFSA.
4.   3 Ways to Digitally Declutter. When it comes to reducing clutter, we often focus on what we can see. Decluttering involves more than getting rid of things in your home. Many of us live our lives in front of a computer screen. We can save time if we make our technology more efficient. The article shares three ways to declutter your device:
·       Free up your hard drive
·       Get a password manager (I use LastPass – there is an app as well)
·       Organize your files and establish a process
5.   How to Make the Best Choices During Open Enrollment. For most companies, October is open-enrollment season for benefits. You should make it a practice to review your current benefits. Facts and circumstances can change from year-to-year. Your benefit needs may change as well. Be careful about paying top dollar for benefits you may not need.
Our practice continues to benefit from referrals from our clients and friends. Thank you for your trust and confidence.
We hope you find the above posts valuable. If you would like to talk to us about financial topics including your investments, creating a financial plan, saving for college, or saving for retirement, please complete our contact form. We will be in touch. We can schedule a call or a virtual meeting via Apprise Wealth Management's Zoom account.
Follow us:
Please note. We post information about articles we think can help you make better money-related decisions on LinkedIn, Facebook, and Twitter.
‍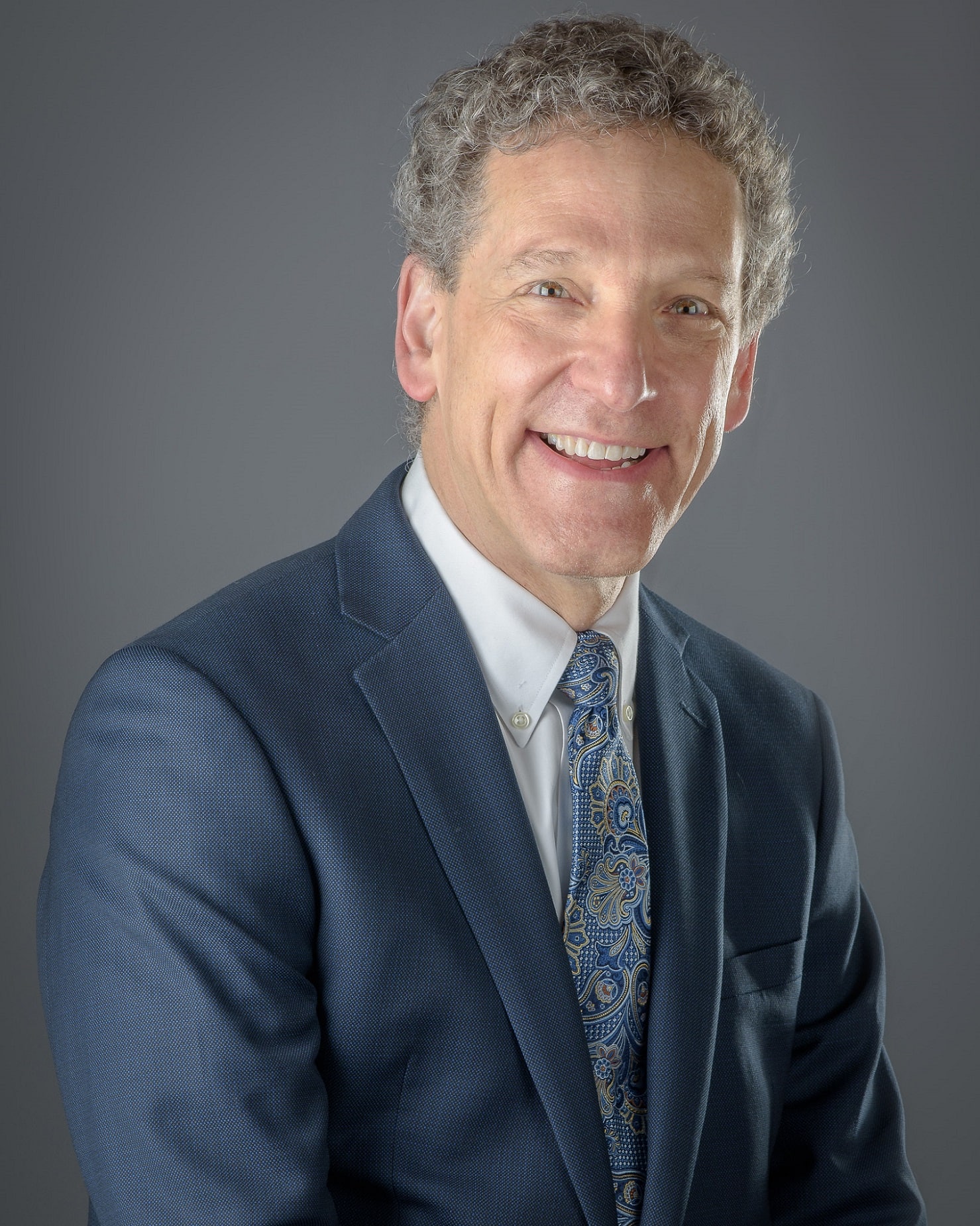 Phil Weiss founded Apprise Wealth Management. He started his financial services career in 1987 working as a tax professional for Deloitte & Touche. For the past 25+ years, he has worked extensively in the areas of financial planning and investment management. Phil is both a CFA charterholder and a CPA.
Located just north of Baltimore, Apprise works with clients face-to-face locally and can also work virtually regardless of location.