On Sunday, we helped our son Daniel celebrate his 21st birthday. The whole family went to visit him. We made breakfast for Daniel as well as his roommates. It was very nice to spend some time with him on his day. I remember how, when he was born, we wondered about having a birthday on Halloween. It's turned out to be a great day to celebrate. When you trick-or-treat, if others know it's your birthday, they give you an extra treat or two.
Reading this week's first article made me think about the impact of checking on your stocks. I recall seeing some data in the past showing the market's performance if we looked at returns over different intervals. I also know that we often react – sometimes irrationally to the returns we see. The longer the period over which we look at returns, the more likely the market is to show gains. I looked at closing market prices since the beginning of 2018 and calculated how likely you are to see gains. Check out the table I included with the first article to see the results.
Here are the links to this week's articles as well as a brief description of each:
Nearly Half of Investors Check Their Performance at Least Once a Day — Here's Why That's a Problem. How often do you check your portfolio? According to the survey cited in this article, about one-half of investors check their portfolio at least once a day. Most of us check more frequently when stock prices are rising. After all, it's easy to get caught up in the excitement associated with a rising portfolio. But looking at your portfolio too often can lead to impulsive reactions and poor decision-making. This can hurt your returns. Looking at your portfolio more frequently increases the chances you'll see a loss. Danger – Small sample size alert. I reviewed the S&P 500 Index's returns – based on daily closing prices – since the beginning of 2018 over different periods. Here's what I found:
| | |
| --- | --- |
| Frequency | Positive Returns |
| The end of each day | 49% |
| The end of each week | 60% |
| The end of each month | 72% |
| The end of each quarter | 80% |
Through Thursday's close, the S&P 500 was up 75% during this period. I've seen similar data for other years; it didn't skew quite as high as the period I reviewed. You should note that 2018 was a down year for the market. The other years in this analysis all resulted in strong gains. Regardless, like this article, the data serves as a reminder that looking at your returns too frequently can be hazardous for both your health and your portfolio.
The Pursuit of Childhood Joy. Do you ever think about how you can enjoy a better life? If you think about your childhood activities, what comes to mind first? That activity could help you enjoy a better life. One of the first things I thought about when reading the article was bicycle riding. While how much I ride can ebb and flow, I still love to ride. Doing so brings back many childhood memories, too. The big difference is I don't ride on the road as much as I used to. I still prefer riding on the road, but my sons prefer riding on the nearby rails-to-trails path. Riding with any of them makes it even more enjoyable, so I ride on the trail most of the time. Fortunately, that trail is only about a mile from our house. There's also a nice hill on the way, so we ride to and from the trail at the start and finish of our rides. If you're looking to improve the quality of your life, consider pursuing something you did as a child.
Ignore the Price, Remember the Dividends. When deciding on an investment, we often focus on price. The price you pay matters. If you pay too much, you may wait a long time to get your money back. You might not ever recover your original investment either. At the same time, when evaluating the success of your investments, dividends matter, too. According to this post, dividends, especially reinvested dividends, have a much greater impact on your return than price does. Dividends are also one of the main elements that distinguish stocks from bonds. Dividends can grow over time. Interest payments do not. If you reinvest your dividends, they compound. They increase the number of shares you own, and the value of your investment can grow even more. When evaluating your investments, look at the total return – the change in price plus the dividend or interest income you receive.
Believing in Yourself Is the First Step to Achieve Anything. If you don't believe in yourself, who will? Failure to believe in yourself can keep you from doing what you want. Doubting yourself can keep you from having a career you enjoy, being happy, and making an impact on others. As the article suggests, any time you want to do something new and scary, ask yourself this question, "What's the worst thing that can happen?" This concept extends beyond having a belief in yourself. It includes visualizing what success and the future may look like. Doing that can help you improve your chances of achieving your goals.
Nature Shows How This All Works. Can nature teach us a few things about investing? If you think it can't you should read this blog from Morgan Housel. The article shares two lessons from nature that apply to investing:
Extremes lead to extremes
Small changes compounded for long periods of time are indistinguishable from magic.
Our practice continues to benefit from referrals from our clients and friends. Thank you for your trust and confidence.
We hope you find the above posts valuable. If you would like to talk to us about financial topics including your investments, creating a financial plan, saving for college, or saving for retirement, please complete our contact form. We will be in touch. You can also schedule a call or a virtual meeting via Zoom.
Follow us: Twitter  Facebook  LinkedIn
Please note. We post information about articles we think can help you make better money-related decisions on LinkedIn, Facebook, and Twitter.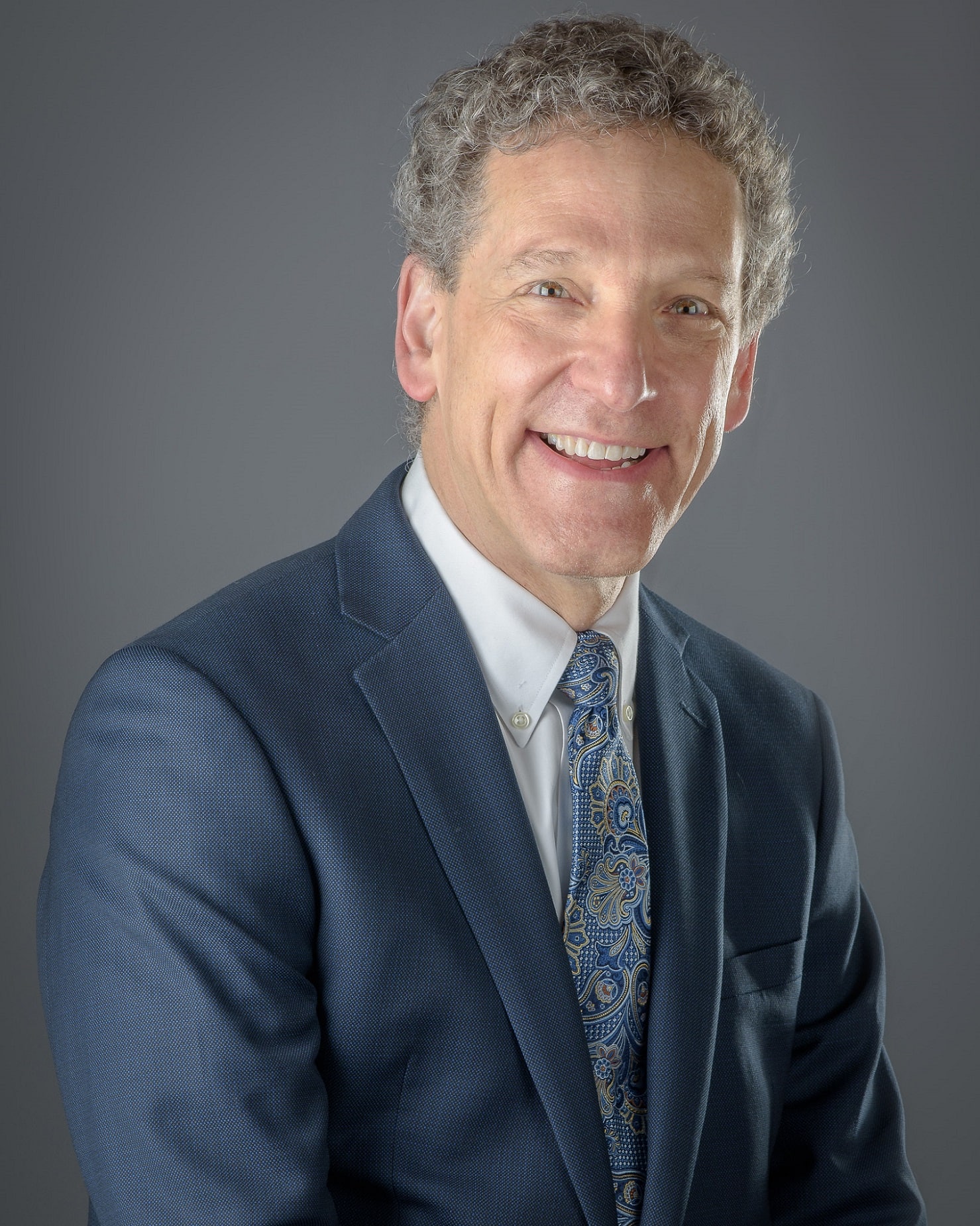 Phil Weiss founded Apprise Wealth Management. He started his financial services career in 1987 working as a tax professional for Deloitte & Touche. For the past 25+ years, he has worked extensively in the areas of financial planning and investment management. Phil is both a CFA charterholder and a CPA.
Located just north of Baltimore, Apprise works with clients face-to-face locally and can also work virtually regardless of location.