I hope you are staying safe and healthy.
On Thursday, I hosted the latest session in my "Ask Me Anything" webinar series: "7 Things Tax-Savvy Investors Should Consider Before Year-End 2020." Please click this link to view the recording.
If you have a child who will be attending college in the next school year, you and your child should file the Federal Application for Federal Student Aid (FAFSA) as soon as you can. This week's first article is an updated version of a popular blog I wrote sharing some tips for completing the FAFSA form. If you have further questions please schedule a call.
The market started the week off Monday with strong gains amid optimism about a COVID vaccine. The S&P 500 Index reached an all-time high intraday only to retreat later in the day. Optimism about a vaccine benefits long-term hopes for the market. These effects are being at least partially offset by short-term concerns as new COVID cases continue to set records. In response, some states are scaling back reopening activities. Short-term pressures are competing with some longer-term hopes. The ongoing talks about a stimulus deal seem no closer to conclusion causing further concern. Against that backdrop, stocks – as measured by the S&P – were nearly flat over the last week, rising 0.2%. They are up 4.6% so far in the fourth quarter and 8.9% year-to-date.
The overall view remains unchanged. Changing your portfolio due to short-term concerns often leads to poor results. Timing the market is hard (if not impossible) even for the most seasoned traders. I recommend ignoring the noise. Stay focused on your family and keeping them safe and healthy. Investors should continue to stick with their process and focus on what best positions them to achieve their long-term goals.
Here are the links to this week's articles as well as a brief description of each:
1.  12 Tips on Filing for Financial Aid to Get Your Kids Through College. This is an update of a popular blog I first published three years ago. If you have children applying to college, I recommend that you and your child complete the Federal Application for Federal Student Aid (FAFSA). You must complete this form even if you only want your child to apply for is a student loan. The blog shares 12 tips to help you complete the FAFSA form. There are also links to some sites you can use to find scholarship opportunities.
2.  7 Things to Say to Your Spouse to Deepen Your Connection. No matter how long couples stay together or care for each other, their relationship will have some ups and downs along the way. Dealing with the related distractions or stressors doesn't lead to the downfalls in relationships. At least if we can develop effective strategies to cope with them. The article shares seven phrases we can incorporate into our conversations. They help couples stay tuned into each other emotionally, help open the lines of communication, and navigate conflict in a productive way. For example, try practicing your listening skills by using the words "tell me more." That shows you know it's not all about you.
3.   Retirement Saving Is Hard Even for Those Who Can Afford It. For many, the pandemic has made it harder to save for retirement. Unemployment has increased, the stock market is more volatile, and the uncertain economy makes it harder to plan for the future. Even before Covid-19, many families struggled to save for retirement. Putting the right processes in place can help us overcome the psychological biases that make it harder for us to save. Using automatic payroll deductions and direct deposits can help.
4.   Why Don't We Know How to Protect Our Time? We often let ourselves become distracted by others without thinking about the time we waste. Many of us don't protect our time well. Why do we fail to control our most valuable resource? The author shares four possible answers:
·       We think we have plenty of time.
·       We're afraid people won't like hearing "no."
·       We don't value ourselves enough.
·       We have not developed the muscle required for enforcing our boundaries.
Perhaps more importantly, the article suggests some ways we can manage our time better.
5.   Why Young Investors Should Choose Roth IRAs Over Traditional IRAs. Saving for retirement is hard, especially if you're young. Understanding the tax implications of the different savings vehicles can be challenging as well. Life can also be hectic early in our careers. Job changes happen more frequently, we start new families, and major decisions – like purchasing a home – take much of our attention. But the money we save when we are young has the most impact on our future. Why? If we assume that markets will move higher over time, the money we invest early on has the most years to grow. You may want to share this article with a child or someone who is just starting their career. It can help them make some choices with positive long-term benefits.
Our practice continues to benefit from referrals from our clients and friends. Thank you for your trust and confidence.
We hope you find the above posts valuable. If you would like to talk to us about financial topics including your investments, creating a financial plan, saving for college, or saving for retirement, please complete our contact form. We will be in touch. We can schedule a call or a virtual meeting via Apprise Wealth Management's Zoom account.
Follow us:
Please note. We post information about articles we think can help you make better money-related decisions on LinkedIn, Facebook, and Twitter.
‍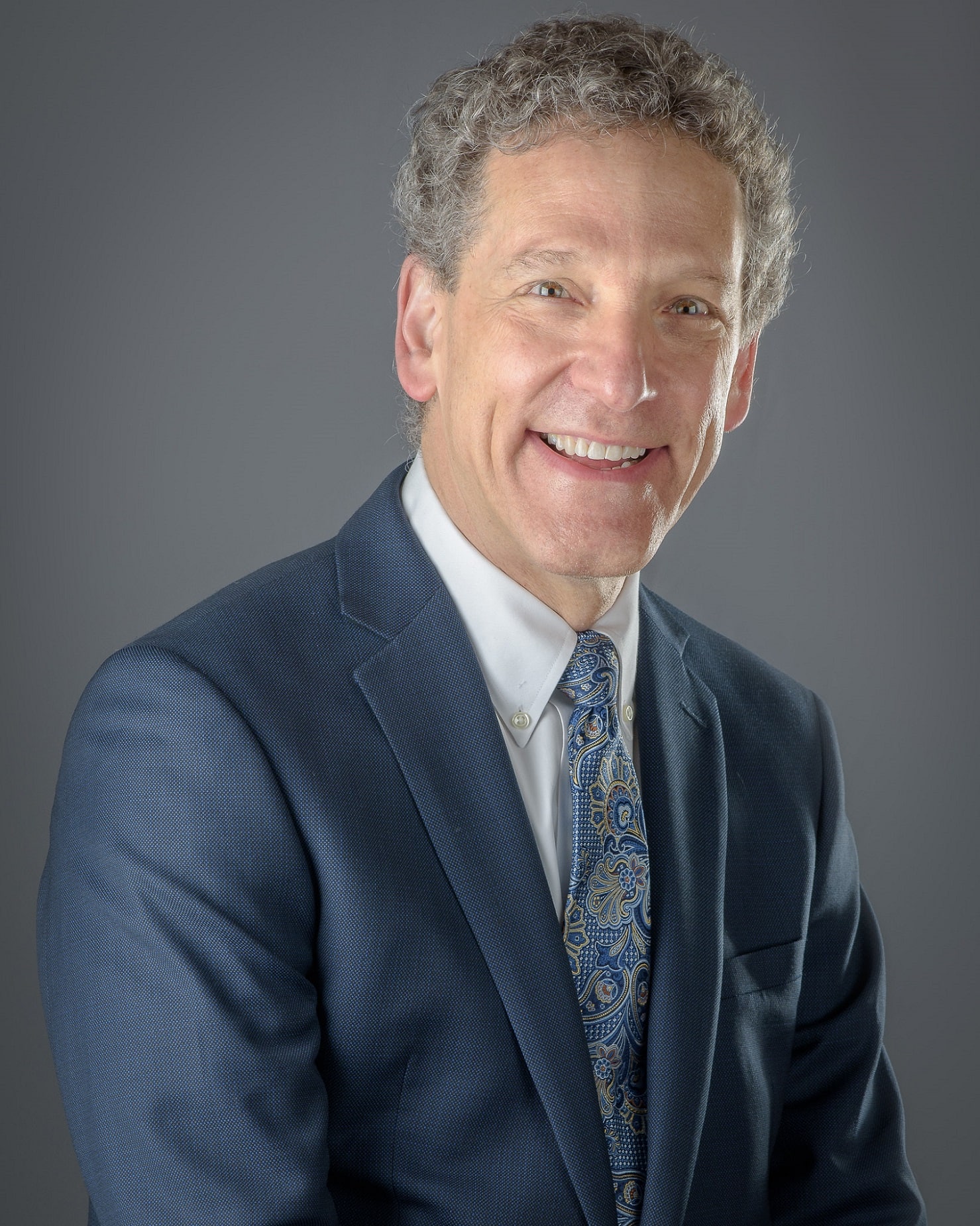 Phil Weiss founded Apprise Wealth Management. He started his financial services career in 1987 working as a tax professional for Deloitte & Touche. For the past 25+ years, he has worked extensively in the areas of financial planning and investment management. Phil is both a CFA charterholder and a CPA.
Located just north of Baltimore, Apprise works with clients face-to-face locally and can also work virtually regardless of location.