When you ponder your future, do you have a target savings level in mind? While $1 million doesn't go as far as it used to, it represents a nice round number that we can target. It also means we have a seven-figure retirement. Sometimes we fall short of our goals. Things beyond our control can get in the way.
If you fail to meet your savings goals, what can you do? Two ideas come to mind first: work longer and spend less. If you can do both, it will help even more. But what else can you do? This week's first article shares some suggestions.
Are you worried about your tax bill? Next week I will offer some year-end tax tips. We often only think about taxes after the year is over. Thinking ahead can help us lower our tax bill. That leaves us more to spend today or save for tomorrow.
After that, we have a short week as the holiday season kicks into high gear. Thanksgiving is one of my favorite holidays. I look forward to time with family and visiting some old friends.
Here are the links to this week's articles as well as a brief description of each:
10 Financial Do's and Don'ts for a Six-Figure Retirement. No matter how hard we try, at least some of us are going to fall short of our savings goals for reasons beyond our control. The actions you can take to combat any shortfall include delaying your retirement date, reducing expenses, and finding a way to earn some income during retirement. Any of these steps can increase the odds that you won't outlive your money. This article shares 10 additional steps you can consider to improve your chances. Among those I stress the most when talking to clients and prospects are the following:
Don't Take Social Security Too Early
Do Consider Roth Conversions
Don't Pay for Unnecessary Insurance
Do Regular Updates (to your financial plan)
The 25 Most Popular Icebreaker Questions Based on Four Years of Data. Have you ever been to a team-building session at work? If so, did the get-to-know-you questions and games seem a bit cheesy? Whether we like it or not, there are times we need to break the ice at work. We may also need to warm up a conference call on occasion. If you're looking for some better questions to ask, check out his list. You can also use some of these questions if you're meeting someone for the first time.
An Estate-Planning Checklist. Face it. The idea of estate planning is not appealing to many of us. After all, it centers on organizing our affairs in case we become incapacitated or die. Neither represents topics that we want to think about too much. It also includes a fee as you typically pay an attorney to help you draft the requisite documents. Many also think estate planning is only for rich people. It's not. But less than 50% of those living in the U.S. have drafted a will. You may have already started planning your estate. How could that be? You may have designated beneficiaries for some of your investment or bank accounts. You might have picked a guardian for your young children, too. Those are two of the eight elements included in this checklist. One of the more important elements is frequently overlooked – creating a living will. Doing so will make things much easier for your loved ones.
Don't Quit on Yourself. Do you ever feel like you've had enough? Have you ever wanted to quit your job because you've had it? I know I have. This article suggests some behaviors you can quit instead of leaving your job. As the author suggests, we could all progress further and faster if we quit behaviors that no longer benefit us.
The Highest Forms of Wealth. Wealth is hard to value. Money can buy happiness if done right. It can be dangerous if we use it to mask weaknesses. When no amount is enough, it can be disastrous. The highest forms of wealth are measured differently. Some examples of where this can apply:
Controlling your time and the ability to wake up and say, "I can do whatever I want today."
When money becomes like oxygen: so abundant relative to your needs that you don't have to think about it being a critical part of your life.
A career that allows for intellectual honesty.
Our practice continues to benefit from referrals from our clients and friends. Thank you for your trust and confidence.
We hope you find the above posts valuable. If you would like to talk to us about financial topics including your investments, creating a financial plan, saving for college, or saving for retirement, please complete our contact form. We will be in touch. You can also schedule a call or a virtual meeting via Zoom.
Follow us:
Please note. We post information about articles we think can help you make better money-related decisions on LinkedIn, Facebook, and Twitter.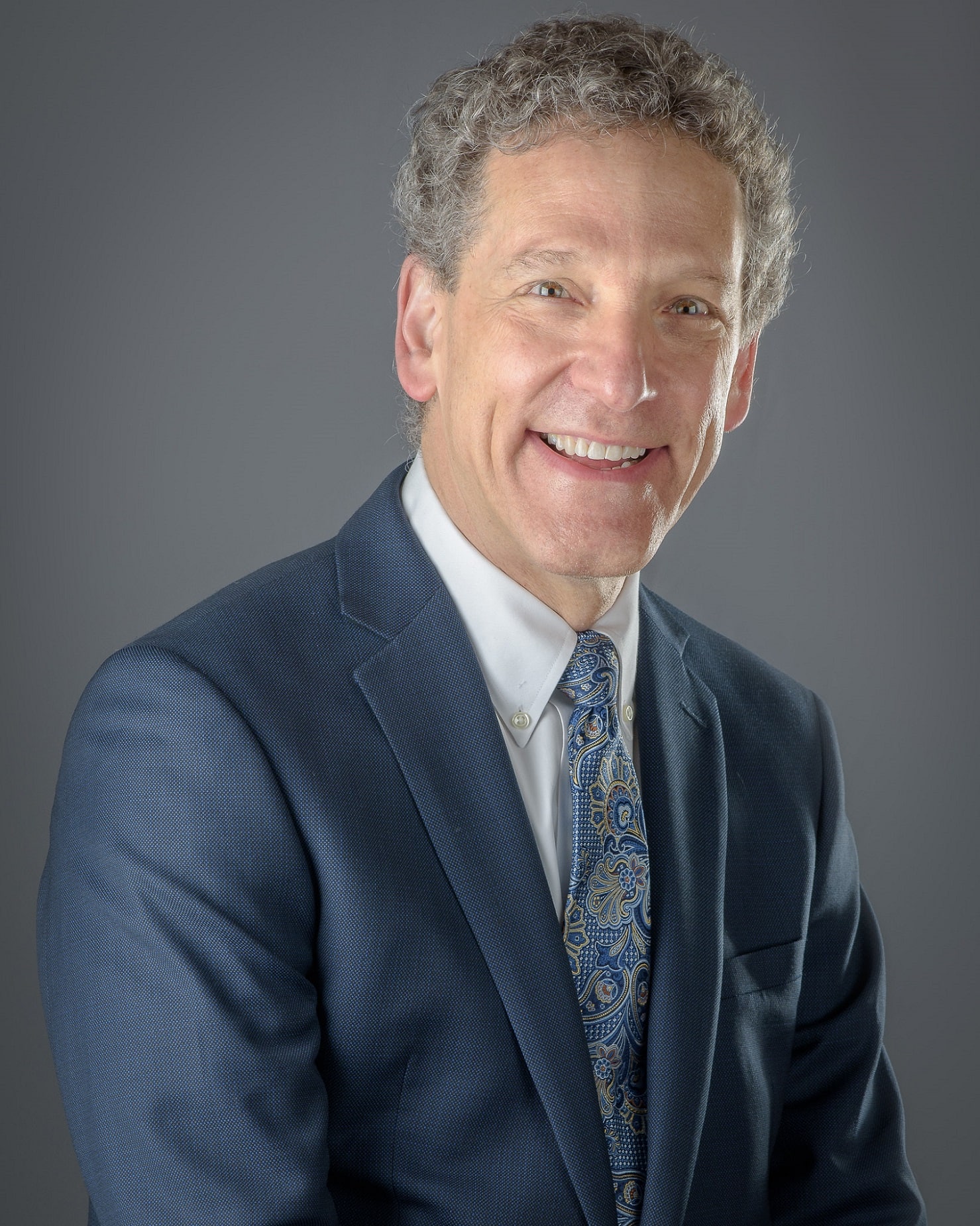 Phil Weiss founded Apprise Wealth Management. He started his financial services career in 1987 working as a tax professional for Deloitte & Touche. For the past 25+ years, he has worked extensively in the areas of financial planning and investment management. Phil is both a CFA charterholder and a CPA.
Located just north of Baltimore, Apprise works with clients face-to-face locally and can also work virtually regardless of location.