Setting Fitness Goals in Retirement
This week's opening topic is near and dear to my heart. It ties directly to my life plan. I work hard to keep in shape. I tell my kids I want to share active adventures with them as long as possible. That means staying fit. It also includes regular exercise. These plans will help keep me fit enough to run Apprise and to go on adventures. While this essay's title refers to setting fitness goals in retirement, why not start even earlier?
For many, career goals begin to recede during the transition to retirement. If that sounds like you, you may find yourself setting new goals that will help you live your best life longer. Improving your fitness can help you reach those goals while also filling up some of that new blank space in your weekly calendar.
Whether you're getting serious about exercise for the first time or looking to upgrade your existing routine, these three tips can help you improve your health, your mood, your retirement schedule, and live your life plan.
1. Be SMART about your goals.
"I want to be healthier" is not a very good fitness goal. "I want to lose 10 pounds this winter" or "I want to run a half-marathon next year" are much better because they're SMART: Specific, Measurable, Achievable, Relevant, and Time-Bound. No one can just "be healthier." But you can track, measure, and manage your weight, your diet, and your weekly exercise schedule. You can make a bigger goal like a half-marathon more achievable by creating a training schedule that ramps up little by little until you're ready for race day.
2. Set goals for tomorrow, not yesterday.
The relevancy piece is often the trickiest part of a SMART goal, especially for retirees. While navigating your retirement transition, you may feel stuck between the person you were in your career and the person you are now that you're no longer going to work every day. You might also feel pressure from friends, family, and social media to follow the latest fitness fads due to their popularity.
Pinpointing fitness goals that align with your priorities in this new stage of life can make your retirement more enjoyable. Being able to bench press a certain weight or run a certain distance might be less important to you now than improving your mobility so you can chase after your grandkids or volunteer as a youth basketball coach. Maybe taking yoga or tai chi classes would help you reach those goals better than buying a home gym. Or, if you want to devote part of your retirement to improving your performance at a favorite sport or activity, you could start working with a coach. Once you're hitting the fairway more consistently you might feel inspired to set some new travel goals and play some of the world's great courses. And if your spouse or adult children want to travel with you and round out your foursome, all the better!
3. Make fitness fun.
Do you know the old joke about the man who tells his doctor it hurts when he raises his arm above his head?
The doctor's prescription: "Don't do that."
Your real doctor will probably tell you the same thing about any exercise you find yourself struggling with. The "no pain, no gain" mentality might have helped you reach fitness goals in your youth. But it will probably result in more pain than gain after age 65. And there's nothing SMART or smart about activity that makes it harder for you to get out of bed in the morning.
Even worse, you probably won't be having any fun. If you do not enjoy your exercise routine, and if your workouts do not help you progress towards achievable goals, then you will stop doing them.
Once you find a fitness routine that works for you, try to build in a little more enjoyment to help that routine stick. Invite your spouse or a friend along on your morning walks. Treat yourself to a big helping of your favorite dessert when you've hit a short-term goal. Take pride in the commitment you're making to a healthier you. Enjoy the journey.
Are you thinking about setting some new retirement fitness goals in 2024? We'd love to hear about them and discuss how our Life Planning Process can support a happier and healthier you.
This Week's Favorite Reads
This week's favorite reads highlight topics such as the importance of asset location when managing portfolios, common Medicare mistakes and how to avoid them, and earning respect and admiration rather than owning things.  As always, please schedule a free call if we can help you with issues related to your finances or life plan.
Here are the links to this week's articles as well as a brief description of each:
Many consider diversification (asset allocation) an investor's best friend. Your asset allocation policy can reduce portfolio volatility and benefit long-term performance. Asset location, which involves considering which assets to hold in which account type from a tax perspective can also benefit returns. It can lower your tax bill, too. You may have taxable accounts, traditional IRAs, Roth IRAs, inherited IRAs, inherited Roth IRAs, and health savings accounts. Different assets are better suited for each account type. See this blog for more on asset location.
This article provides another example of the wisdom of Morgan Housel. His first book, The Psychology of Money, is a must-read. I'm looking forward to reading his follow-up effort, Same as Ever: A Guide to What Never Changes, which will be released on November 7th. In this article, he asks the question, "What do you want to be remembered for?" It's unlikely any of you would say your fancy cars, your big home, or how much you spent on jewelry and clothes. Wouldn't you prefer that people respect or admire you? Wouldn't it be better if others said you were helpful, or a good parent, spouse, or friend? If you see people being respected and admired for reasons unrelated to the things they own, you may start to question why you have such a strong desire for possessions.
Most of us depend on Medicare for insurance coverage when we reach age 65. Unfortunately, there are many costly hidden traps you can fall into. These can leave you stranded. They can also keep you from getting the coverage you want. But you can avoid these pitfalls. You just have to know how. This article shares five of the biggest pitfalls. It also shares tips to help you avoid them.
While you may not know how long you will live, you know you only have a finite amount of time on earth. As you age, the amount of time you've lived increases, and the amount of time you have left decreases. This helps explain why time seems to pass faster as we age. Each day represents a smaller fraction of our lifetime. This article discusses how you can live your life for today while also preparing for tomorrow. It's hard balancing the present and future. Using lessons from the past to help. According to the article, you should focus on finding meaningful things to do with your time and enjoying the people around you. We agree. Our life planning process is designed to help you identify the most important things and people in your life. Please click here to schedule a call to start working on your life plan.
The Motherhood Penalty and living longer represent events that can leave women behind when it comes to retirement planning. This article addresses another risk. Life can throw curveballs at women which put them off track. It addresses those curveballs and makes some suggestions that can mitigate their effects.
Our practice continues to benefit from referrals from our clients and friends. Thank you for your trust and confidence.
If you would like to talk to us about financial topics including your investments, creating your life plan, saving for college, or saving for retirement, please complete our contact form or schedule a call or a virtual meeting via Zoom. We will be in touch.
Follow us:
Please note. We post information about articles we think can help you make better money-related decisions on LinkedIn and Facebook.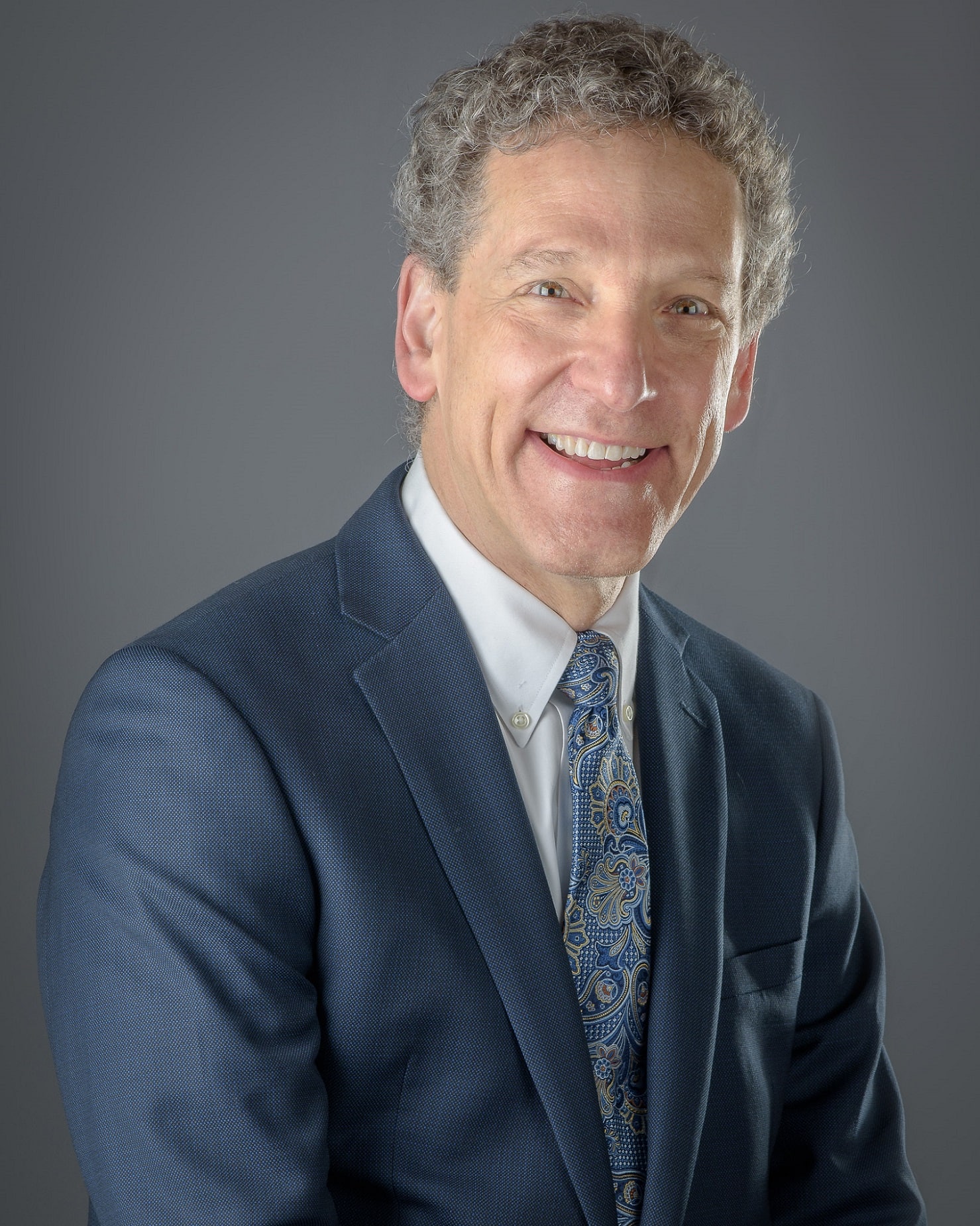 Phil Weiss founded Apprise Wealth Management. He started his financial services career in 1987 working as a tax professional for Deloitte & Touche. For the past 25+ years, he has worked extensively in the areas of financial planning and investment management. Phil is both a CFA charterholder and a CPA.
Located just north of Baltimore, Apprise works with clients face-to-face locally and can also work virtually regardless of location.