I hope you are staying safe and healthy.
On Thursday, I hosted the latest session in my "Ask Me Anything" webinar series: "7 Important Money Conversations You Can Have With Your Spouse." Please click this link Passcode: Amx&p0cd if you would like to view the recording.
I hope everyone enjoyed this year's Thanksgiving holiday. It was certainly different from the norm. We appreciated the opportunity to spend the day with our kids. We had some good conversation and enjoyed a nice meal. Everybody pitched in and helped, too – some more than others, of course. Later, we had a Zoom call with the extended family we usually spend the holiday with. It was nice to check in on everyone and see how they are doing.
Have you changed employers? Do you have more than one 401(k) account? Would you like to combine them? If so, do you know how to minimize the tax implications? This week's first article provides some guidance for those that are not sure how to handle the process. Please reach out if you would like some help.
If you think you would like to relocate when you retire, check out this week's second article. It shares some suggestions.
The S&P 500 rose 10.75% in November – its best November since 1928. Numerous positive developments on the COVID-19 vaccine front helped drive the gains. The market's optimism about the vaccines more than offset near-term concerns about the recent record number of virus cases and the increased hospitalization rate. It also allowed the market to overlook near-term economic concerns. Moving past the contentious election season also benefited returns. The S&P finished the month up 12.1% year-to-date. Through Thursday's close, the S&P is up 9.0% so far in the fourth quarter and 13.5% year-to-date. Given the precipitous pandemic-related drop in March, this year has gone surprisingly well for investors.
Here are the links to this week's articles as well as a brief description of each:
1.  Here's the Right Way to Avoid Tax Pitfalls and Roll Your 401(k) Assets to an IRA. In today's economy, workers change jobs more frequently. When you leave a job, you have some options related to your workplace retirement account. You can leave the account alone, roll it over to your account at your new employer, or roll it over into an IRA with a brokerage firm. If you decide to roll the money into an IRA, there are some steps you should take to minimize the tax consequences. If you have further questions or would like some help, you can schedule a free 15-minute call.
2.  The 10 Best Places to Retire in America. One of the most important retirement-related decisions you must make is where you want to live. (Click this link to see some other important money-related topics you can discuss with your spouse.) Many financial publications share their research on the best places to live when you retire. In this case, Money performed an initial screen that helped narrow the choices to 1,890 locations. It then analyzed about 47,500 data points and eliminated places with a median home sale price exceeding $550,000 in 2020's first quarter. The list can be a good starting point if you haven't considered the topic or are looking for some ideas.
3.   Earnings Would've Been up in Q3 If It Weren't for Three Industries. Through November 20th, third-quarter earnings for S&P 500 companies were weak.  They were down 6.9% year-over-year, marking the fourth-biggest quarterly decline since 2009. It was also the sixth time in the last seven quarters that year-over-year earnings dropped. But if we dig deeper, the picture looks different. According to data cited in this article, the decline was driven by three industries: oil & gas, hotels, restaurants, & leisure, and airlines. Backing these three industries out from third-quarter S&P 500 earnings paints a different picture – profits rose 4.3%.
4.   Inbox Zero Is the Pinnacle of $10 Work. Many productivity and time management experts recommend getting to Inbox Zero. This article takes a different view. Would we be more effective if we abandoned the idea of Inbox Zero?
5.   Wealthy Millennial Women Tend to Defer to Husbands on Investing. In most families, one spouse takes the lead role on financial matters. Frequently, the husband has this responsibility. As discussed in this article, having competency in personal finance can be a key to freedom and security. Women primarily defer because they think their husbands know more. That doesn't have to be the case. It also doesn't mean that couples should avoid talking about their finances. If you're looking for some help getting the conversation started, you can read this blog.
Our practice continues to benefit from referrals from our clients and friends. Thank you for your trust and confidence.
We hope you find the above posts valuable. If you would like to talk to us about financial topics including your investments, creating a financial plan, saving for college, or saving for retirement, please complete our contact form. We will be in touch. We can schedule a call or a virtual meeting via Apprise Wealth Management's Zoom account.
Follow us:
Please note. We post information about articles we think can help you make better money-related decisions on LinkedIn, Facebook, and Twitter.
‍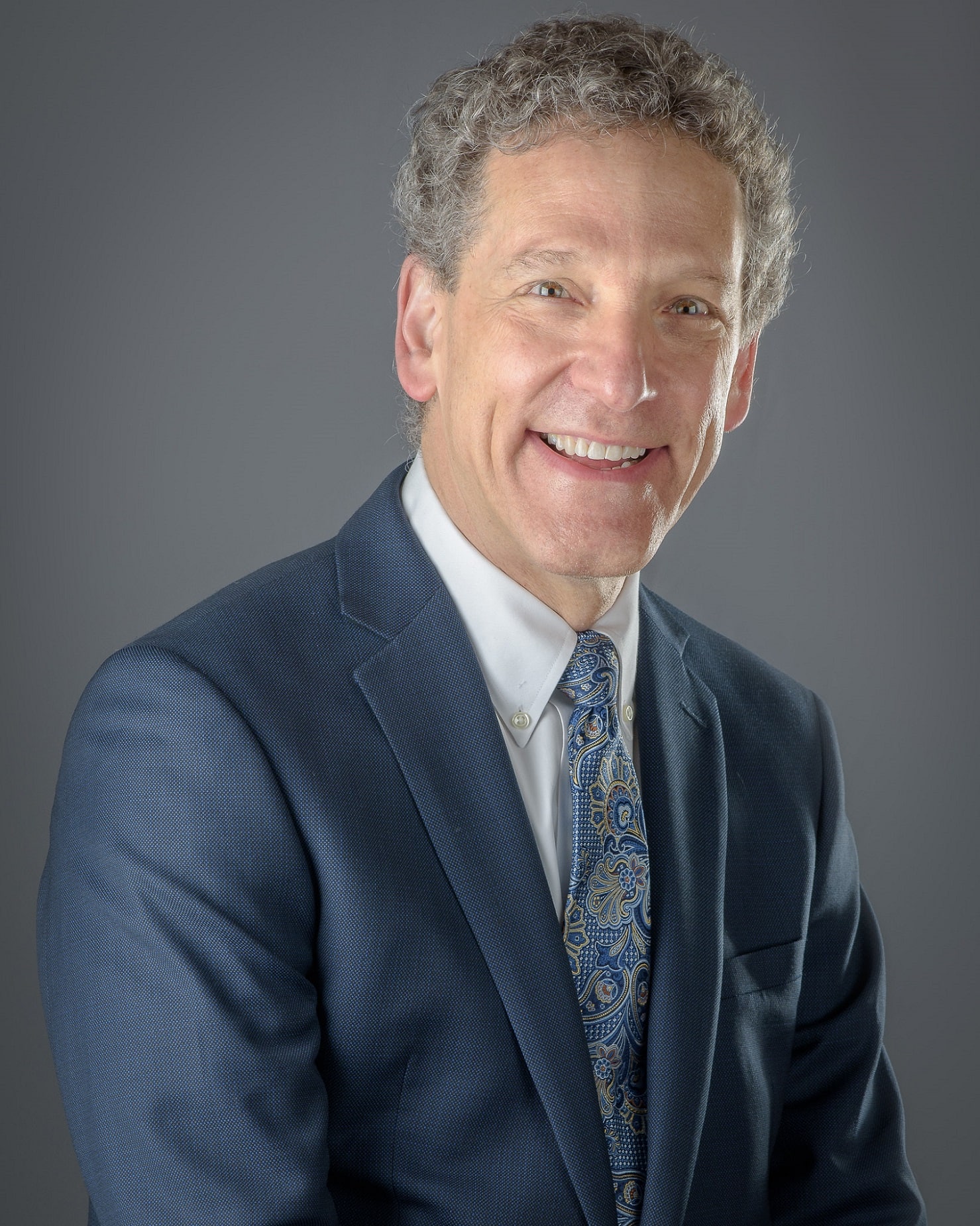 Phil Weiss founded Apprise Wealth Management. He started his financial services career in 1987 working as a tax professional for Deloitte & Touche. For the past 25+ years, he has worked extensively in the areas of financial planning and investment management. Phil is both a CFA charterholder and a CPA.
Located just north of Baltimore, Apprise works with clients face-to-face locally and can also work virtually regardless of location.