For investors, July was easily the best month so far this year. The S&P 500 rose 9.1%, marking its best monthly gain since November 2020. Many investors believe that slowing economic growth could encourage the Federal Reserve to raise rates at a slower pace. Some positive signs from corporate earnings season have also helped.
More than 50% of companies in the S&P 500 have reported actual results for 2022's second quarter. According to data compiled by FactSet, 73% of these companies have reported better-than-expected earnings. While these figures trail the five-year average, they have exceeded predictions from some doom and gloom prognosticators. Plus, the S&P 500's estimated second-quarter growth rate increased relative to last week as well as to the actual end of the quarter.
Unfortunately, this does not mean we are out of the woods yet. Considerable debate exists as to whether stocks can hold onto recent gains. Skeptics worry about the ongoing impact of continued interest rate increases by the Fed. Others remain concerned about worrisome economic signals. For example, last week it was reported that gross domestic product fell at a 0.9% annual rate in the second quarter. This followed a 1.6% first-quarter decline.
Against this backdrop, we remain focused on the long-term outlook, which we believe is favorable. After all, if we don't think the market will deliver long-term returns, we should find other places to put our money.
This week's first article addresses a couple of common questions. 1) What happens if I save money for my children's education in a 529 account, and money remains after my child finishes school? 2) How can I save money for retirement if I'm self-employed? The idea of lifecare at home – discussed in the second article could represent an attractive alternative for many retirees.
————————————————————————
Here are the links to this week's articles as well as a brief description of each:
When it comes to saving for a child's college education, you have options. Most clients and prospects I talk to want to include saving for their children's college education as part of their financial plan. But there can be resistance to using a 529 plan. Why? Some worry that there will be money left over after their child graduates. Others think their child will get a scholarship, so the money won't be needed. (Note: This happens much less often than most of us expect.) Some wonder what would happen if their child decided against going to college. This worry is unfortunate as in most cases, a 529 plan represents the most tax-efficient way to save. Why? You get tax-free growth of the money in a 529 account. In many states, you get a state tax deduction for your contributions.
The rising cost of college makes it less likely that you will have money left in a 529 account when your last child graduates than you expect. Plus, more families struggle to fund the cost of a college education than have money left over after their last child graduates. This article shares five suggestions as to what you can do with the money. If you would like help determining how to save for your child's – or grandchild's – education, please schedule a free call. I'd be happy to help you evaluate your options.
For some retirees, lifecare or continuing care communities can make a lot of sense. They provide a range of services that can meet retirees' needs as they age. Lifecare communities allow for independent living, assisted living, and custodial care. No matter what happens to your money, a lifecare contract provides a retiree with the appropriate level of care throughout the remainder of their life. I saw firsthand the advantages this provides through my grandmother. She moved into a lifecare facility at the age of 84. She remained there – and was cared for – until she passed away at the age of 102. This article focuses on a more recent innovation – lifecare at home – offered by some continuing care communities. This represents a cheaper alternative. It also addresses the needs of many seniors who don't want to leave their homes.
Those among us who are self-employed can still save for retirement in a tax-advantaged account. You can also increase your retirement savings if you have a side hustle. A SEP-IRA and a solo 401(k) represent two of the best options for such savings. This article discusses some of the main features and benefits of each plan. If you read the article and remain unsure about which option is best for you, you can schedule a free call.
Can happiness and math go together? This article says they can. It even shares a happiness equation: Happiness = Genes + Circumstances + Habits. In other words, how we're made affects our happiness. Current circumstances do, too. Our habits also contribute. We can't change our genes. It's hard to change our circumstances. But we can control our habits. Doing so can increase our level of happiness. This article focused on the following:
Prioritize Positivity
Nurture Your Relationships
Buy a Little Time
Pursue Your Goals
Focus on What You Want
Personally, there have been times that focusing on one or more of these has improved either my happiness or my quality of life. For example, I remember when we moved into our current home. I was cutting the grass. It took me at least three hours, and I still might not get finished – the tractor I had was too small for our lot. I enjoyed it when one of our kids would sit in my lap on the tractor. That was the one redeeming value. But my wife found someone who would cut our lawn for $40 per cut. Letting them do it was an easy choice. While it took him much less time to cut our grass, the money I paid was more than worth it. It allowed me to buy time that I could spend on things that mattered more.
Not everyone pays the same Medicare premiums. Depending on your income, you may pay more. You may pay a surcharge when your income surpasses certain levels. This is called the income-related monthly adjusted amount (IRMAA). (See here for details.) The amount you pay gets based on your modified adjusted gross income. Fortunately, there are some strategies and planning techniques that will let you pay less. The article makes four helpful suggestions. These include Roth conversions and qualified charitable contributions (QCDs) (discussed here).
Our practice continues to benefit from referrals from our clients and friends. Thank you for your trust and confidence.
We hope you find the above articles valuable. We would be happy to address any follow-up questions you have. You can complete our contact form if you would like to talk to us about financial topics, including your investments, creating a financial plan, saving for college, or saving for retirement. Once you do that, we will be in touch. You can also schedule a call or a virtual meeting via Zoom.
Follow us:
Please note. We post information about articles we think can help you make better money-related decisions on LinkedIn, Facebook, and Twitter.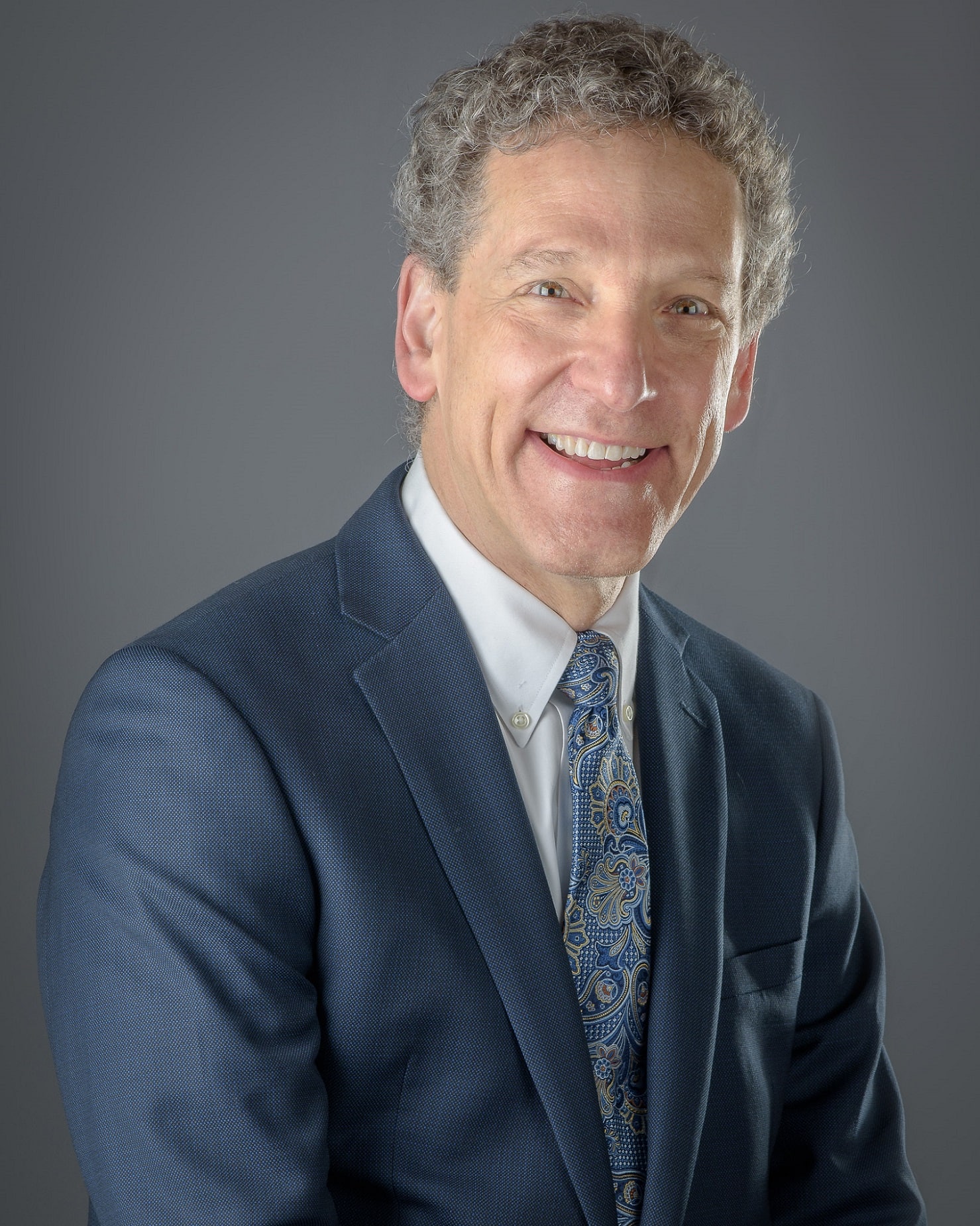 Phil Weiss founded Apprise Wealth Management. He started his financial services career in 1987 working as a tax professional for Deloitte & Touche. For the past 25+ years, he has worked extensively in the areas of financial planning and investment management. Phil is both a CFA charterholder and a CPA.
Located just north of Baltimore, Apprise works with clients face-to-face locally and can also work virtually regardless of location.