Start Teaching Your Kids About Money
It's summertime, which hopefully means you will have a little more time to spend with your kids. That also means it might be a good idea for parents to think about something their kids may not have learned much about in a classroom during the past school year: how to manage money.
There has been a growing movement across the country to include financial literacy as a high school graduation requirement. In June, Louisiana became the 22nd state to require that all high schoolers complete at least a one-semester course in personal finance. Despite this positive trend, most kids head into adulthood without a good understanding of money or a baseline for good financial habits. And finance is a taboo topic for many parents because they don't want their kids to worry about money or get a distorted view of the family's wealth.
Some of these things are hard to do. We can talk about them, but we may not always do them. Consider this suggestion: start small. Here are three easy ways parents can teach children the value of a dollar and start them on a path toward a greater Return on Life.
1. Let kids help budget for a family vacation.
When kids think about a big family vacation, they often picture endless entertainment. It's important to put a value on what all those rides, shows, meals, and souvenirs actually cost. It can help youngsters set realistic expectations and prevent the trip from turning into a spending spree.
Once you and your spouse have settled on a total budget, break out a whiteboard or a large piece of paper and start making line items. Start with essentials like airfare, hotels, and the price of admission to attractions. Add in the estimated cost of a meal or two at a destination restaurant. And so on.
You can take your kids through this exercise even if you have already scheduled this summer's big trip. Helping your kids understand the thought process behind some of the decisions you made about your vacation and what you can do while you're away can teach them a lot.
Plus, as the leftovers from your top budget number get a little smaller, your kids will see how splurging at the gift shop could cause you to come home early rather than spend an extra day in paradise.
2. Help kids set short-term and long-term financial goals.
It's okay to surprise kids for their birthdays and holidays. But if you find yourself buying everything your kid points at any time you go shopping, your generosity might be sending the wrong message about how money works.
The next time your child eyes a new toy, talk to them about what that toy costs, how long you must work to earn enough money to buy it, and how the child can help pay for it. A couple of extra chores might help the child appreciate the connection between work, money, and spending.
It can be challenging to help kids think long term about anything. But simple money rules, like setting aside a set percentage of gifted money for deposit in their bank account, can help kids start to understand concepts like saving, compound interest, and building wealth over time. You could also set family savings goals for that next big trip and talk to older kids about what they should contribute.
3. Encourage kids of all ages to earn money.
If your teenager doesn't have a part-time job by the time they start high school, you might want to have a conversation about who's paying what for college, whose car they plan on driving when they get their license, and who pays for their activities and entertainment. Even if you can afford these luxuries, working teaches teens teamwork, professionalism, and how to manage their time. They'll also need a bank account to deposit those checks. It will provide a good opportunity for you to start talking about saving and investing early.
One popular strategy is to match what your teen puts into their long-term savings account with contributions to a custodial investment account. Even better, you can consider depositing those contributions into a custodial Roth IRA. (See the Retirement Planning section of this blog if you'd like more information about how that can work as well as an example of the potential benefits.)
Point your younger children towards ways they can earn money in your home and neighborhood. Simple lawn care, collecting recyclables, cleaning up around the house, taking care of pets when neighbors are away, and babysitting are all valuable services that can help them pad their piggy banks.
When your children get a little older, consider bringing them into our office for a friendly money chat. We can help you introduce your kids to basic saving and investing principles. That can help you make living the best life possible with the money you have a value the whole family shares.
This Week's Favorite Reads
This week's articles address topics such as the importance of maintaining usernames and passwords for your online accounts. Another offers suggestions to help make your retirement better.
Here are the links to this week's articles as well as a brief description of each:
In today's digital age, it is essential that you safely keep track of the usernames and passwords for your financial, social media, and email accounts. If you don't, your loved ones won't have an easy way to access your accounts when you die. Even worse, they might not even know the accounts exist. This article reminds us of what can happen if this information isn't safely maintained. Difficulties in accessing accounts can make a difficult – and stressful – situation such as the loss of a spouse much harder. When a new client starts to work with Apprise, they get a password book that they can use to record this information. Using an automated tool can make the process even easier. With an automated tool, you will only need to remember one master password rather than many.
Planning for retirement isn't easy. We don't have a good picture of retirement success or what it takes to achieve it. At Apprise, we think working on your life plan can help you have a better idea of what you want your life to look like now and in the future. This article shares the perspective of some current retirees. They share three lessons that can help to better prepare you for a more financially secure and rewarding life in retirement.
Investing for retirement means more than money.
Relationships are the key to retirement.
Retirement can last longer than you think.
Our kids can lose cash and forget what they spent it on. Do you ever worry that they will also think differently about taking money out of their wallets and handing it to someone else than buying an item online using an app? According to the article, using apps can make some of those fears overblown. Apps can help your kids keep track of what they buy. They can also teach them money skills over time. The apps recommended in this article have specific parental-oversight tools. That means you can stay involved, too. Reviewing your child's spending in these apps can provide some teachable moments with your kids and enhance their accountability with money.
The ability to communicate effectively plays a big role in building and maintaining healthy and productive personal and professional relationships. Sharing ideas with others enhances connection. It also makes it easier to resolve conflict and develop solutions. Unfortunately, without realizing it, we can communicate in ways that make it harder for us to work together. This article reviews six major communication mistakes we might be making. It also suggests strategies to fix them.
Many who are looking for a place to live have a goal of buying rather than renting their home. Many view homeownership as a mark of success. Today, roughly three-quarters of adults view homeownership as a cornerstone of the American dream. According to this poll, it ranks higher than retiring, having a good career, getting a college degree, or having kids. But, especially in today's high interest-rate environment – even if you can afford it – buying may not be the best way to go.
Other factors should play a role in the decision-making process as well. For example, if you don't plan to live in a home for at least a few years, renting could be a better decision. Another factor relates to your willingness to arrange for services such as landscaping or home repairs. If you rent, those responsibilities fall on your landlord's shoulders. If you're unsure about the rent vs. buy decision, please schedule a call, we would be happy to help you evaluate the pros and cons.
Our practice continues to benefit from referrals from our clients and friends. Thank you for your trust and confidence.
If you would like to talk to us about financial topics including your investments, creating your life plan, saving for college, or saving for retirement, please complete our contact form or schedule a call or a virtual meeting via Zoom. We will be in touch.
Follow us:
Please note. We post information about articles we think can help you make better money-related decisions on LinkedIn, Facebook, and Twitter.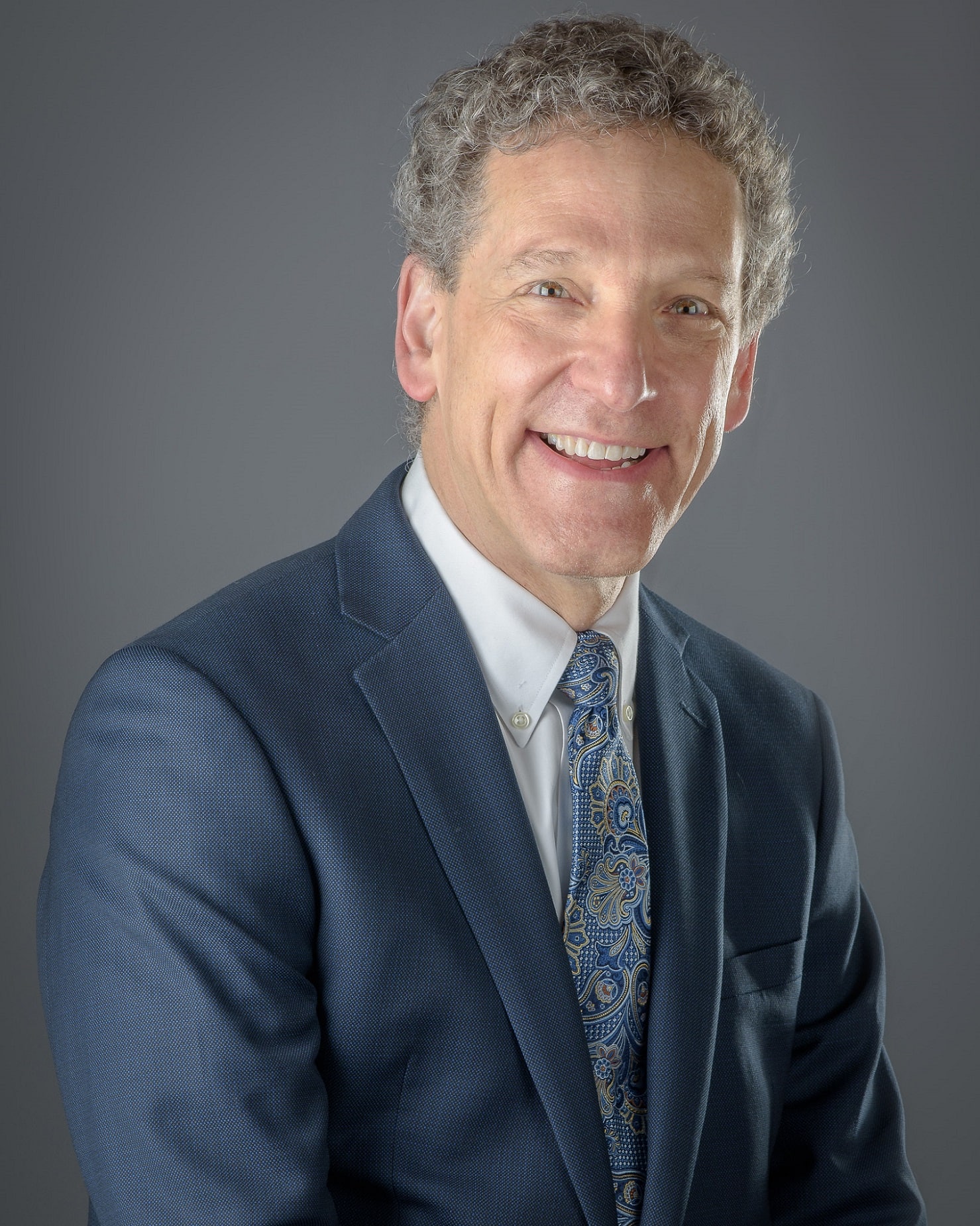 Phil Weiss founded Apprise Wealth Management. He started his financial services career in 1987 working as a tax professional for Deloitte & Touche. For the past 25+ years, he has worked extensively in the areas of financial planning and investment management. Phil is both a CFA charterholder and a CPA.
Located just north of Baltimore, Apprise works with clients face-to-face locally and can also work virtually regardless of location.