Whether you have invested for a day, a week, a year, a decade, or more you can expect to experience the unexpected when it comes to markets. This is one reason forecasting the market's performance is so hard.
The recent performance of stocks like GameStop should remind us of the market's unpredictability. A year ago, GameStop shares closed at $4.13. They closed at $2.80 on April 2nd. They closed at $6.05 on May 1st and remained in a trading range between those two extremes until about mid-September. (The following one-year chart is from Yahoo! Finance.)
‍
Until recently, GameStop's stock price had been falling for years. Its business model involves selling physical box video games in brick and mortar stores. Much of that activity has been supplanted by online sales. Many institutional investors shorted shares of GameStop with the view that its business would go the way of the dinosaur. (If you are not familiar with the concept, shorting refers to when an investor borrows shares and then sells those borrowed shares. You do this because you believe the stock's price will decline. Your goal? Buy the stock at a lower price in the future and return it to the lender and pocket the difference as profit. Shorting is much riskier than buying stocks – also known as taking a long position. If you short a stock, your potential loss is unlimited. If you go long on a stock, your cannot lose more than you invested.)
The performance of GameStop's stock took a dramatic turn for the better beginning in mid-September. The shares closed 2020 at $28.99. The climb has only accelerated since. GameStop closed at a record high of $347.51 on January 27th and reached an intra-day high of $482.85 on the 28th. During that same day, they also traded as low as $112.25 (see five-day price chart from Yahoo! Finance):
‍
‍
No one knows the reason for the meteoric rise with certainty. It is being attributed to an anonymous member of the Reddit forum called "r/wallstreetbets." (Note this forum was made private by its moderators who said they could no longer manage to moderate the onslaught of new activity. Media platform Discord also took down the forum's discussion server.)
On January 27th, the Securities and Exchange Commission (SEC) issued a statement saying it was "actively monitoring" market volatility. Not surprisingly, the Reddit forum rejects this view. It believes finding a stock that has been overly shorted (and potentially subject to a "short squeeze") is a legitimate investing strategy. (A short squeeze is based on the principles of supply and demand. It happens when the number of short sellers wishing to cover their positions  – return the borrowed stock – exceeds the number of shares available for purchase. This can cause a stock to move higher for reasons other than market fundamentals.
In essence, we are seeing an instance where human psychology is driving the value of real assets. As a market observer, it is fascinating to watch this happen in real time. As an investor, it represents something to watch. It is not something to participate in. The whole incident also shows the difference between gambling and investing. You should not feel like you are missing out by not participating in the GameStop trade. You should also be very skeptical of any other stock that others are piling into. (Several other similarly positioned stocks have also moved sharply for no fundamental reason.)
It is possible that legal action will result from this activity. While I'm not sure what should be done, I am concerned by this type of activity. It will be interesting to watch this story progress.
This week's third article talks more about GameStop It also shares a story about a 15-year-old who was forced to surrender the profits he accrued after being charged with stock market fraud. His crime: using the Internet to promote stocks on message boards from his bedroom.
Against this backdrop, the overall market has posted gains to start the year. As of Thursday's close, the S&P 500 Index is up 0.8% in January. It had been up a bit more but Wednesday's sharp sell-off briefly pushed the Index into negative territory for the month.
Here are the links to this week's articles as well as a brief description of each:
‍1.  Easy Wins. If you saw money lying on the sidewalk you would most likely pick it up. When it comes to investing, sure things do not exist. Some investments will win. Others will lose. This article shares 15 easy financial wins. It starts with contributing to a Roth IRA if eligible. It ends with reviewing your checking account and credit card statements to see if you are still using the services you are paying for each month. Click the link to learn about 13 more easy financial wins.
‍2.  16 Work and Life Hacks We Love. Life passes by much too quickly. We often struggle to find the right work-life balance. The author shares some ways we can save time or add a little spark to our day. It's hard to say "no" to that idea. The following broad categories are discussed in this article:
· Master Your Inbox.
· Master Your Schedule.
· Master the Mess.
· Master Your Meals.
‍3.   For Better or Worse, This Is a Young Person's Market Right Now. This blog shares some additional thoughts related to the GameStop story shared above. I found the discussion about possible outcomes for those involved particularly interesting.
‍4.   Jeff Bezos: Here's How I Make Amazon's Highest-Stakes Decisions. When it comes to investment-related decisions, I favor  focusing on the long-term. When making decisions for Apprise, I often remind myself that I want to run the type of business I would want to invest in. This helps me maintain a long-term focus. In this excerpt for a new collection of his writings, Amazon's[i] CEO shares his decision-making secret. A key element is thinking three years out.
‍5.   20 Steps to Take When Preparing for Retirement. You do not have to wait until you are ready to retire to start preparing for your retirement. Taking some small steps ahead of time can make a big difference. Taking at least some of the 20 steps described in this blog could make a big difference in the future.
‍Our practice continues to benefit from referrals from our clients and friends. Thank you for your trust and confidence.
‍We hope you find the above posts valuable. If you would like to talk to us about financial topics including your investments, creating a financial plan, saving for college, or saving for retirement, please complete our contact form. We will be in touch. You can also schedule a call or virtual meeting via Zoom.
Follow us:
‍Please note. We post information about articles we think can help you make better money-related decisions on LinkedIn, Facebook, and Twitter.
‍[i] Shares of Amazon are held in some client and family accounts.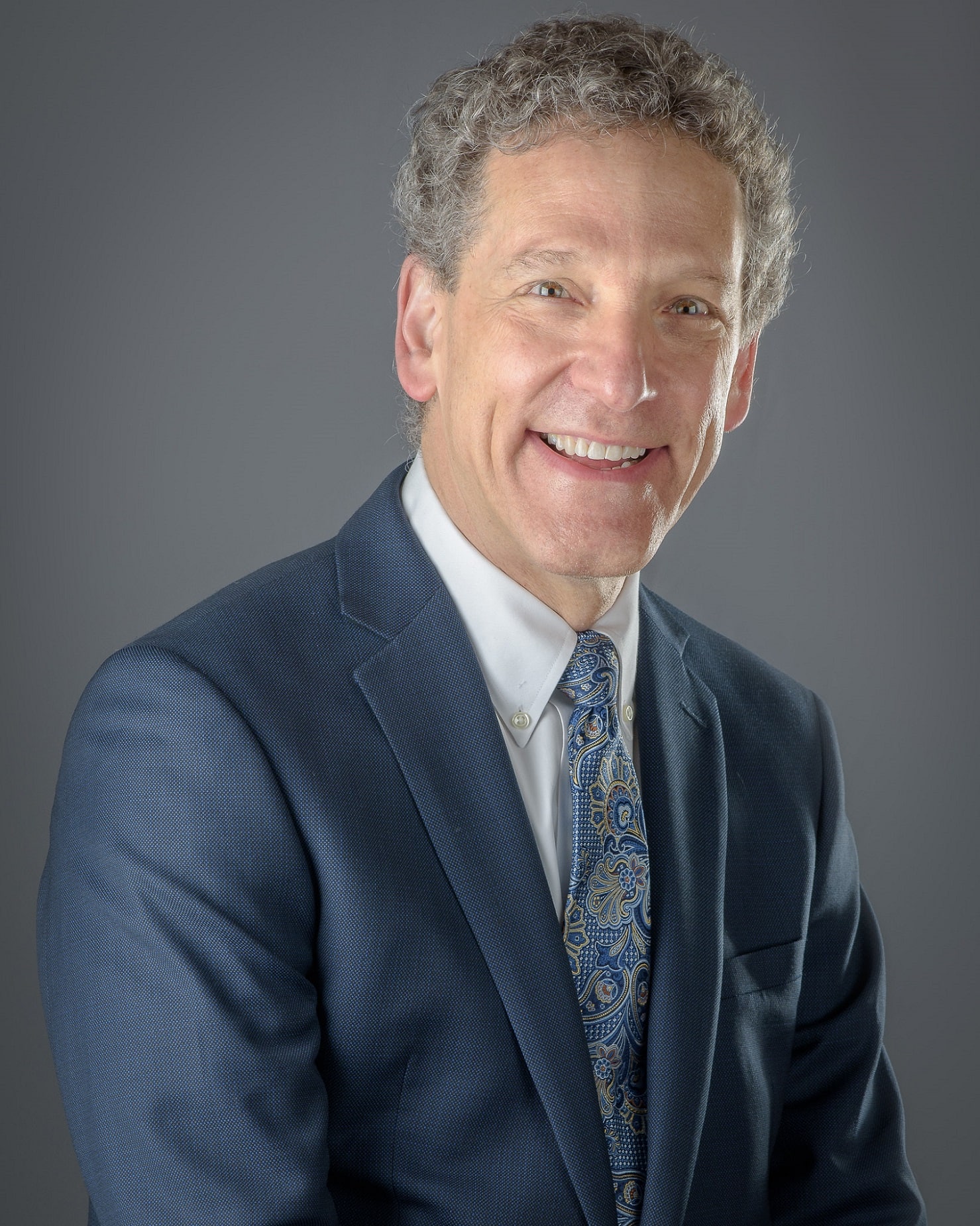 Phil Weiss founded Apprise Wealth Management. He started his financial services career in 1987 working as a tax professional for Deloitte & Touche. For the past 25+ years, he has worked extensively in the areas of financial planning and investment management. Phil is both a CFA charterholder and a CPA.
Located just north of Baltimore, Apprise works with clients face-to-face locally and can also work virtually regardless of location.