On Thursday, I hosted the latest session in my "Ask Me Anything" webinar series: "Financial Planning for Women – What's Different?" Please click this link Passcode: #jZ3L2j= if you would like to view the recording.
It's hard to believe we're already six weeks into the new year. When the pandemic first started, time almost seemed to stand still. Now it's moving faster than ever. Winter weather is often hardest in February. This year is no exception. Looking out the window, I see more snow falling from the sky. It makes for a pretty picture. Shoveling snow is rarely fun. At least we do not need to go anywhere with everyone in our family working or taking classes from home. I hope all of you are safe and sound as well.
If you have children in college or close to college age and plan to apply for financial aid, I recommend this week's first story. You should read the other article mentioned in that write-up as well. Some major changes to the Federal Application for Student Aid (FAFSA) are coming.
Weak returns for the S&P 500 Index at the beginning and end of January led to a 1.1% decline in the Index. February has started off strongly with the S&P up 4.3% year-to-date. So far, fourth-quarter earnings have exceeded overall expectations. This has helped push stocks higher.
Interest in the GameStop story has declined leaving short-term investors looking for the next big thing. Against this backdrop, certain segments of the market have delivered strong returns. We continue to believe it best to maintain our process and remain focused on the long-term.
Here are the links to this week's articles as well as a brief description of each:
1.  New FAFSA Changes – Winners and Losers. The federal pandemic relief legislation Congress passed during the Christmas holidays included a dramatic overhaul to the Free Application for Federal Student Aid (FAFSA) rules. If you plan to apply for financial aid to help pay for your child's education, you need to prepare for these changes. They take effect for the 2023-2024 school year. Parents filling out the FAFSA as early as October 1, 2022 will be affected by the changes. The biggest differences relate to the following:
· Changes to the rules for divorce and separation
· No more Expected Family Contribution
· Treatment of gifts from grandparents
· Elimination of the multiple child benefit.
Many of the schools offering the best financial aid use the CSS Profile. The College Board has not announced a timetable for providing its reaction to the FAFSA changes.
You can also read this article for additional information.
2.  The Office as We Know It Is Over – And That's a Good Thing. Believe it or not, many of us have been working remotely for almost a year now. Before the pandemic, we had what we needed to work outside the office on a regular basis. What many lacked was the willpower to leave the office behind. The pandemic has accelerated a transition to remote work. Many don't want to go back to the office when the pandemic ends – at least every day. This article shares three predictions for the post-office future.
3.   7 Principles That Determine Whether You Should Pay Off Debt or Invest. I often have discussion with clients about whether to pay off debt or invest. Today's low mortgage rates and strong market returns provide a strong incentive to invest more. But other things factor into the decision as well. In addition to the seven principles, this article shares an algorithm that can help with your decision-making.
4.   To Better Track Your Productivity, Focus on Your Bandwidth. Managing time and energy can be difficult. If you start to feel drained, you may be overloading on your commitments. Take some time to set priorities and evaluate what may be taxing your bandwidth. It can help reduce your stress levels and increase your energy level.
5.   Epic S&P 500 Rally Is Powered by Assets You Can't See or Touch. I read this article a few months ago. I was reminded of its relevance last week when I attended the 24th Annual CSIMA Investing Conference over Zoom. Bruce  Greenwald, Professor of Finance and Asset Management at Columbia's Graduate School of Business gave Thursday's last presentation. He said the traditional valuation screens value investors have used are no longer meaningful. Intangible assets and the rise of technology have changed the game. Most of today's leading companies live in a digital world where intangible assets drive business success. U.S. accounting rules require companies to expense costs such as research and development and advertising expenses as incurred. This contrasts to manufacturers who write off their largest expenditures such as machinery and equipment over time. This chart shows the growing importance of intangible assets to companies in the S&P 500.
‍Our practice continues to benefit from referrals from our clients and friends. Thank you for your trust and confidence.
We hope you find the above posts valuable. If you would like to talk to us about financial topics including your investments, creating a financial plan, saving for college, or saving for retirement, please complete our contact form. We will be in touch. You can also schedule a call or virtual meeting via Zoom.
Follow us:
Please note. We post information about articles we think can help you make better money-related decisions on LinkedIn, Facebook, and Twitter.
‍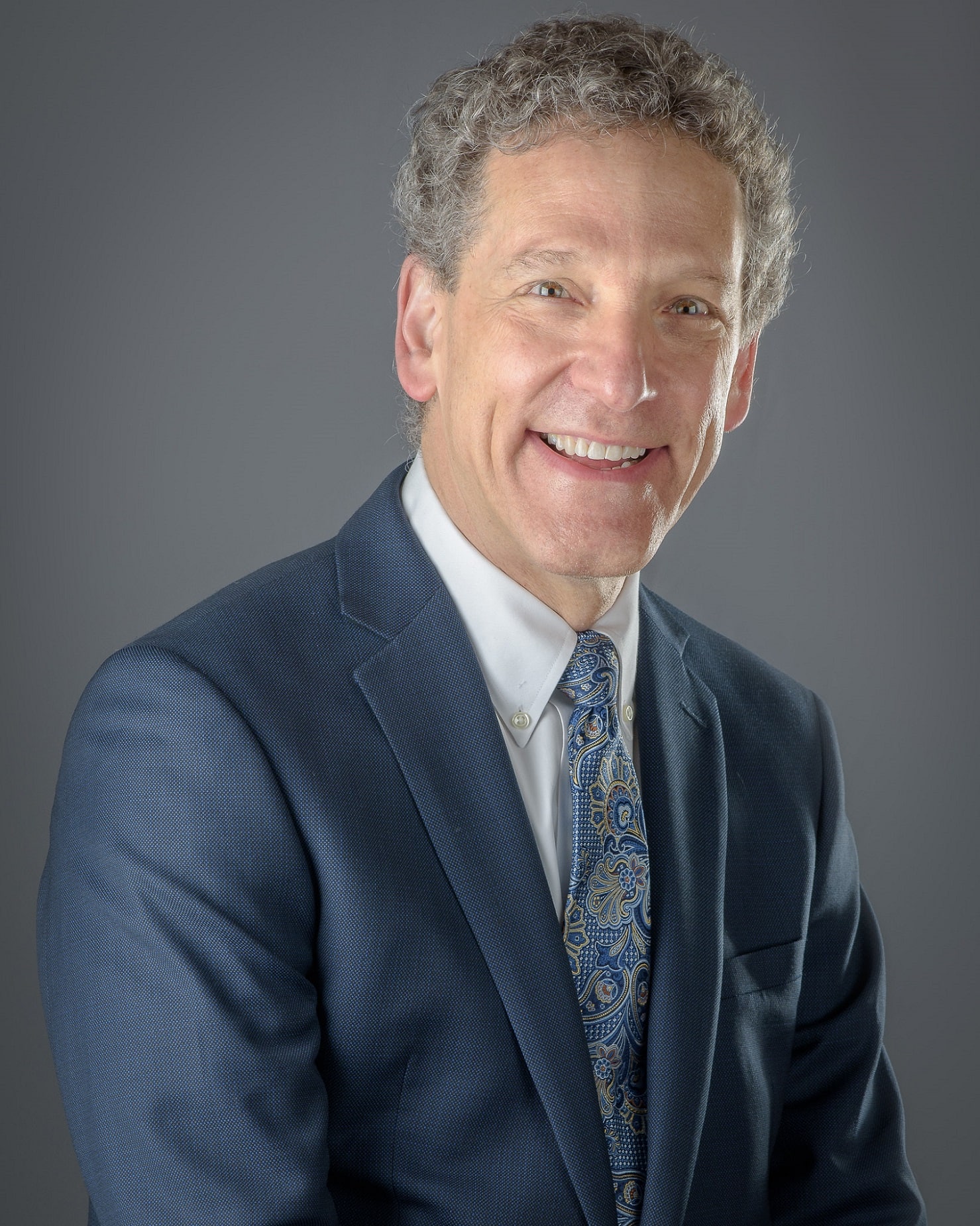 Phil Weiss founded Apprise Wealth Management. He started his financial services career in 1987 working as a tax professional for Deloitte & Touche. For the past 25+ years, he has worked extensively in the areas of financial planning and investment management. Phil is both a CFA charterholder and a CPA.
Located just north of Baltimore, Apprise works with clients face-to-face locally and can also work virtually regardless of location.