The first month of 2023 has passed. It was a good month for investors. As of Friday's close, the S&P 500 Index was up 7.7% year-to-date. Will that continue? Unfortunately, none of us knows with any degree of certainty. At Apprise, market forecasts are not us. The ultimate course of the Fed's interest-rate policy, and whether the U.S. economy formally enters a recession remain unknowns.
This week's articles address topics such as caring for aging parents, great habits, and tips for selling items online. You'll also find a reminder to use one of the most important phrases we can say to our loved ones more frequently. The last article shares some suggestions retirees can use to help make their charitable giving more tax-friendly.
Here are the links to this week's articles as well as a brief description of each:
The parents of many millennials and younger Gen Xers will begin needing some help with their care soon. After all, the oldest boomers will turn 77 this year. According to a survey cited in this article, in 2021, about 48 million people provided unpaid care to an adult family member or friend. Of those caregivers, 80% incurred regular, out-of-pocket expenses. The annual cost typically totaled $7,242. Parents and their adult children should discuss what the future could look like before anyone needs care. In addition to what's discussed in the article, you can also check out these two blogs for additional suggestions: Caring for Aging Parents: A Checklist and 5 Tips: Helping Your Aging Parents Manage Their Finances.
It's winter, and it can get cold outside. But that shouldn't stop us from getting some fresh air. A tremendous amount of research supports the mental and physical benefits of walking. It can improve creativity, cardio health, and memory retention. It can also provide many other benefits. This article shares four types of walks to consider implementing:
Active walks
Passive "tech-free" walks
Morning sunlight walks
Break walks
Check out the article to learn more about the scientific benefits of walking. You will also find a "walking playbook" you can follow. In my effort to get outside more, I implemented a regular walking schedule this year. While I exercise regularly, I wasn't getting outside enough. Of the four types of walks mentioned above, I prefer active walks.
Do you have items you don't need? Remember that one person's trash may be another's treasure. Earlier this week one of my clients told me she sold her husband's old Star Wars toys that were sitting in their basement. She raised a few thousand dollars for her efforts. That can certainly come in handy. My wife has suggested on several occasions that I consider selling the sports card collection – mostly baseball – I have in our basement, too. Some date back to my childhood or even before. Plus, there was a time that a friend and I used to purchase cards in bulk and then sell them at card shows, too. I have quite a large collection. But I haven't committed to selling yet. If you have some items you would like to sell, check this article for 10 tips that can help you sell them online.
The two psychologists who wrote this article have studied more than 40,000 partners about to begin couples therapy. Each partnership may be unique, but all couples have one thing in common. They share a desire to be appreciated. We desire acknowledgment. We want our efforts to be seen and recognized. Especially when they were younger, I remember my wife and me reminding our children of the importance of saying, "thank you" all the time. But do we thank our spouses often enough for the things they do all the time? Probably not. Especially when it comes to things they do every day. Try adopting an appreciation mindset. Say more than "thank you," too. Let them know why even a small thing they do every day is important to you.
Regardless of your level of wealth, if you have a generous heart, you can still do your part to make the world a little better. Numerous studies show the connection between giving and happiness. Spending on others can elevate your sense of happiness and well-being. For retirees, charitable giving can make good financial sense as well. Retirees can benefit from thinking about their charitable-giving strategies before filing taxes. This article shares some key considerations and strategies to consider. Note that the pre-retirees can also benefit by implementing the second and third strategies discussed in the article.
Our practice continues to benefit from referrals from our clients and friends. Thank you for your trust and confidence.
We hope you find the above articles valuable. We would be happy to address any follow-up questions you have. You can complete our contact form if you would like to talk to us about financial topics, including your investments, creating a financial plan, saving for college, or saving for retirement. Once you do that, we will be in touch. You can also schedule a call or a virtual meeting via Zoom.
Follow us:
Please note. We post information about articles we think can help you make better money-related decisions on LinkedIn, Facebook, and Twitter.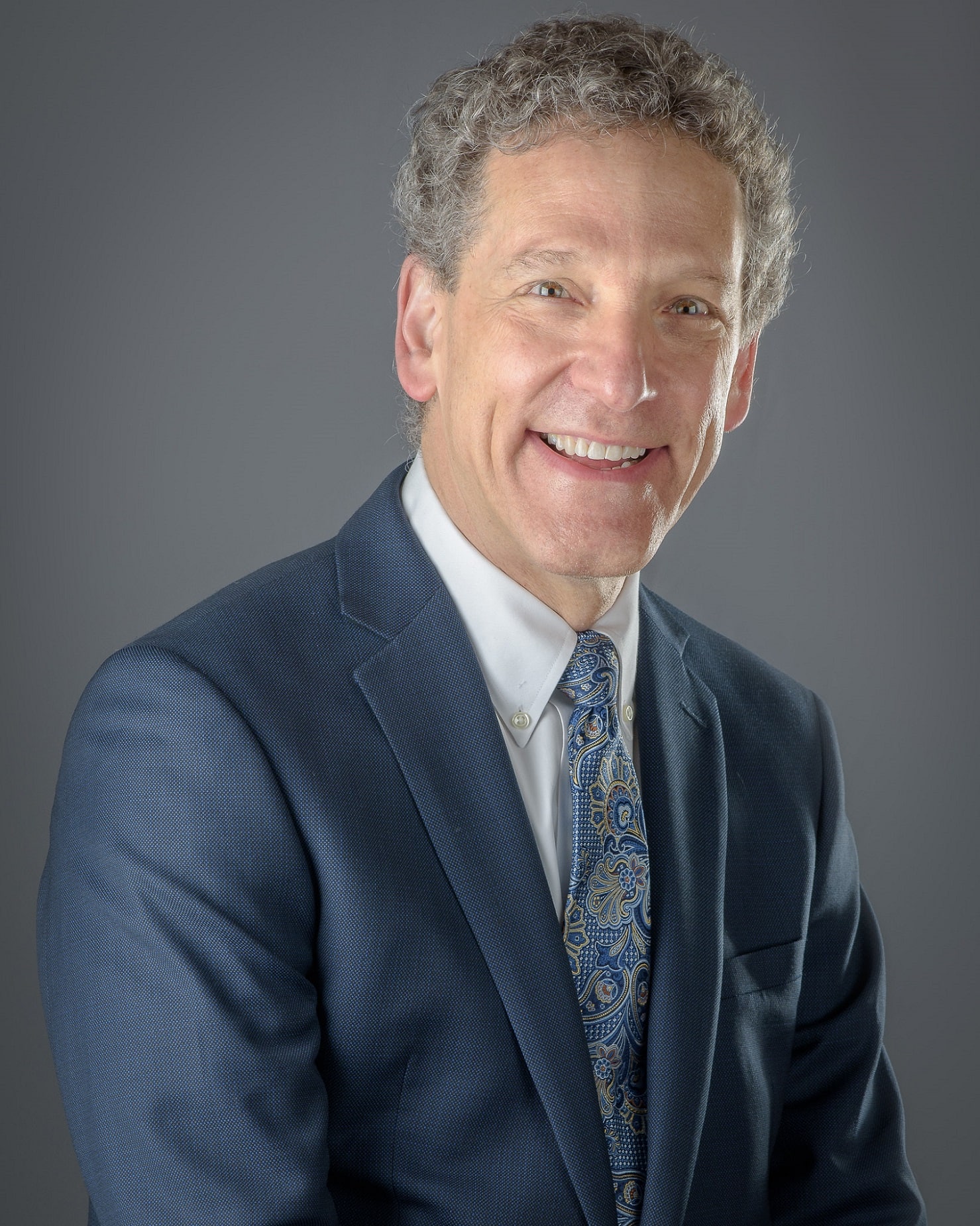 Phil Weiss founded Apprise Wealth Management. He started his financial services career in 1987 working as a tax professional for Deloitte & Touche. For the past 25+ years, he has worked extensively in the areas of financial planning and investment management. Phil is both a CFA charterholder and a CPA.
Located just north of Baltimore, Apprise works with clients face-to-face locally and can also work virtually regardless of location.