Plan a Special Vacation to Start Retirement
If you're close to retirement but not really looking forward to it, it could be time to schedule something you can look forward to. Kicking off your retirement with a well-deserved vacation can ease you into this complicated transition. It can also give you a small taste of everything you have to look forward to.
Here are two reasons why you should consider plotting a dream vacation close to your retirement date.
1. Avoid "the Monday morning after."
Many retirees will tell you that the first Monday after retirement is one of the toughest days of their lives. No matter how much you've thought about retirement and planned for it with family, friends, and your advisor, those first couple of days without work can be jarring. You could feel a profound loss of identity now that you're no longer a doctor, engineer, or attorney. You might find yourself staring at a blank weekly calendar, wondering how you can possibly fill your days. And without the drive to execute important work tasks, collaborate with colleagues, and provide for your family, you might feel like you've lost your purpose.
Taking a spectacular vacation won't erase all those anxieties. But filling in the first big block on your retirement schedule might lead to you scheduling another big bucket list item, and then another. Planning for the activities ahead will give you something to do; anticipating them will give you more and more to look forward to. Pretty soon you'll be excited about filling in those smaller blocks as well, with things like sports, online learning, volunteer work, or shorter trips to see friends and family.
Taking a big vacation after retirement can also be a great way to unplug from one phase of your life, reflect, and start planning for the future. You might even use some of your travel experiences as cornerstones of your new retirement schedule. If you fall in love with a new cuisine, take some classes when you get home and turn dinner time into its own mini vacation. Explore your destination on foot, and you might find you want to make walking or hiking part of your morning routine.
2. Enjoy your best life with the money you have, right now.
We all have things that we want to do "someday" that get pushed off while we're working and raising a family. Some retirees continue to push off "someday" because once they stop earning a paycheck, they worry about running out of money. For too many of those folks, "someday" never comes.
The earlier you switch from a "saving" mindset to a "reward" mindset, the sooner you're going to start making the most out of retirement. It's all too easy for struggling retirees to fall into an unfulfilling routine of puttering around the house until they settle onto the couch for the night. A vacation can help you break that routine before it starts. As you become more comfortable with responsible spending, you'll start to appreciate the possibilities that all your hard work has secured for you in retirement. Hopefully, you will find the inspiration to try new things and visit new places while you still can.
And once you start to slow down and move into new phases of retirement, your Financial Life Plan will be there as you explore new ways to keep living the best life possible with the money you have.
In your life and career, you've probably found that the best way to get better at something is to work with a coach. Retirement is no exception. If you're struggling with your transition into retirement, make an appointment to discuss it with us. Our life planning process and tools can make it easier to envision what you can do in retirement. Locking down that first bucket list vacation can help start a whole new way to think about and enjoy your golden years.
If you would like help creating your life plan, please schedule a call. I'd love to partner with you and work on it together.
If you're looking for some inspiration to plan a big vacation right after you retire, read this article: Why New Retirees Might Want to Travel Right Away. It could get the juices flowing.
This week's articles address topics such as how much you may actually spend on retirement.
Here are the links to this week's articles as well as a brief description of each:
Many people think – if not expect – they will spend less money in retirement. Do they? This article takes a look at retiree spending trends and how they compare to expectations. A spending increase in the first five years or so after retirement is not uncommon. That's often when we travel the most. As we start to slow down, spending can slow, too. Then healthcare or long-term care costs may start to rise. The article highlights areas where we may spend less as well as three areas where spending can rise in retirement.
Most of us have a desire to help others. But does it make a difference when we give someone money? Do we know with certainty what they will use it for? Probably not. While the money may help, donating time rather than money could help a lot more. The article goes on to discuss how giving our time extends to our family and friends. In short, time often represents the most precious gift we can give to anyone. It's likely that you'll find your true friends in times of trouble. Why? They'll give you time and not just money.
If you've ever paid a credit card late fee, or even looked at the fees under the terms for your credit cards, you know how ridiculously high they are. Help may be on the way. The Consumer Financial Protection Bureau (CFPB) has proposed a rule that would slash these fees. The new rule would cut the fees from the current average of $30 to $8. Check the article for more details. Hopefully, the proposed rule passes soon.
We often think of procrastination as bad time management. But it can harm our health, too. Procrastination can be linked to "depression, anxiety, stress, loneliness, and reduced life satisfaction." A January 2023 study published in the Journal of American Medical Association's online network went even further. It found that procrastination can impact more than our mental health. It can lead to pain, cardiovascular disease, and unhealthy lifestyle behaviors, too. In addition to discussing procrastination's impact, the article discusses why we procrastinate and shares some possible solutions.
Most of us know we should try to max out our contributions to our 401(k). But is that always the best approach? Sometimes, investing in a taxable account makes more sense. The article shares some important factors to make when evaluating the decision. Don't forget one thing not mentioned in the article. Take advantage of your company match. That can outweigh the impact of higher fees or weak investment options. See also Should You Have Taxable Savings in Retirement for some thoughts on the importance of having taxable savings as well.
Our practice continues to benefit from referrals from our clients and friends. Thank you for your trust and confidence.
We hope you find the above articles valuable. We would be happy to address any follow-up questions you have. You can complete our contact form if you would like to talk to us about financial topics, including your investments, creating a financial plan, saving for college, or saving for retirement. Once you do that, we will be in touch. You can also schedule a call or a virtual meeting via Zoom.
Follow us:
Please note. We post information about articles we think can help you make better money-related decisions on LinkedIn, Facebook, and Twitter.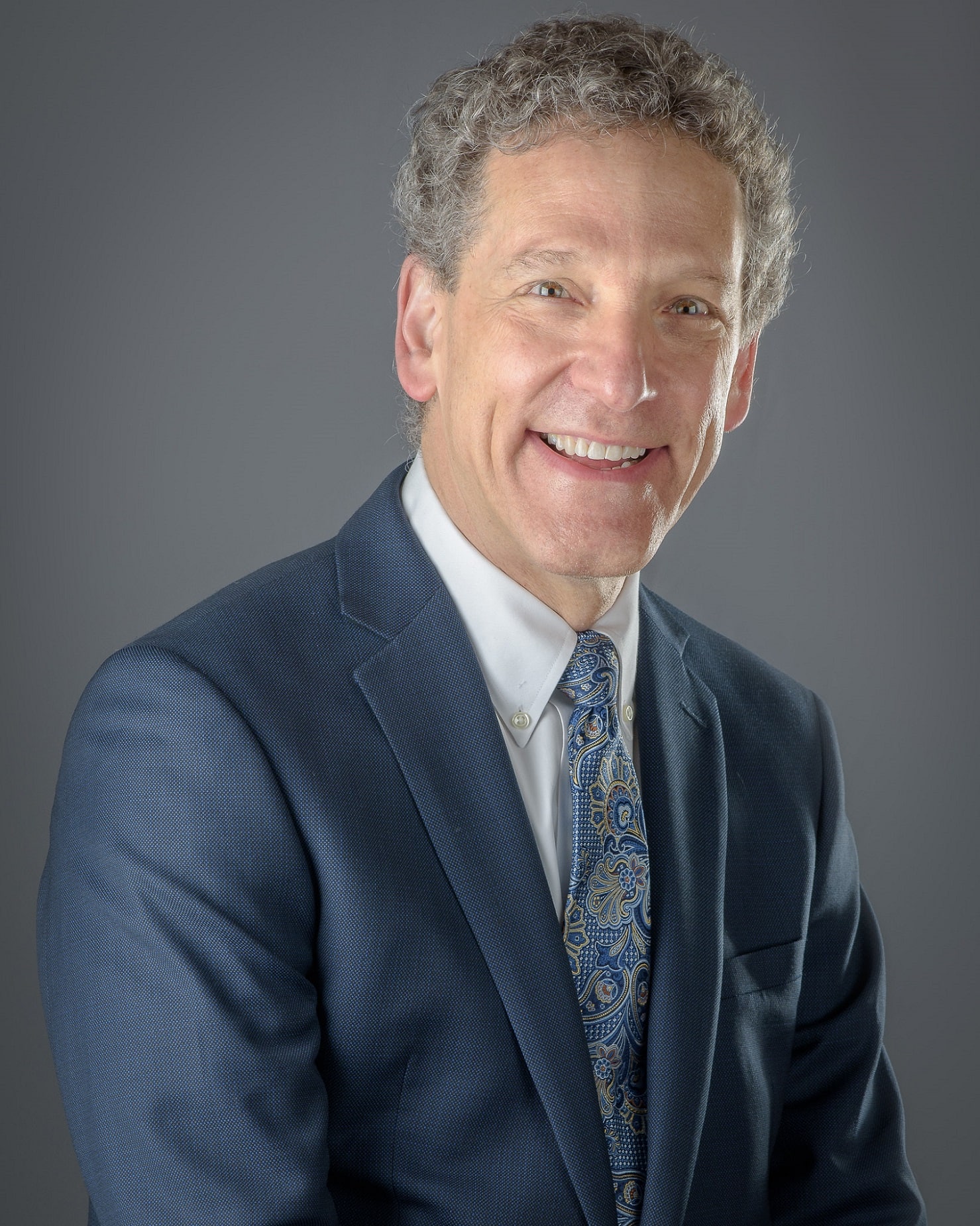 Phil Weiss founded Apprise Wealth Management. He started his financial services career in 1987 working as a tax professional for Deloitte & Touche. For the past 25+ years, he has worked extensively in the areas of financial planning and investment management. Phil is both a CFA charterholder and a CPA.
Located just north of Baltimore, Apprise works with clients face-to-face locally and can also work virtually regardless of location.