Can you believe summer vacation is almost over? I'm pretty sure your kids can't. Based on this week's second article, if you have access to a pool, consider spending some more time swimming before the summer ends.
Some college freshmen have already arrived on campus for their first semester. We will have two sons in college this fall. They still have a little bit of summertime left. We will help them move in on August 26th. Our home will seem a lot different when they go. We'll only have our oldest son and our daughter at home.
Hopefully, this will be a more normal school year. Our kids – we also have a daughter in high school – should all have in-person classes this fall. While they may have to wear masks, in-person classes seem much more conducive to learning than the remote classes our kids took last year.
‍Investment Commentary
‍The S&P 500 Index closed Thursday at 4460.83. This marks the 45th time this year the S&P recorded a new record-high close.  It's been another great year for the S&P so far. As we approach mid-August, the S&P is up 1.5% for the month and 3.8% so far this quarter. It's also 18.8% higher year-to-date.
On Thursday, we learned that new applications for jobless benefits fell for the third straight week. This indicates the labor market continues to recover despite worries about the Delta variant.
The latest inflation data showed continued price increases. Producer prices rose 1% in July, exceeding estimates of a 0.6% rise. The sharpest price increases were in re-opening sensitive areas, including airfares and used vehicles. These categories rose 9.1% and 8.0%, respectively. If you're in the market for a new – or used – car, you may want to hold out a bit longer. The semiconductor shortage continues to have a meaningful impact on the auto market.
Positive second-quarter earnings results for many companies have also benefited the stock market. We still have several notable earnings reports to come as we reach the end of the second-quarter earnings season.
Against this backdrop, I continue to maintain a long-term focus and a positive long-term market view. If we don't expect the market to move higher over time, we shouldn't be investing. At the same time, remember that all roads do not point to the sky. We have had market corrections and bear markets in the past. They will happen again. It's important to stick to your process and not let the emotions of fear and greed drive your decision-making.
Here are the links to this week's articles as well as a brief description of each:
‍1. 3 Strategies to Avoid Running Out of Money in Retirement. While COVID-19 effects could limit the trend of rising life expectancy, Americans are still likely to live 25, 30, or even more years in retirement. Longer lifespans allow us to spend more time with family and friends. They can increase our chances of meeting our great-grandchildren, too. Unfortunately, they can also make it more likely that we run out of money before we die. Living longer impacts our financial plans. This article suggests three tactics that can help offset the risk of running out of money in retirement. All three are important considerations in client financial plans.
· Minimize Your Taxes
· Manage Your Savings
· Reduce Downside Market Risk
If you don't consider taxes when managing your investments, you will pay more. That leaves you with less money to either spend today or save for tomorrow.
‍2. Swimming Gives Your Brain a Boost – But Scientists Don't Know Yet Why It's Better Than Other Aerobic Activities. It's commonly accepted that aerobic exercise can help protect us from some of the effects of aging. Can swimming provide a unique boost to brain health? Swimming can improve our memory, cognitive function, immune response, and mood. It may also help repair stress-related damage and create new neural connections in our brains. If you take your kids to the pool this summer, consider jumping in with them. Go for a swim, too. It could help your memory and your brain health.
‍3. The Memo: Thinking About Macro. I regularly share memos from Oaktree Capital's Howard Marks. Mr. Marks' memos are among the most popular content that I share. Mr. Marks does not bet on economic predictions. This is even truer today. Why? The biggest wildcard is inflation, which nobody fully understands or can predict. None of us knows for sure what the global economy will look like in six months – or any other period for that matter. But being unknowable doesn't mean it's unimportant. As a result, Mr. Marks' latest memo focuses on macro forecasting, a topic he largely disavows. (See also Magic Beans.)
‍4. How to Think: The Skill You've Never Been Taught. The ability to think through problems we haven't seen before is a critical skill. Schools teach us how to solve problems. They don't teach us the art of thinking. We can learn how to think. We can't be taught how to think. How can we learn? It starts with slowing down and concentrating. Limit – or even better eliminate – multitasking. We can't multitask effectively. We should also slow down and concentrate. If we want to improve our ability to think, we should spend more time thinking. We want thinking to be easy. It's often not. There are costs associated with easy thinking. The ideas discussed in this article remind me of System 1 and System 2 thinking. System 1 thinking involves relying on our intuition or emotions. System 2 thinking is slower and more deliberate. Daniel Kahneman covers these concepts in much greater depth in Thinking, Fast and Slow. Kahneman won a Nobel Prize for this work. I think it is one of the best books ever written on behavioral investing.
‍5. 6 Midyear Tax-Planning Tips for Business Owners. Do you own your own business? You shouldn't wait until the year's end to start trying to save on taxes. Proactive tax planning can help you maximize the amount of business revenue you keep. It can also put you in a better position when it comes to trying to lower your tax bill. As your business grows, the importance of the fourth idea on the list – Change Your Business Structure – increases. An S-Corp structure can provide significant tax savings. Check this article for more on this important issue.
‍‍Our practice continues to benefit from referrals from our clients and friends. Thank you for your trust and confidence.
‍‍We hope you find the above posts valuable. If you would like to talk to us about financial topics including your investments, creating a financial plan, saving for college, or saving for retirement, please complete our contact form. We will be in touch. You can also schedule a call or a virtual meeting via Zoom.
Follow us: Twitter Facebook LinkedIn
‍Please note. We post information about articles we think can help you make better money-related decisions on LinkedIn, Facebook, and Twitter.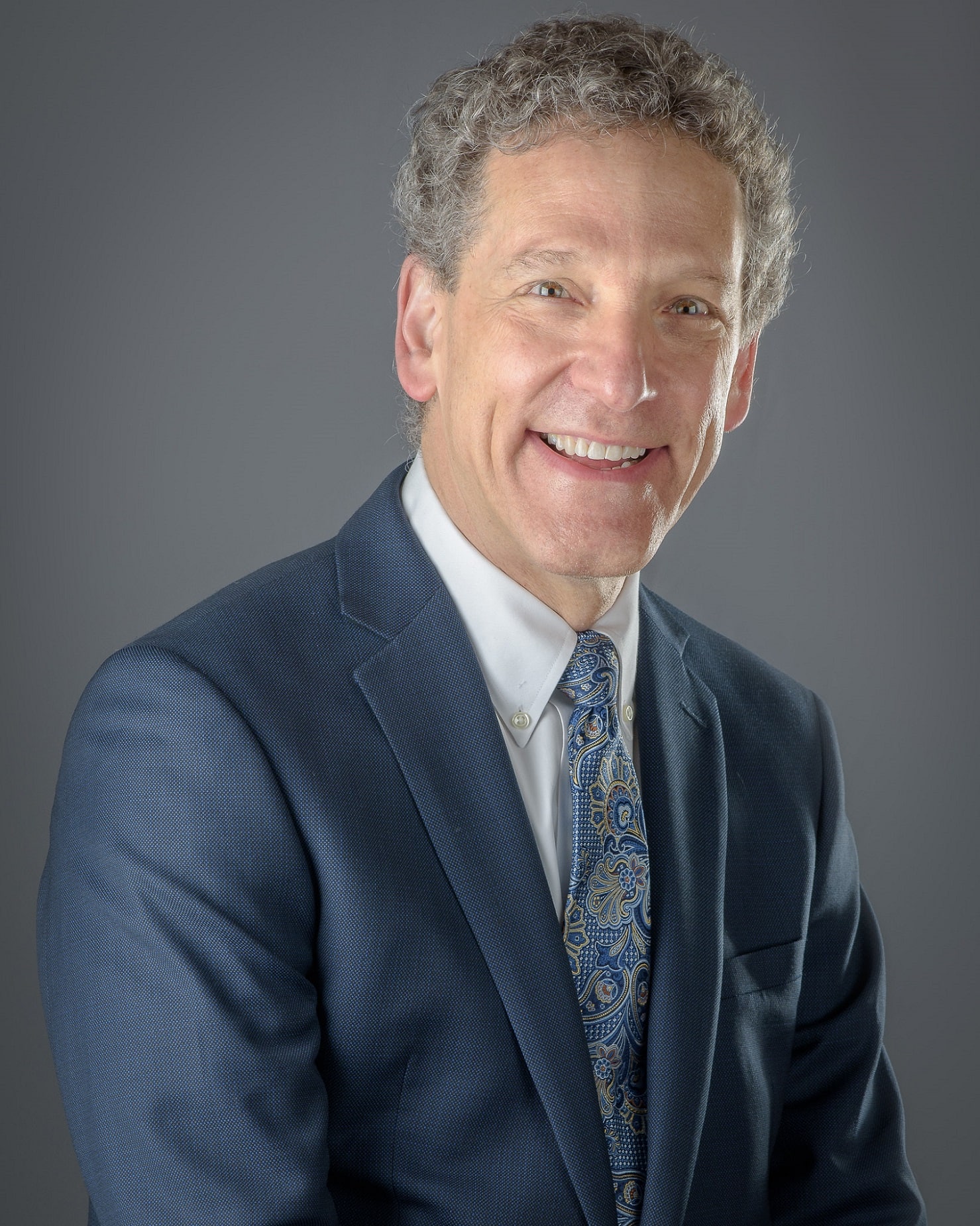 Phil Weiss founded Apprise Wealth Management. He started his financial services career in 1987 working as a tax professional for Deloitte & Touche. For the past 25+ years, he has worked extensively in the areas of financial planning and investment management. Phil is both a CFA charterholder and a CPA.
Located just north of Baltimore, Apprise works with clients face-to-face locally and can also work virtually regardless of location.