SAVE THE DATE: On August 12th, I will host my next "Ask Me Anything" session. The session will start with this topic: Mortgage Refinancing: It's NOT Just About Interest Rates. If you would like a link to the session or want to send me a question of interest ahead of time, you can email me. I hope you can join me.
I hope everyone is staying safe and healthy.
This week's first article provides a good overview of the ways you can save for retirement if you have self-employment income. Do you work as an employee and contribute to a 401(k) while doing some consulting on the side? If you do, you can open a retirement account to save some of your self-employment income tax efficiently.
The market continued to march forward over the last week. Strong earnings from the "leading" tech companies late last week have helped the market charge further upward. As of Thursday's close, the market is up close to 4% year-to-date. It's also roughly 1% below its mid-February highs. Given the weakness in the first quarter's GDP (see the latest memo from Howard Marks for some thoughts on that), it's very clear that the market is not the economy.
Here are the links to this week's articles as well as a brief description of each:
1.   Retirement Savings for Freelancers: Solo 401(k) vs. SEP IRA. Do you work for yourself? Do you have a side gig? If you answered yes to either question, consider opening a tax-advantaged retirement account. If you don't have any employees, you have two main options for saving: a simplified employee pension (SEP) or a solo 401(k). Depending on where you open your account, your Solo 401(k) could be a Roth. Read this article if you want to understand how these accounts work. It can also help you decide which plan is best for you.
2.  How Much Is Bad Sleep Hurting Your Career? Many adults suffer from insomnia. Excessive sleepiness is also not uncommon. Poor sleep habits increase our risk of cancer, depression, and heart problems. They can harm our work-related performance as well. Sleep-related problems often start when we are young. Better sleep has been linked to improved memory, increased knowledge, and learning. Even a short nap can positively benefit work performance.
3.   Howard Marks: Time for Thinking. The sameness of life during the pandemic has given Howard Marks more time to think about our present circumstances. As always, I find value in reading what Mr. Marks has to say. Among the issues he ponders:
·        What will the economic recovery look like? (Perhaps it will be a checkmark.)
·        Who will win the battle of titanic forces: Fed and Treasury versus disease and recession?
·        Did the economy really contract by nearly a third in only three months?
4.   Appearances vs Experiences: What Really Makes Us Happy. Most, if not all, of us have heard that experiences make us happier than things. As with many such beliefs, knowing something and doing it are not the same thing. Do we forget about this belief when deciding where to live? We may think the way a home looks is vital to how happy we are living in it. Is that true? This article says otherwise. It concludes that the experience we get from living in a space is far more important than its appearance.
5.   Income Taxes: 6 Ways to Benefit From Thinking Ahead. I updated this popular blog post, which I originally published last November. I also added another tip. One of the best ways to lower your tax bill is to think ahead. This article shares five ways you can lower your tax bill plus one you can use to help your children (or grandchildren) lower theirs.
Our practice continues to benefit from referrals from our clients and friends. Thank you for your trust and confidence.
We hope you find the above posts valuable. If you would like to talk to us about financial topics including your investments, creating a financial plan, saving for college, or saving for retirement, please complete our contact form. We will be in touch. We can schedule a call or a virtual meeting via Apprise Wealth Management's Zoom account.
Follow us:
Please note. We post information about articles we think can help you make better money-related decisions on LinkedIn, Facebook, and Twitter.
‍
‍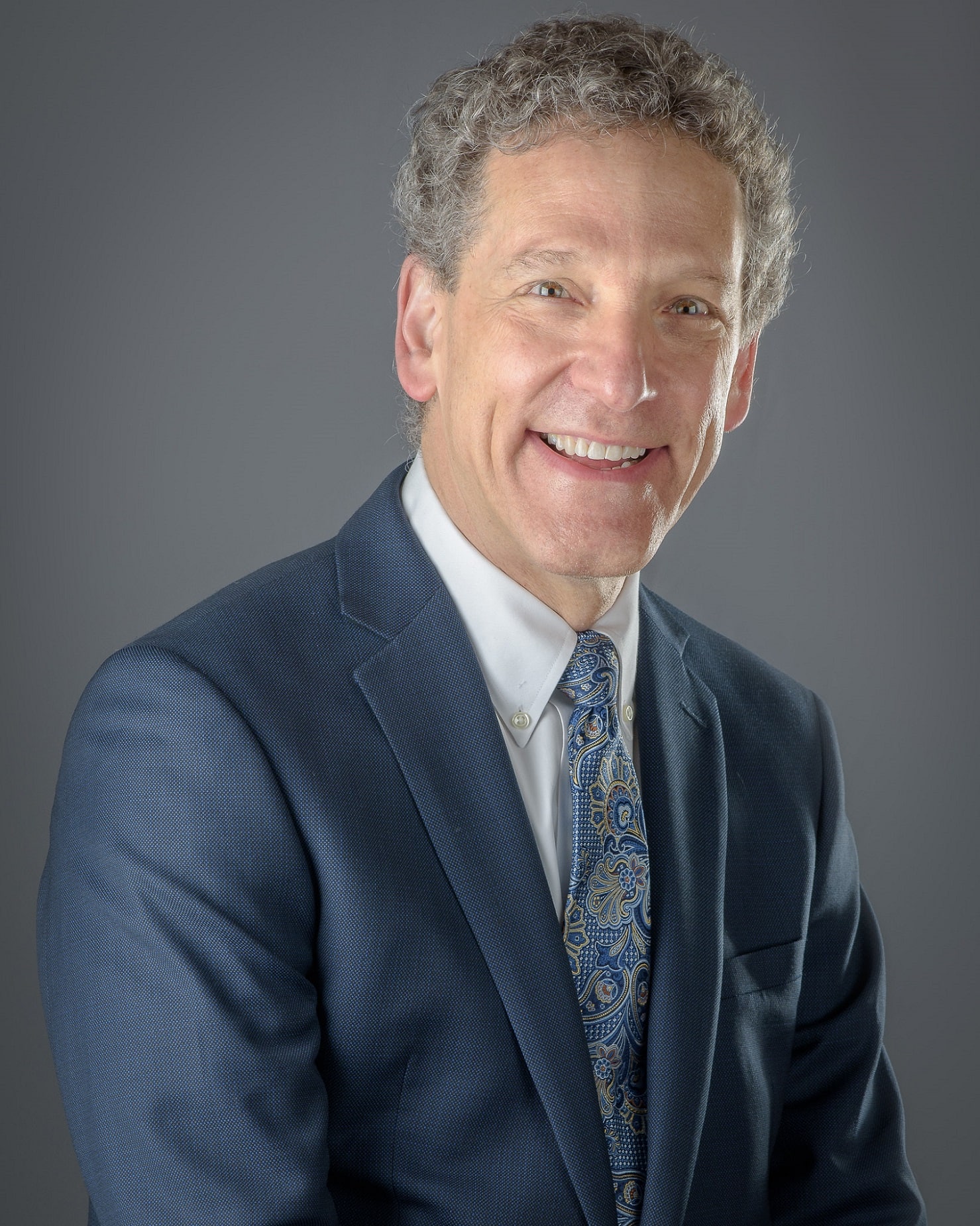 Phil Weiss founded Apprise Wealth Management. He started his financial services career in 1987 working as a tax professional for Deloitte & Touche. For the past 25+ years, he has worked extensively in the areas of financial planning and investment management. Phil is both a CFA charterholder and a CPA.
Located just north of Baltimore, Apprise works with clients face-to-face locally and can also work virtually regardless of location.