Building a Social Life after Relocating
Many of us plan on – or at least consider – relocating when we retire. However, moving to a new location can create a new set of challenges for those who haven't thought about how they're going to spend their time or whom they'll spend it with while living in a whole new place.
Consider trying a couple of these ideas. They can help you build a new social network that will improve your new home's Return on Life.
1. Connect with family and friends.
Many retirees move because they want to be closer to loved ones – especially grandkids. Instead of catching highlights on social media or hearing about what happened afterward on a FaceTime call, you can be an attendee at all those parties, holidays, soccer games, and dance recitals. Your relationship with your children can also take on fulfilling new dimensions now that they are adults who are trying to follow in your footsteps, provide for their families, and find their way in the world. Moving might also give you a chance to spend more time with extended family or reconnect with old friends.
Relocating near friends and family can be a great first step in building a retirement network. But it shouldn't be your only step. In even the closest families, it's unrealistic to expect working parents and their growing children to be your only social outlet. Block some time on your new schedule for family dinners and the grandkids' extracurriculars. But don't forget to consider other ways to expand your network and make your retirement your own.
2. Join a club.
Whatever you enjoy doing, there's probably a group of seniors nearby who share your interest and meet regularly. Check social media and your new home's senior centers to find activities such as book clubs, bridge games, gardening groups, and social hours at local cafes. If you plan to dedicate a big part of your retirement to lowering your handicap or fixing your backhand, join a country club.
You can also investigate national organizations that might have chapters near you, such as:
3. Volunteer or work part-time.
Taking a position at a charitable organization or nonprofit can connect you to people who share your passion for a particular issue and want to make a positive impact in your community. If you're struggling with the transition into retirement, putting a few regular shifts on your calendar can help to give your week some of that familiar sense of structure and responsibility. Organizations that couldn't afford your skills when you were a full-time employee can still benefit from your professional expertise now that you're living off your assets. The pandemic also created a need for teachers that some states are trying to meet by helping qualified adults get certified faster.
4. Attend community events.
Farmers' markets, religious services, open houses, music festivals, art fairs, and holiday celebrations can help you get a feel for the local culture in your new location. You might meet some people outside of your usual social circle and discover some new interests that will bring you closer to your community.
Is moving someplace new one of your retirement goals? Have you thought about how your social life could be impacted, both positively and negatively, if you do decide to move? Is your spouse excited about making a change as well? What other retirement goals will relocation help you accomplish?
If you'd like to discuss these questions, let's schedule a meeting to review your retirement location plan. We can also review your financial plan to make sure that relocating will help you get the best retirement possible with the money you have.
This Week's Favorite Reads
This week's articles address topics such as IRS scams you should be wary of and ways to improve our health.
Here are the links to this week's articles as well as a brief description of each:
This year's tax filing deadline of April 18th is fast approaching. This brings many scammers out in full force. They can call, email, or even blast deceptive radio and TV ads. Their purpose? To steal money and information from unsuspecting taxpayers. In 2022, IRS-related scams were the third most reported spam calls. Remember that the IRS will never ask you via email about a tax bill, refund, or anything else. Don't expect phone calls from the IRS either. To read more about these and other scams, check the article. It also provides suggestions to help you report scams and identity theft if you are victimized.
Living a healthy, pain-free life without physical or mental limitations can significantly elevate our level of happiness. Staying fit allows us to do what we want. It can also reduce our healthcare costs in retirement. That can result in significant savings. The article shares 10 simple steps you can take to improve your health. You don't need to wait until age 72 – the author's age – to implement them. The earlier you start, the better off you are.
Ideally, we live stress-free, regret-free lives. Feelings of regret can hamper our emotional and mental health. But according to the poll cited in the article, about a third of Americans experienced financial regret last year. The article shares the top five regrets we experience and offers a solution for each. Apprise focuses on life planning rather than more conventional financial planning. This can help you avoid financial regrets as well. Looking at the regrets shared in the article, I would argue that life planning addresses at least four of the five regrets.
Can developing and implementing good habits improve your productivity? The author of this article suggests there's a strong correlation. He shares six key ways that adopting good habits can improve our productivity. Although habits can play a key role in increasing productivity, they can also lead to stagnation and inefficiency. If our habits become too entrenched and inflexible, they can inhibit our ability to adapt to new challenges and opportunities. As a result, we should maintain a healthy balance between the old and new habits that we incorporate into our lives.
As discussed last week, claiming early is a common Social Security claiming mistake made by couples. If you have less than $250,000 in retirement assets, Social Security will likely be your main source of retirement income. Under that scenario, it often makes sense to work as long as possible – ideally until age 70 – to start claiming your Social Security benefits. This will allow your benefit to grow as much as possible. Deciding when to start claiming benefits makes a difference in determining how your income and assets progress over many years. This article explores some scenarios that can help those who have more than $250,000 saved for retirement understand the impact the decision can have on their retirement plan.
Our practice continues to benefit from referrals from our clients and friends. Thank you for your trust and confidence.
We hope you find the above articles valuable. We would be happy to address any follow-up questions you have. You can complete our contact form if you would like to talk to us about financial topics, including your investments, creating a financial plan, saving for college, or saving for retirement. Once you do that, we will be in touch. You can also schedule a call or a virtual meeting via Zoom.
Follow us:
Please note. We post information about articles we think can help you make better money-related decisions on LinkedIn, Facebook, and Twitter.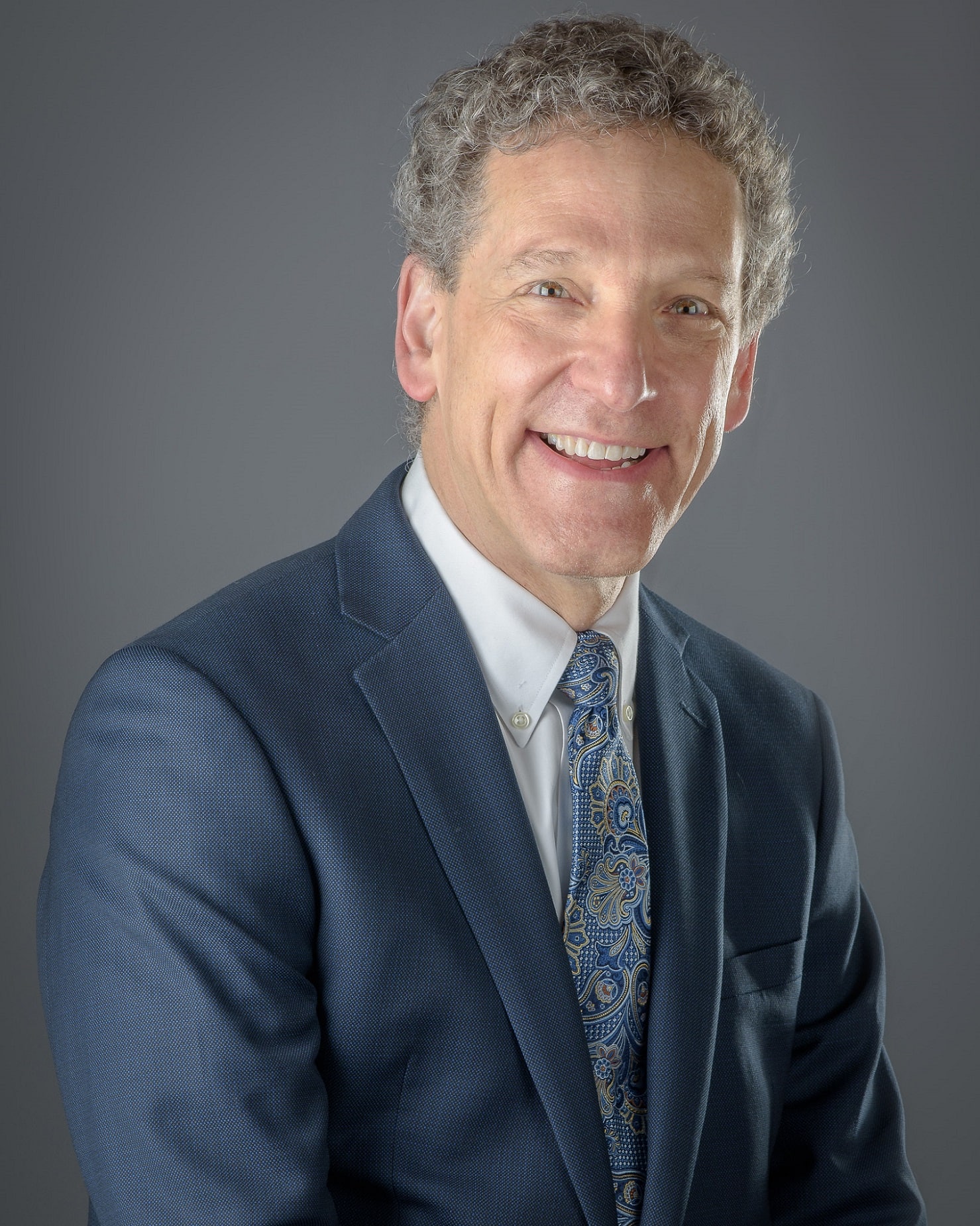 Phil Weiss founded Apprise Wealth Management. He started his financial services career in 1987 working as a tax professional for Deloitte & Touche. For the past 25+ years, he has worked extensively in the areas of financial planning and investment management. Phil is both a CFA charterholder and a CPA.
Located just north of Baltimore, Apprise works with clients face-to-face locally and can also work virtually regardless of location.