At Apprise Wealth Management, we want to help people make better decisions about money. We also read constantly and like sharing some of our favorite commentaries each week.
We hope you will share our blog with your friends. If you are not a current subscriber, please sign up for our mailing list at the bottom of our blog page, or use our Contact Us page. If you would like to discuss the concepts raised in one of these articles further, please email philweiss@apprisewealth.com.
You can also use our calendar to schedule a free 15-minute uncertainty snapshot.
Here are this week's articles as well as a brief description of each:
1.   Tips to Reduce Your Healthcare Spending. Last week I shared this article, which provided some thoughts on how much retirees might spend on healthcare. There are ways to take control of your healthcare expenses. Interested in lowering those costs? This article shares some useful tips.
2.  Why We're Bad at Estimating Time (and What to Do About It). If asked to estimate how much time it will take to complete a project, how close is your forecast to the actual outcome? If you're like most of us, your prediction is probably overoptimistic. Our overconfidence when making such estimates is referred to as the planning fallacy. The planning fallacy describes our tendency to underestimate how long it will take to complete a task. Psychologists Daniel Kahneman and Amos Tversky are credited with first coining the term. They explained our tendency to disregard historical data when making forecasts. We also tend to be overly optimistic in assuming there won't be any complications causing delays along the way (called optimism bias – or a belief that the future will be better than the past). The article shares six tools we can use to make better estimates.
3.   How Much Money You Need to Retire at 55 and Live on Investment Income Alone Until 90. The idea of achieving financial independence at a young age and retiring early is growing in popularity. Are you interested in being part of the Financial Independence, Retire Early (FIRE) movement? If so, do you have any idea how large your nest egg might need to be? Achieving this goal is not easy, but some who live frugally and save and invest at an extreme level are trying to reach this goal.
4. We're All Fake Fans Now. Recently, football fans were somewhat stunned when Andrew Luck announced his retirement while still in the prime of his career. Colts fans booed Mr. Luck as he walked off the field for the last time following the team's third exhibition game this summer. Most of us aren't friends with professional athletes, but we get to know a great deal about them. Are the players merely stat producers (driving the growth in the number of us playing fantasy sports)? Will fans continue to come down on the owners' side during the next labor dispute? This opinion piece explores these issues along with other aspects of our fandom.
5.   This Is When People Start Saving for Retirement—and When They Actually Should. In contrast to members of the FIRE movement described above, many U.S. adults don't start saving for retirement until a decade or more after they start working. Failing to start early can make it harder to meet your goals for your retirement account ($1.7 million according to this survey). Assuming an 8% return, to reach $1.7 million you must save the following amount per month:
·        $486.97, if you start at age 25
·        $741.10, if you start at age 30
·        $1,140.66, if you start at age 35
·        $1,787.54, if you start at age 40
The numbers show how important it is to start early. If you don't you will have a lot of catching up to do. If you're not sure how to get started, it helps to "Pay Yourself First!"
We hope you find the above posts valuable. If you would like to talk to us about financial topics including your investments, creating a financial plan, saving for college, or saving for your retirement, please complete our contact form, and we will be in touch. We can schedule a call, a virtual meeting via Zoom, or a meeting at Apprise Wealth Management's office in Northern Baltimore County.
Follow us:
Please note that we post information about articles we think can help you make better decisions about money on LinkedIn, Facebook, and Twitter.
‍
‍
‍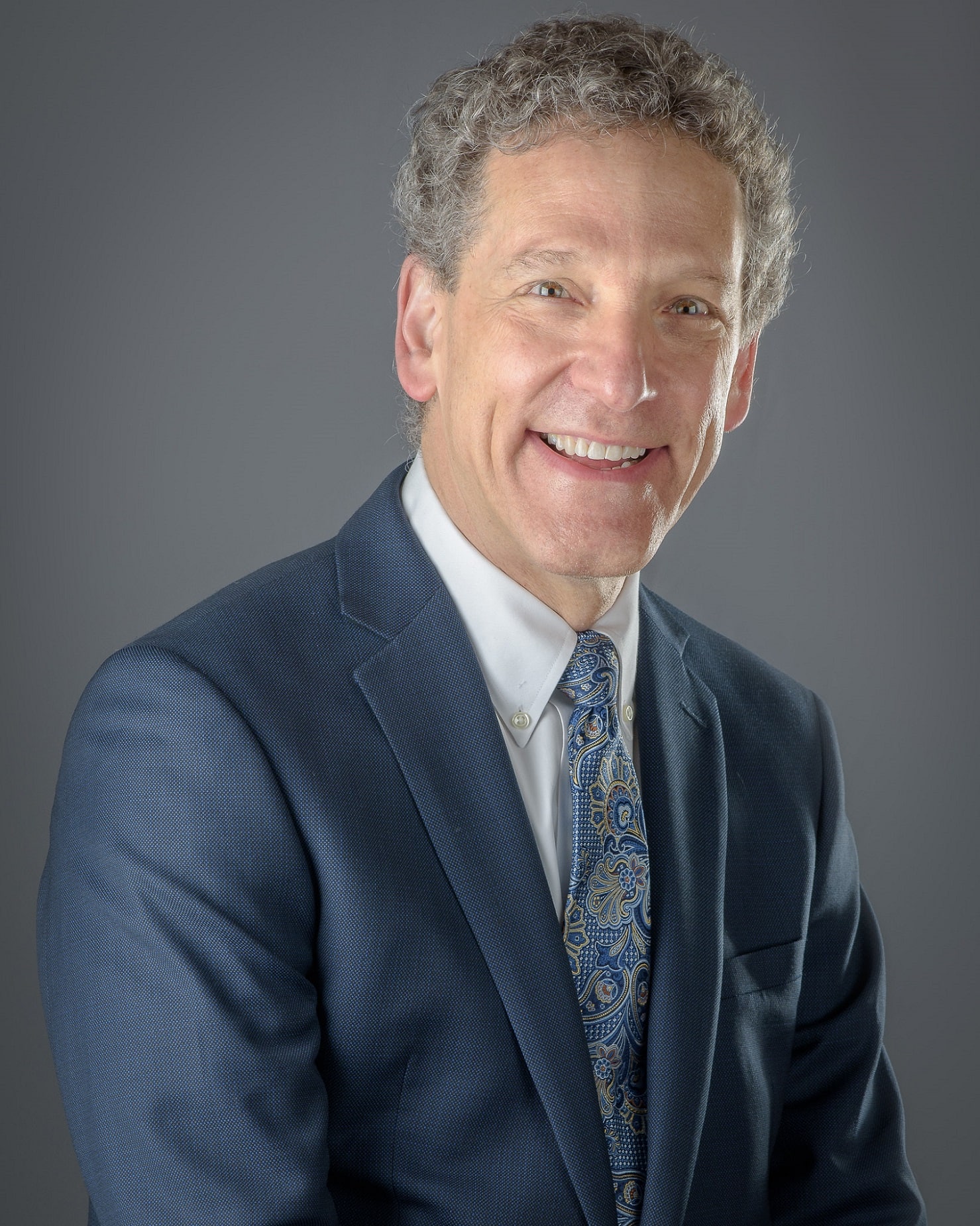 Phil Weiss founded Apprise Wealth Management. He started his financial services career in 1987 working as a tax professional for Deloitte & Touche. For the past 25+ years, he has worked extensively in the areas of financial planning and investment management. Phil is both a CFA charterholder and a CPA.
Located just north of Baltimore, Apprise works with clients face-to-face locally and can also work virtually regardless of location.