At Apprise Wealth Management, we want to help people make better decisions about money. Our long-form blogs typically focus on helping readers better understand financial concepts. After all, one of the reasons the name Apprise Wealth Management was chosen because the word "Apprise" means to "Inform." That is why many of our blogs are focused on providing deeper explanations of financial terms and concepts.
At the same time, to write effectively, one must also read regularly. Reading also helps one learn. Working as a financial adviser gives me an excuse to read voraciously. In case you are wondering why that is, let us turn to Warren Buffett's right-hand man, Charlie Munger, for some thoughts on the value of reading constantly:
In my whole life, I have known no wise people who did not read all the time-none, zero. You would be amazed at how much Warren reads-and at how much I read. My children laugh at me, they think I'm a book with a couple of legs sticking out. — Charlie Munger
Spend each day trying to be a little wiser than you were when you woke up. Discharge your duties faithfully and well. Systematically you get ahead, but not necessarily in fast spurts. Nevertheless, you build discipline by preparing for fast spurts. Slug it out one inch at a time, day by day. At the end of the day – if you live long enough – most people get what they deserve. — Charlie Munger
As a result, our goal is to regularly publish blogs in which we share information we believe can help you make smart decisions about your money. While we will still write the longer form content that currently dominates Apprise's blog page, we also plan to share some of the more interesting commentaries that we read. We hope you find this service useful. If you do, please feel free to share our blog with your friends. If you are not currently a subscriber, please sign up for our mailing list at the bottom of our blog page, or by using our contact us page.
Here are this week's articles as well as a brief description of each:
1.   We previously published three different blogs related to saving for college and applying for financial aid:
·        11 Tips on Filing for Financial Aid That Will Help You Get Your Kids Through College
·        Saving for College: Surveying Some Options
·        Applying for Financial Aid? Some Tips & Suggestions
Our first post takes the opposite approach. It offers some suggestions on How NOT to Save for College. If a financial advisor is not a fiduciary his or her recommendations may offer some suggestions that increase the advisor's bank account while limiting the returns your college savings may generate.
2.   Risk is a difficult concept in financial circles. Many equate risk with volatility. But, when it comes to markets, volatility is to be expected. You have to decide your comfort level, so that you do not panic unnecessarily when an investment goes against you. At Apprise, we like to think of risk as the risk of loss. In Nobody Planned This, Nobody Expected It, Morgan Housel, one of my favorite bloggers defines risk as not being foreseeable: "Nobody planned this, nobody expected it." He suggests "avoiding single points of failure" and "humility when learning from past mistakes" as traits that will help us manage unforeseeable events.
3.   Are you open- or closed-minded? If asked, most of us would likely say that we are open-minded as there are more negative connotations associated with closed-mindedness. In The Difference Between Open-Minded and Closed-Minded People which appeared on the Farnam Street blog, Shane Parrish shares seven ways that Ray Dalio, self-made billionaire and founder of the world's largest hedge fund discusses says you can tell the difference:
·        How do you react when others challenge your ideas?
·        Are you more willing to make statements or ask questions?
·        Is it more important to you to be understood or understand others?
·        Do you know when to make statements and when to ask questions?
·        Do you allow others to speak or block them from doing so?
·        Can you hold more than one thought in your mind at the same time?
·        Are you humble?
4.   Machine learning is considered a "Next Big Thing." In Ways to Think About Machine Learning, Benedict Evans delves into what machine learning means for tech companies as well as companies in the broader economy. He also discusses ways to think about what new things it could enable, what it might mean for the rest of us, and the types of important problems it might be able to solve.
5.   Are you an independent contractor? While you may no longer be an employee with a 401(k), you still have options for retirement savings. This White Coat Investor post provides an overview of the best-available options.
We hope you find some or all of the above posts helpful. If you would like to talk to us about financial topics such as your investments, creating a financial plan, college or retirement savings please fill out our contact form, and we will be in touch. We can schedule a call, a virtual meeting via Zoom, or a meeting at Apprise Wealth Management's office in Northern Baltimore County.
Follow us:
Please note that we post information about articles we think can help you make better decisions about money on Twitter.
‍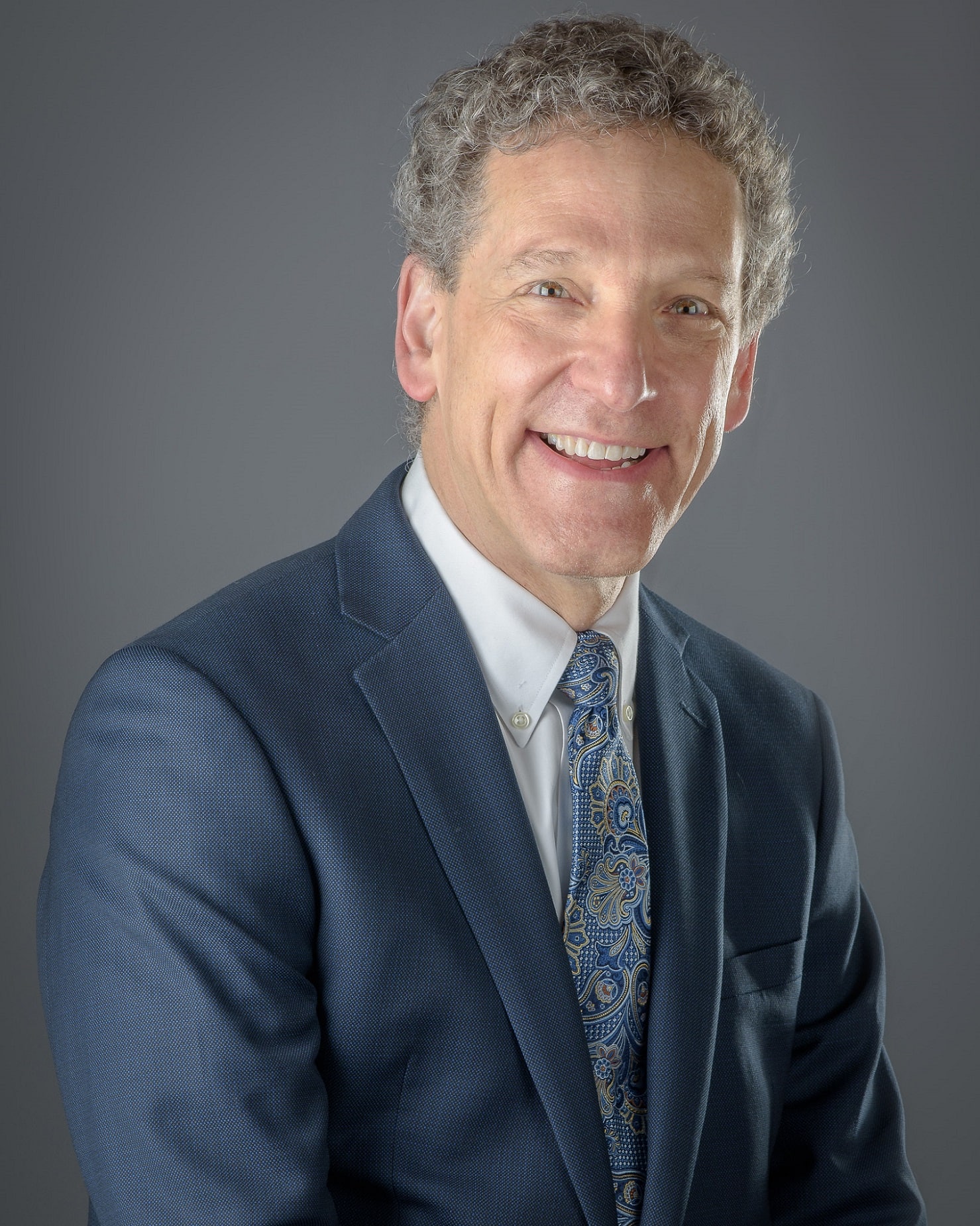 Phil Weiss founded Apprise Wealth Management. He started his financial services career in 1987 working as a tax professional for Deloitte & Touche. For the past 25+ years, he has worked extensively in the areas of financial planning and investment management. Phil is both a CFA charterholder and a CPA.
Located just north of Baltimore, Apprise works with clients face-to-face locally and can also work virtually regardless of location.