At Apprise Wealth Management, we want to help people make better decisions about money. We also read constantly and like sharing some of the commentaries we enjoyed reading the most each week.
We hope you will share our blog with your friends. If you are not a current subscriber, please sign up for our mailing list at the bottom of our blog page, or use our Contact Us page.
Here are this week's articles as well as a brief description of each:
1.   Not enough people are paying attention to this economic trend. This week our first two commentaries revolve around the same theme. In this essay, Bill Gates shares some perspective on how businesses are becoming increasingly dependent on intangible assets (things we cannot touch or see) rather than tangible assets (essentially things we can touch or see). Through much of history, companies needed large factories and significant capital investment to produce their goods. However, software's importance as a driver of our economy is expanding. As our reliance on software grows, the importance of intellectual capital (brainpower) in business success increases and less capital investment is required. Our economic policies and measurement tools are likely not in line with these new economic realities.
2.   Bill Nygren Market Commentary 2Q18. Bill Nygren is a portfolio manager for The Oakmark Funds. Mr. Nygren shares his thoughts on how the change from an economy based on tangible assets to one increasingly revolving around intangible assets or businesses whose value depends largely on economic goodwill has changed how he looks at potential investments. Outlays for research and development and advertising are expensed as incurred under our accounting system (Generally Accepted Accounting Principles or GAAP). However, these expenditures can create lasting value. A company's most valuable assets, such as its brand name, customer list, or patents, may not even be represented on its balance sheet. Nygren estimates that intangibles now account for more than 80% of the average company's market value. Unfortunately, our accounting system does not even attempt to value these assets. Any money spent to develop them is simply treated as a current period expense.
3.   Reasons to Be Bullish About the Digital Future. America's technology sector provides considerable long-term promise. There is much to be excited about as we look out over the next five-to-ten years. We may not know who the winners and losers will be, but the following represent some of the more intriguing ways in which technology can help drive economic growth for the foreseeable future:
·         Augmented Reality
·        Electric Vertical Takeoff and Landing
·        5G, Li-Fi, and Way Faster Data
·        Artificial Intelligence/Automation
·        Self-Driving Cars
It is important to remember how hard it can be to identify the winners and losers. For example, if we look at the tech-heavy Nasdaq Exchange's largest 15 companies in 2000, we will find that only four still exist.
4.   Putting Your Portfolio in a Drawer. Statistically, if you look at your portfolio less frequently, you will not be as aware when it declines in value. Why do you need to check your portfolio so often when you have so many years before you need the money? If you modify your behavior and check your portfolio less regularly, you will lower the chances of observing losses. In today's world, we have a greater ability to monitor investment results in real time. By itself, that can be a good thing. But, if you would like to eliminate some of the short-term noise and want to remain focused on your long-term plan, putting "your portfolio in a drawer" can help. You will experience less pain if you check less frequently. You are also likely to have more money in the end.
5.   Adults Need a Regular Bedtime, Too. As parents, we often stress to our children the importance of a regular bedtime. This is good advice that we should follow as well. Some of the advantages of a regular bedtime include the following:
·        Weighing less
·        Having lower blood sugar, which decreases our risk of heart disease and diabetes, and can also decrease our levels of stress and depression
It is not just the duration or the quality of our sleep that matters. Following a regular sleep schedule, including on weekends, can be beneficial to our health.
We hope you find the above posts of interest. If you would like to talk to us about financial topics such as your investments, creating a financial plan, college or retirement savings please fill out our contact form, and we will be in touch. We can schedule a call, a virtual meeting via Zoom, or a meeting at Apprise Wealth Management's office in Northern Baltimore County.
Follow us:
Please note that we post information about articles we think can help you make better decisions about money on Twitter.
‍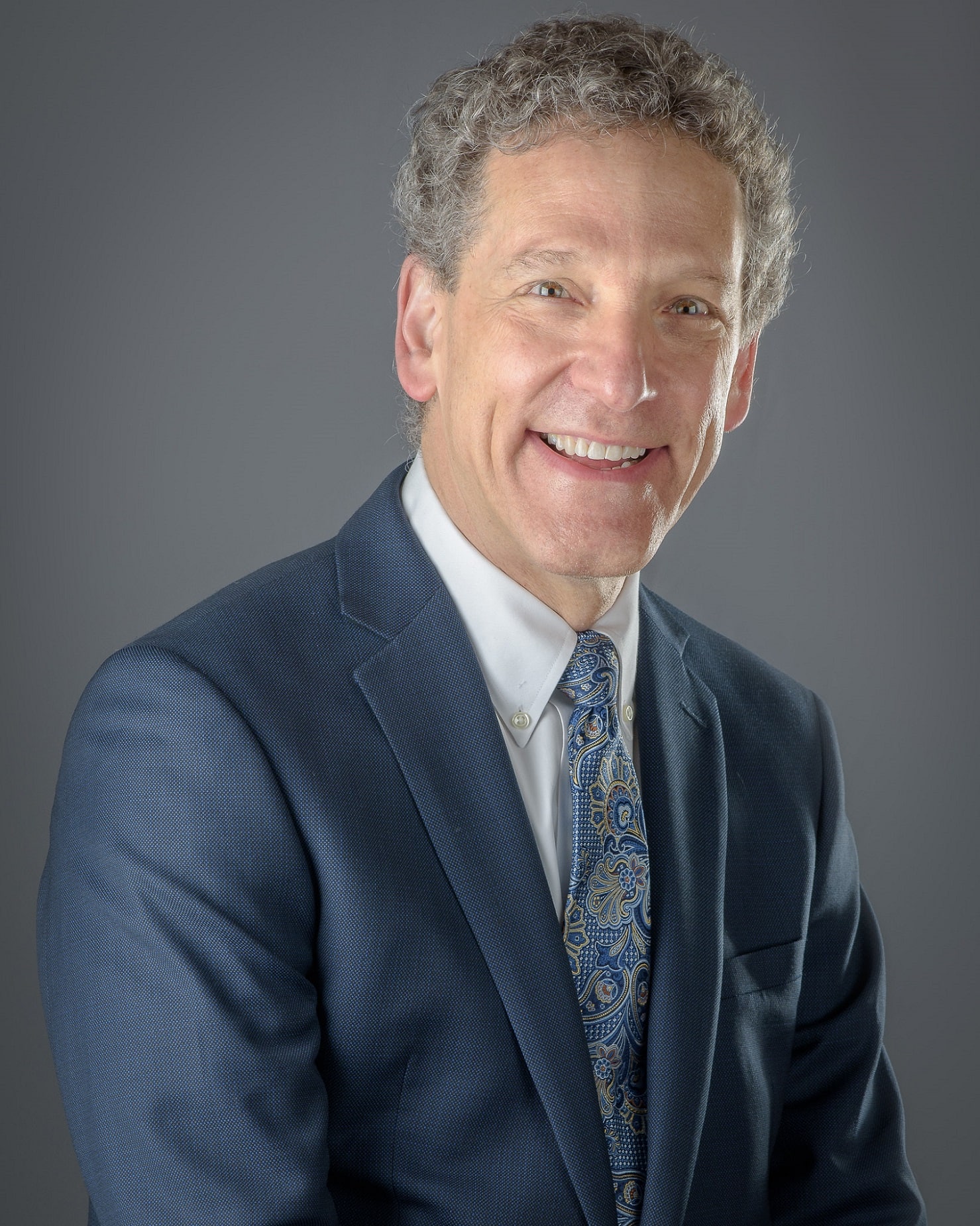 Phil Weiss founded Apprise Wealth Management. He started his financial services career in 1987 working as a tax professional for Deloitte & Touche. For the past 25+ years, he has worked extensively in the areas of financial planning and investment management. Phil is both a CFA charterholder and a CPA.
Located just north of Baltimore, Apprise works with clients face-to-face locally and can also work virtually regardless of location.