At Apprise Wealth Management, we want to help people make better decisions about money. We also read constantly and like sharing some of the commentaries we enjoyed reading the most each week.
If you like this format, please feel free to share our blog with your friends. If you are not a current subscriber, please sign up for our mailing list at the bottom of our blog page, or use our Contact Us page.
Here are this week's articles as well as a brief description of each:
1.   7 Reasons to Prioritize Retirement Savings Over College Savings. One of the tougher questions many families face is deciding how to allocate their savings. If you have children at or near college age, you probably know how much a college education costs. As parents, we want to do all we can to make our children happy and help them to pursue their dreams. This can often leave us with a choice between saving for college and saving for retirement. Saving for retirement should generally come first with reasons ranging from my favorite: "You Can't Borrow for Retirement" to there is "Much Greater Variability of Price for College than Retirement."
2.   How Long Can Retirees Expect to Live Once They hit 65? One of the biggest unknowns associated with retirement planning is longevity risk – or how long we will live. Between 1950 and 2010, the additional remaining years once could expect to live after reaching 65 increased by 5.3 years for females and 4.9 years for males. Plus, as we age, our life expectancy increases. A 65-year old male has a median life expectancy of 24 years; at age 89, his longevity is still about five years. Increased longevity is making it harder to estimate how long we will need our retirement nest egg to last.
3.   MLB Hitters Explain Why They Can't Just Beat the Shift. If you watch a lot of baseball like we do in my house, you have noticed how teams are positioning their infield defense to try and lower the number of balls in play that result in base hits. There is some talk that shifts could be banned (I disagree with this view). Oftentimes,when listening to a game, you will hear some announcers question why a player simply doesn't hit the ball through the hole the way Hall of Famers such as Tony Gwynn or Wee Willie Keeler did. Keeler, whose career started before 1900, is probably best known for his motto: "hit 'em where they ain't." It looks like it should be easy to beat the shift, but this post offers some explanations of why many hitters fail to take advantage of the holes left by the opponent's defensive positioning.
4.   Why American Energy Independence Is Overhyped. I covered oil & gas stocks as an analyst for seven years. During that time, advances in drilling technology allowed companies to access oil and gas wells that previously did not produce enough oil to justify the cost of drilling the wells. These changes allowed many companies to significantly increase their oil and natural gas production. There are some who believe these techniques will ultimately allow the U.S. to achieve energy independence. However, while working as an analyst, I questioned whether or not the economics of some of this activity was really favorable. In this interview, Bethany McLean, author of Saudi America: The Truth About Fracking and How it's Changing the World, suggests that the U.S. fracking boom and the dreams of energy independence may not be realized.
5.   To Control Your life, Control What You Pay Attention To. The increasing prevalence of technology in our lives can hamper our productivity. Deliberately choosing what we pay attention to can make a difference. Gaining better control over internal factors such as our behavior and our thoughts can help. We must also do a better job of controlling external factors such as technology and our working environment. One technique I have successfully implemented is shutting down my personal email for most of the workday. I only check it periodically. If your email is not open on your desktop, it takes more effort to check your messages, and you are less likely to view or respond to messages in your inbox. Your productivity level can benefit from this simple change.
We hope you find the above posts of interest. If you would like to talk to us about financial topics such as your investments, creating a financial plan, college or retirement savings please fill out our contact form, and we will be in touch. We can schedule a call, a virtual meeting via Zoom, or a meeting at Apprise Wealth Management's office in Northern Baltimore County.
Follow us:
Please note that we post information about articles we think can help you make better decisions about money on Twitter.
‍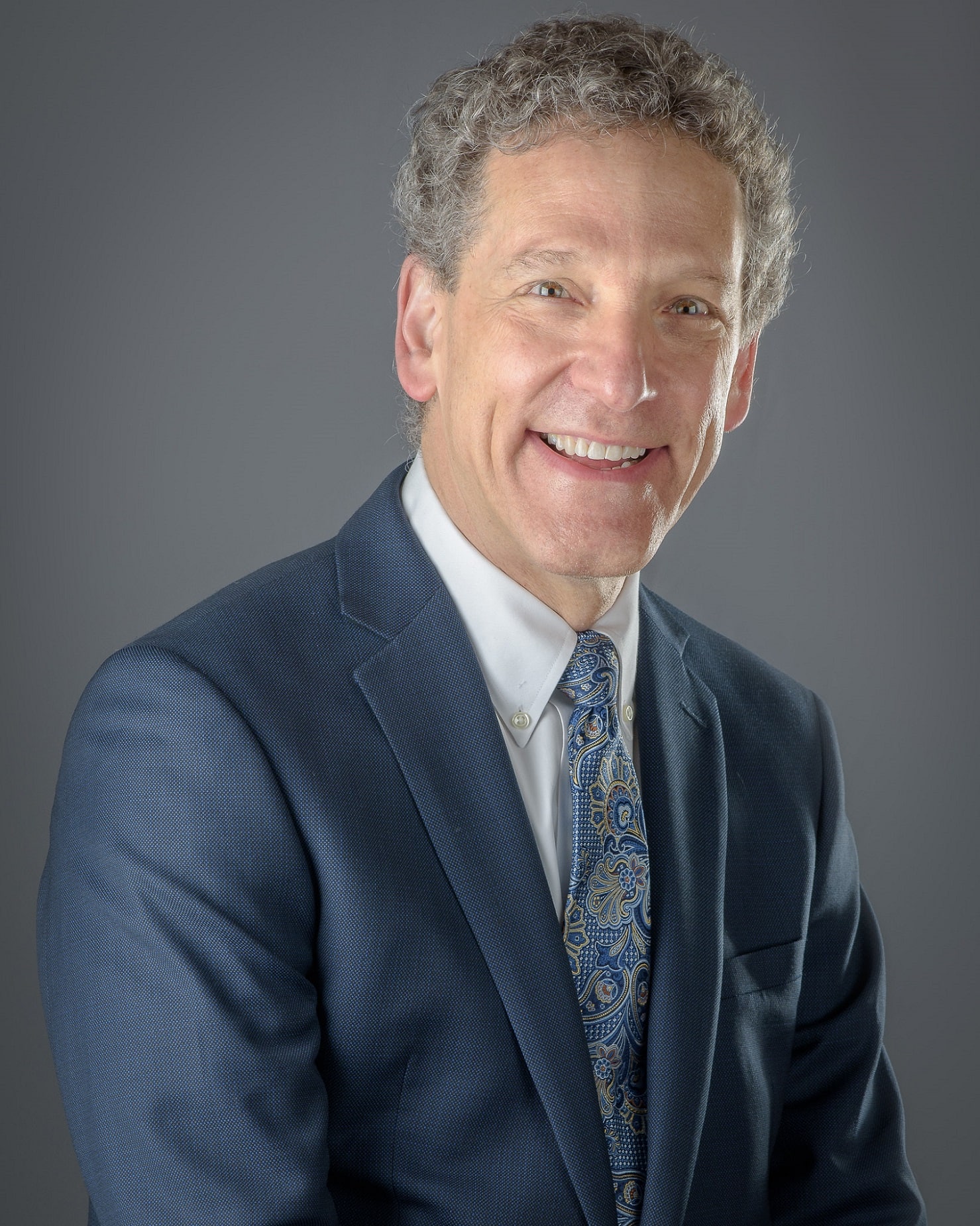 Phil Weiss founded Apprise Wealth Management. He started his financial services career in 1987 working as a tax professional for Deloitte & Touche. For the past 25+ years, he has worked extensively in the areas of financial planning and investment management. Phil is both a CFA charterholder and a CPA.
Located just north of Baltimore, Apprise works with clients face-to-face locally and can also work virtually regardless of location.