At Apprise Wealth Management, we want to help people make better decisions about money. We also like to share information about topics that we find interesting and can help us better understand today's world.
Our goal is to share some of the more interesting commentaries that we read each week. We hope you find this service useful. If you do, please feel free to share our blog with your friends. If you are not currently a subscriber, please sign up for our mailing list at the bottom of our blog page, or use our Contact Us page.
Here are this week's articles as well as a brief description of each:
1.   Let Teenagers Sleep In. Back in the dark ages when I went to school (at least that's what my kids might say), classes always started at 8:30 a.m., regardless of age or grade. Children living in Northern Baltimore County do not have that luxury. For example, the school bus that picks up the middle school and high school kids stops in our neighborhood before 6:45 am. Homeroom in those schools starts at 7:40 and 7:45 am, respectively.
A clear majority of high school students fail to sleep the recommended eight hours a night. Lack of sleep causes reduced attention and impairs memory. This hurts student grades. Lack of sleep also can lead to mood and emotional problems. Excessive screen time complicates matters even more, especially if it takes place in the hour before bedtime. If you are interested in learning more about what is the best time of day for different types of activities, you should also consider reading Daniel Pink's book "When: The Scientific Secrets of Perfect Timing."
2.   A Lifelong Dream Washed Away. Many children dream of being a professional athlete when they grow up. In the movie, Field of Dreams, we learn of Moonlight Graham who appeared in one game in right field in 1905. A ball was never hit to him, and he failed to get an at bat. This story is about a pitcher who was called by the Phillies in September 2006, after toiling eight years in the minor leagues. His scheduled start was rained out, and he never had another chance to play in the majors.
3.  If You're in Your 50s, Here's How to Get Serious About Planning for Retirement. Whether we want to admit it or not, when we reach our 50s, retirement is getting closer. Steps we can take to increase our retirement preparedness include:
·        Saving more
·        Spending less
·        Eliminating high interest-rate debt such as credit card debt
·        Making a catch-up contribution to a 401(k) account
·        Considering strategies to help pay for healthcare costs later in life such as funding a Health Savings Account (HSA). For more on the advantages of HSA's, please see this blog post.
·        Re-evaluate your investment portfolio
4.   8 Ways to Keep Spam and Promotional Emails from Filling Your Inbox. Is your inbox flooded with spam and other unwanted emails? I know mine is. This article shares four ways to keep spam from filling your inbox. It provides another four methods to stem the flow of promotional emails. Oh, and if you are wondering, spam and promotional emails are not the same thing. Spam refers to unsolicited bulk email (UBE). If you share your email address so you can download a piece of content, emails you get from that site are considered promotional emails rather than spam. The difference is that you technically solicited the promotional emails when you gave the company your email address.
5.   Howard Marks Memo: The Seven Worst Words in the World. Warren Buffet once said: "When I see memos from Howard Marks in my mail, they're the first thing I open and read. I always learn something, and that goes double for his book [The Most Important Thing: Uncommon Sense for the Thoughtful Investor]." Marks has another book coming out this week: "Mastering the Market Cycle: Getting the Odds on Your Side." In his latest memo, he shares his cautionary view of market conditions. Since "we never know for sure when – or even whether – 'precarious' is going to turn into 'collapse,'" Marks does not say that people should absolutely not invest today. However, he does express his belief that "investors should favor strategies, managers, and approaches that emphasize limiting losses in declines above ensuring full participation in gains. You simply can't have it both ways." In other words, he believes it is a good time to be cautious rather than aggressive.
We hope you find at least some of the above posts helpful. If you would like to talk to us about financial topics such as your investments, creating a financial plan, college or retirement savings please fill out our contact form, and we will be in touch. We can schedule a call, a virtual meeting via Zoom, or a meeting at Apprise Wealth Management's office in Northern Baltimore County.
Follow us:
Please note that we post information about articles we think can help you make better decisions about money on Twitter.
‍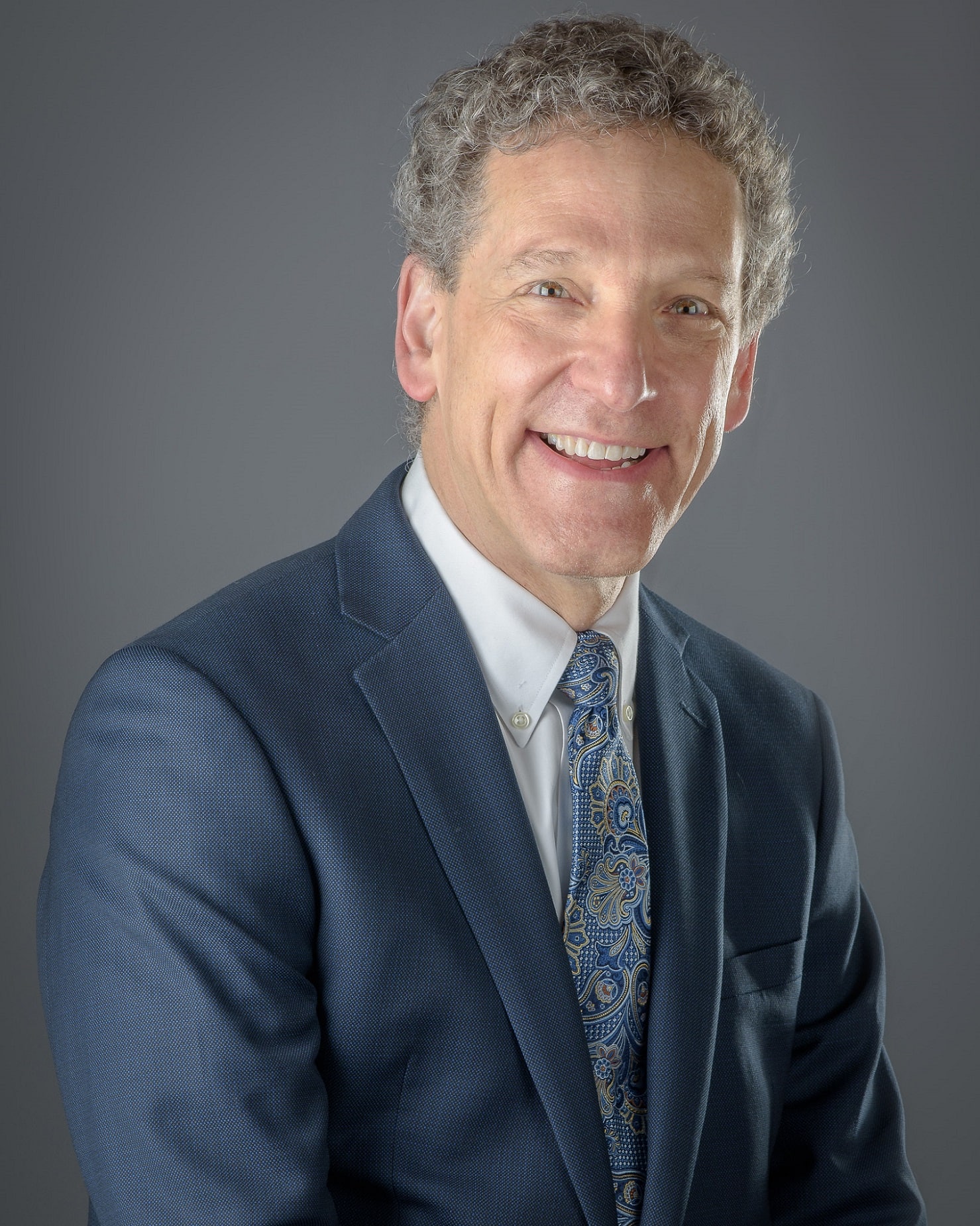 Phil Weiss founded Apprise Wealth Management. He started his financial services career in 1987 working as a tax professional for Deloitte & Touche. For the past 25+ years, he has worked extensively in the areas of financial planning and investment management. Phil is both a CFA charterholder and a CPA.
Located just north of Baltimore, Apprise works with clients face-to-face locally and can also work virtually regardless of location.