At Apprise Wealth Management, we want to help people make better decisions about money. We also read constantly and like sharing some of the commentaries we enjoyed reading the most each week.
We hope you will share our blog with your friends. If you are not a current subscriber, please sign up for our mailing list at the bottom of our blog page, or use our Contact Us page.
Here are this week's articles as well as a brief description of each:
1.   Why 529 accounts beat ordinary savings for college. When it comes to saving for college, there are numerous options. Nearly half of those who save use a general account to do so. Unfortunately, this choice can lead to the loss of substantial tax benefits. College savings accounts (or 529 plans) give families the chance to save on a tax-favored basis:
·        Money deposited in such accounts can grow tax-free.
·        Using such funds for qualified higher-education expenses allows them to be withdrawn tax-free.
·        Depending on where you live, you may get a state tax benefit for contributions as well.
It is also important to start saving as early as possible. The longer your money is invested, the greater your opportunity to realize investment gains. As always, remember to pay attention to fees as they can materially impact returns.
2.   Retirement Plan Options for Independent Contractors. Roughly 11% of working adults in the U.S are primarily employed as full-time independent contractors in the gig economy. These individuals do not have a company pension plan or 401(k) to help them save for retirement. Fortunately, there are several alternative retirement plans available. This article highlights some of the key aspects of each plan type:
·        Simple IRA
·        SEP-IRA
·        Solo 401(k)
·        Traditional and Roth IRAs
3.   What Happens to Your Brain When You Eat Junk Food. Generally, we know that eating junk food is unhealthy. Poor nutritional habits can contribute to health ailments such as heart problems and high blood pressure. Eating junk food can also lead to depression. Even though we know these potential issues, we continue to eat junk food. Why?
·        The sensation of eating the food. What it tastes and smells like as well as how it feels in our mouth.
·        The actual macronutrient makeup of the food.  In plain English, this refers to the blend of proteins, fats, and carbohydrates it contains.
If we can find ways to gradually eat healthier, we will start to have fewer and fewer cravings for junk food. The article provides three strategies that could help limit our intake. The first one is certainly the most obvious — don't buy it. I also suspect it has the best chance of being effective. Click the link to learn the other two.
4.   7 Strategies to Bump Up Your Retirement Date. Some of us are content to work into our 60s or later. Others wish they could have retired yesterday. If you want to push up your retirement date, you can help increase the chances by making specific sacrifices, putting forth extra effort, or making smart money decisions. The author provides some strategies that may help you retire sooner. Here are a few of them to get you started:
·        Cut annual spending
·        Convert to a Roth IRA
·        Rebalance your retirement investments
5.   Bearing Gifts. The stock market has performed exceptionally well for the last decade. The weak returns experienced in October raised concern among many investors. However, if you are still adding money to the market, a declining market can be a gift instead of a threat. If you continue to save and invest, throughout the downturn, you will be able to invest at lower prices by adding new savings as well as reinvesting dividends. Let's say a different way to emphasize the point. If you are adding money to the market, lower prices allow you to buy more shares. Buying at lower prices should benefit your returns. How we react during market downturns also helps us to better understand our risk tolerance. Bear markets can also temper the foolishness that comes from bull markets and causes more people to add money to the market at the worst time.
We hope you find the above posts of interest. If you would like to talk to us about financial topics such as your investments, creating a financial plan, saving for college, or saving for your retirement please fill out our contact form, and we will be in touch. We can schedule a call, a virtual meeting via Zoom, or a meeting at Apprise Wealth Management's office in Northern Baltimore County.
Follow us:
Please note that we post information about articles we think can help you make better decisions about money on Twitter.
‍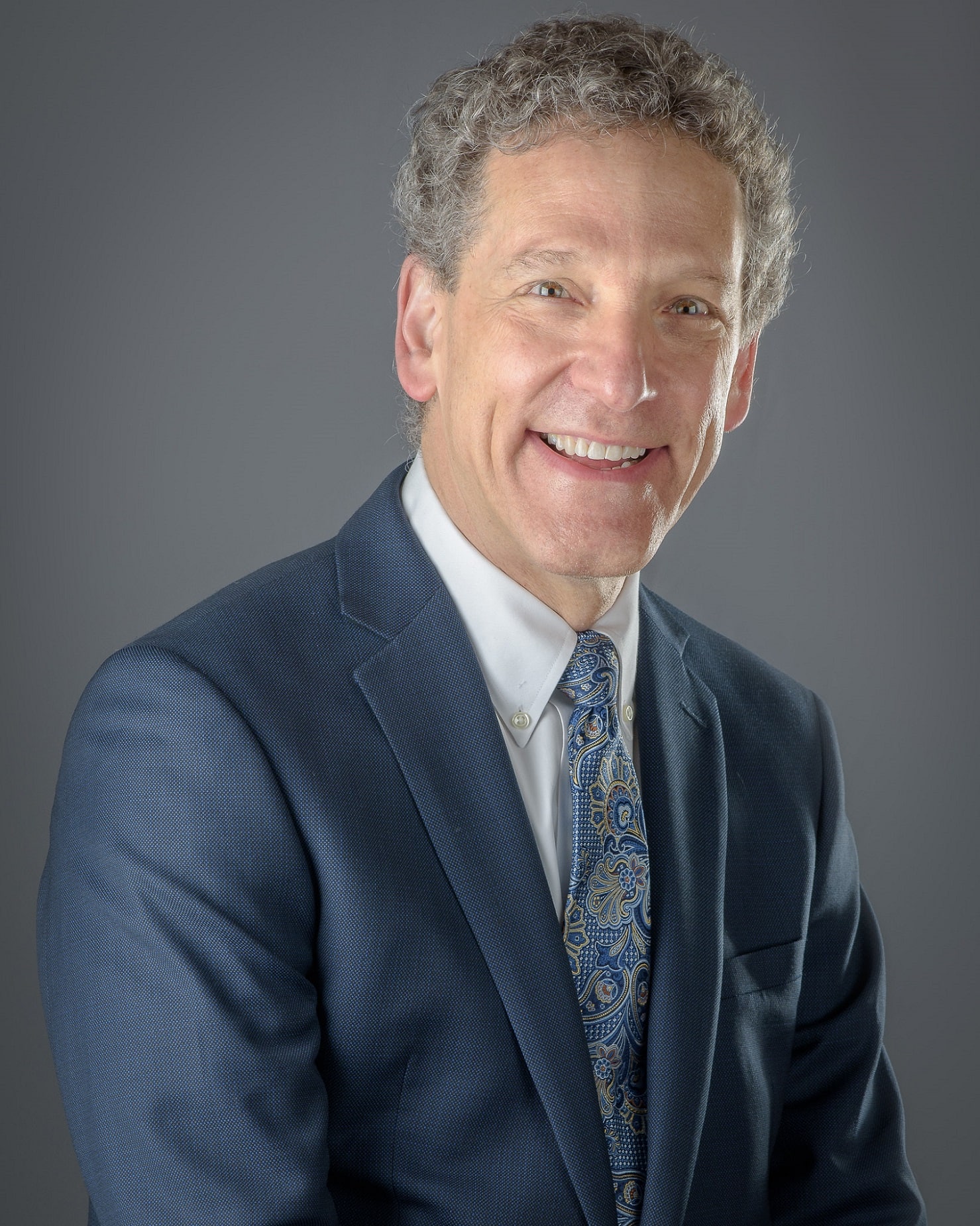 Phil Weiss founded Apprise Wealth Management. He started his financial services career in 1987 working as a tax professional for Deloitte & Touche. For the past 25+ years, he has worked extensively in the areas of financial planning and investment management. Phil is both a CFA charterholder and a CPA.
Located just north of Baltimore, Apprise works with clients face-to-face locally and can also work virtually regardless of location.