Happy Thanksgiving to everyone reading this week's blog. I hope you all can spend some quality time with family over the Thanksgiving break.
__________________________________________________
At Apprise Wealth Management, we want to help people make better money-related decisions. We also read constantly and like sharing some of our favorite commentaries each week.
­­­­­­­­­­­­­­­­­­­­­­­­­We hope you will share our blog with your friends. If you are not a current subscriber, please sign up for our mailing list at the bottom of our blog page or use our Contact Us page. If you would like to discuss any of the ideas presented in these articles, please email philweiss@apprisewealth.com. You can also schedule a free 15-minute call.
Click here for a video overview of this week's content.
Here are this week's articles as well as a brief description of each:
1.   5 Keys to Getting the Most Financial Aid. Going to college costs more and more each year. Applying for financial aid for an undergraduate student can help (some schools also require the CSS Profile, which is discussed here). To do so, you must file a Free Application for Federal Student Aid (FAFSA) annually. It helps determine your financial aid eligibility. It also allows you to qualify for Direct Subsidized and Unsubsidized Loans for undergraduate students. These loans have lower interest rates. This article suggests five things to keep in mind when preparing your student's FAFSA form. For additional insights, please check this blog as well.
2.  5 Mental Mistakes That Kill Your Productivity. Most likely we all have days that leave us frustrated after we don't accomplish all we set out to do. According to this article, only 26% of us often leave the office having accomplished our goals for the day. Mental mistakes typically prevent us from focusing on and finishing meaningful work. One of my most common mistakes is overestimating how much focused time I have during a typical day. Recognizing this should help you focus on your bigger picture goals.
3.  5 Surprising Facts to Know About Retirement. We spend most of our lives working. When we reach retirement, we want to be in a position to enjoy it. This article shares five facts to know about retirement
·        Your Social Security Benefit Can be Taxed
·        There's No Age Limit for Contributing to a Roth IRA
·        Americans 65 and Older Can Take a Larger Tax Deduction
·        Retirees Don't Necessarily Take Travel Expenses into Account
·        About One-Third of Retirees Who Live Independently Also Live Alone
If you want to create a comprehensive retirement plan, start by understanding your income and expenses. Understanding the above concepts can help you comprehend these important elements of your plan.
‍4. The Ugly Efficiency of Modern Sports. Baseball often gets a bad rap because of the increased reliance on infield shifts and launch angles. These also lead to more home runs and higher strikeout totals. This article made me realize professional basketball faces some of the same issues. According to advanced analytics, players should try to get to the foul line more, especially if they shoot foul shots well. Unfortunately, these strategies are taking away from the athleticism of these sports.
5.  Some Insurance Is Like Magic With Contracts. Unlike fiduciary financial advisors, insurance agents sell products. Low-cost term life insurance and some insurance products can differ significantly. Many investors who purchased variable annuity contracts or whole life policies have realized meager returns. The article suggests asking two questions before signing any insurance contract:
·        What does the insurance cover exactly?
·        How much does it cost?
We hope you find the above posts valuable. If you would like to talk to us about financial topics including your investments, creating a financial plan, saving for college, or saving for retirement, please complete our contact form. We will be in touch. We can schedule a call, a virtual meeting via Zoom, or a meeting at Apprise Wealth Management's office in Northern Baltimore County.
Follow us:
Please note. We post information about articles we think can help you make better decisions about money on LinkedIn, Facebook, and Twitter.
‍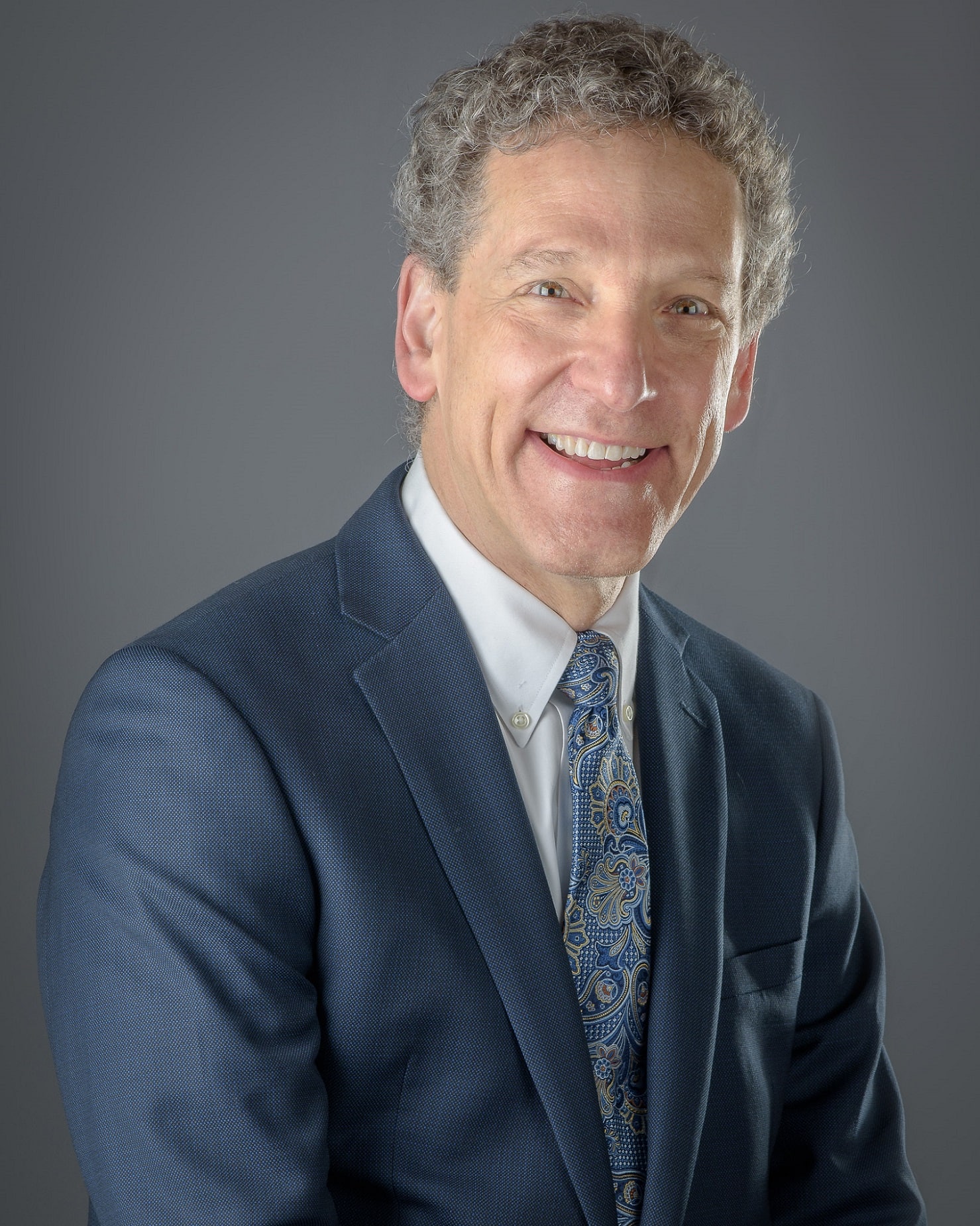 Phil Weiss founded Apprise Wealth Management. He started his financial services career in 1987 working as a tax professional for Deloitte & Touche. For the past 25+ years, he has worked extensively in the areas of financial planning and investment management. Phil is both a CFA charterholder and a CPA.
Located just north of Baltimore, Apprise works with clients face-to-face locally and can also work virtually regardless of location.