At Apprise Wealth Management, we want to help people make better money-related decisions. We also read constantly and like sharing some of our favorite commentaries each week.
­­­­­­­­­­­­­­­­­­­­­­­­­We hope you will share our blog with your friends. If you are not a current subscriber, please sign up for our mailing list at the bottom of our blog page or use our Contact Us page. If you would like to discuss any of the ideas presented in these articles, please email philweiss@apprisewealth.com. You can also schedule a free 15-minute call.
Here are this week's articles as well as a brief description of each:
1.   How to Figure out When to Claim Social Security. Deciding when you should start claiming Social Security is an important question. Claiming it at the wrong time can be costly. According to this study, retirees will collectively lose $3.4 trillion in potential income by claiming Social Security at a financially sub-optimal time. Typically, the error is claiming too early (the study states that over 70% of retirees claim before turning 64). Only 4% of retirees wait until age 70 – the point at which you can claim the maximum benefit. As the article suggests, we may be better off treating 70 as if it's full retirement age.
2.  Failure Will Hurt More Than You Think. Here's How to Learn From It Anyway. While we often glorify failure and speak of the lessons we can learn from it, experiencing failure is difficult. According to the Northwestern University study cited in this article, sticking it out after you fail can increase your likelihood of success. At the same time, failure hurts. It can make you question yourself. The article provides six tips to help you overcome failure-related turmoil:
·        Remind yourself failure isn't about you as a person
·        Accept it
·        Tell yourself the try was worth the effort
·        Share your pain
·        Embrace growth
·        Focus on the future
3.   More Americans Are Leaving Their Money in 401(k) Plans After Retirement – Should you? Contributing to your employer's 401(k) plan can help you have more money when you retire. What should be done with that account after you retire? Deciding what to do is a personal decision. Important factors to consider include the following:
·        Fees
·        Investment options
·        Plan features
If you're not sure how to make the choice, speaking with a fee-only fiduciary financial planner can help.
4.  A 4-Point Plan for Reducing Stress. Our jobs can be stressful. Too much stress can lead to sleepless nights. How we live outside the office can contribute to our stress inside it. This article is directed toward accountants. However, these tips can help any of us:
·        Get regular exercise
·        Develop good sleep habits
·        Embrace a healthy diet
·        Practice mindfulness techniques
5.  Planning for Retirement? You're Probably Underestimating Your Spending. We live longer than we used to. In fact, current life expectancy tables forecast the average 65-year-old will live until about 85. One out of four 65-year-olds will live past 90. When preparing for retirement, assuming a long retirement makes sense. As a result, understanding your cash flow and mapping out expenses takes on greater importance. We expect our expenses to decline in retirement. Some do – for example, children leaving the nest. New expenses may take their place. The article shares four main types of expenses retirees should plan for.
We hope you find the above posts valuable. If you would like to talk to us about financial topics including your investments, creating a financial plan, saving for college, or saving for retirement, please complete our contact form. We will be in touch. We can schedule a call, a virtual meeting via Zoom, or a meeting at Apprise Wealth Management's office in Northern Baltimore County.
Follow us:
Please note. We post information about articles we think can help you make better decisions about money on LinkedIn, Facebook, and Twitter.
‍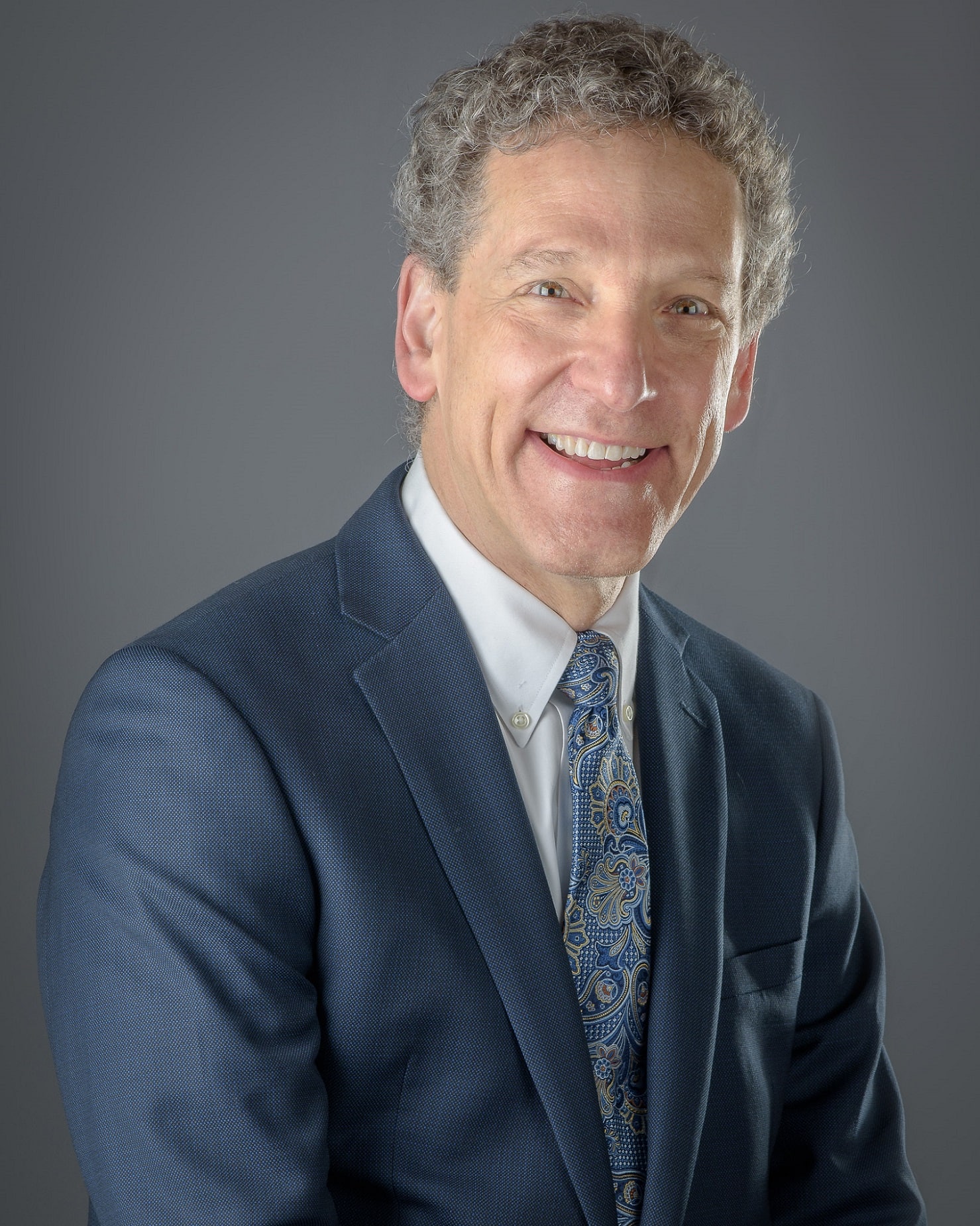 Phil Weiss founded Apprise Wealth Management. He started his financial services career in 1987 working as a tax professional for Deloitte & Touche. For the past 25+ years, he has worked extensively in the areas of financial planning and investment management. Phil is both a CFA charterholder and a CPA.
Located just north of Baltimore, Apprise works with clients face-to-face locally and can also work virtually regardless of location.