I hope everyone is staying safe and healthy. As the weather warms up, we're seeing some relaxation of the stay-at-home restrictions. It's too soon to know whether that is the right call. It's also too soon to know how soon the economy will recover from the shutdown's effects.
There's considerable speculation about the impact the shutdown will have on college education. As discussed in this weeks' first article, if you have a college-age child and need financial aid, reach out to the school and ask for help.
If you have any friends that are nervous and do not have an advisor or whose advisor is not reaching out to them, feel free to have them give me a call. I'm happy to spend 15 or 20 minutes answering their questions, no-obligation because they are a friend of yours.
­­­­­­­­­­­­­­­­­­­­­­­­­We hope you will share our blog with your friends. If you do not subscribe currently, please sign up for our mailing list at the bottom of our blog page or use our Contact Us page.
Here are the links to this week's articles as well as a brief description of each:
1.   The Best Way to Get More Financial Aid – ASK. The coronavirus pandemic has changed the world of college financial aid. As I discussed in the past, you can appeal financial aid awards. If you have a child attending college, and the pandemic has impacted your ability to pay, there is little harm in asking the school for help. Some colleges may offer more aid. Our second son just finished his freshman year at the University of Maryland (UMD). Earlier today, I received an email with details about the school's Emergency Financial Aid Grant. As part of the CARES Act, the school received nearly $11 million to distribute to eligible students. Your chances to receive some help may never be greater than they are this year. If you want to file an appeal, the time to do so is NOW.
2.   The Reason Zoom Calls Drain Your Energy. With so many of us working from home, video calls are a primary means of staying in touch and seeing our peers, our clients, our friends, and even some members of our families. Having so many video calls may be giving you 'Zoom fatigue'. If you have it, consider the following suggestions.
·        Leave time between calls
·        Build in transition periods or buffers
·        Take time to check into the well-being of others on the call
·        Make sure a video call is the best option
3.   It's Prime Time for Roth IRA Conversions. Here's How to Do Them. Although stocks have recovered from their late-March lows, more market uncertainty seems likely. While market losses hurt, they do provide opportunities. Tax-savvy investors should consider strategies such as Roth IRA conversions. Yes, you will owe taxes today on the value of what you convert. But neither you nor your beneficiaries will pay taxes on the amount going forward. If considering a Roth conversion, pay attention to your marginal tax rate (the tax rate on your last dollar of income). If you'd like to discuss whether a Roth conversion makes sense for you, please schedule a call.
4.   America's Meat Shortage Is More Serious Than Your Missing Hamburgers. Have you gone to the supermarket and found empty shelves in the meat section? Have you been restricted to buying a limited amount of whatever is available? Have you noticed the price increases? Unfortunately, the coronavirus pandemic has hit the meatpacking industry hard. Workers in meat processing plants are packed in tightly and temperatures are chilly. This results in some of the nation's highest infection rates. While there may not be a true meat shortage any time soon, it might not be as cheap or as readily available as it used to be.
5.   Is Delaying Social Security Still Smart? When working on a financial plan, a common question is, "When do I start collecting Social Security benefits." The usual answer: "Delay filing for as long as you possibly can." Benefits increase by about 8% for each year you wait past full retirement age up to age 70. (Full retirement age is 67 for those born in 1960 or later.) When to start claiming benefits can be complicated. Your benefit represents one part of several sources of income during retirement. Your health and family history as well as the health of the overall program all matter.
If you need a pep talk or to discuss your investment strategy, please schedule a call or reply to this email. I'm here for you and happy to talk.
P.S. There has been an increase in coronavirus-related phishing and identity theft scams. Please be on alert for "official-looking" emails asking you to open an attachment or click a link to read an official statement – they may contain malware. If you get a suspicious email, check the sender's name and email address to make sure they're not fake. When in doubt, delete the email. Do you have someone in your life who you think might be at greater risk of email scams? Forward this to them so they're aware.
We hope you find the above posts valuable. If you would like to talk to us about financial topics including your investments, creating a financial plan, saving for college, or saving for retirement, please complete our contact form. We will be in touch. We can schedule a call or a virtual meeting via Apprise Wealth Management's Zoom account.
Follow us:
Please note. We post information about articles we think can help you make better money-related decisions on LinkedIn, Facebook, and Twitter.
‍
‍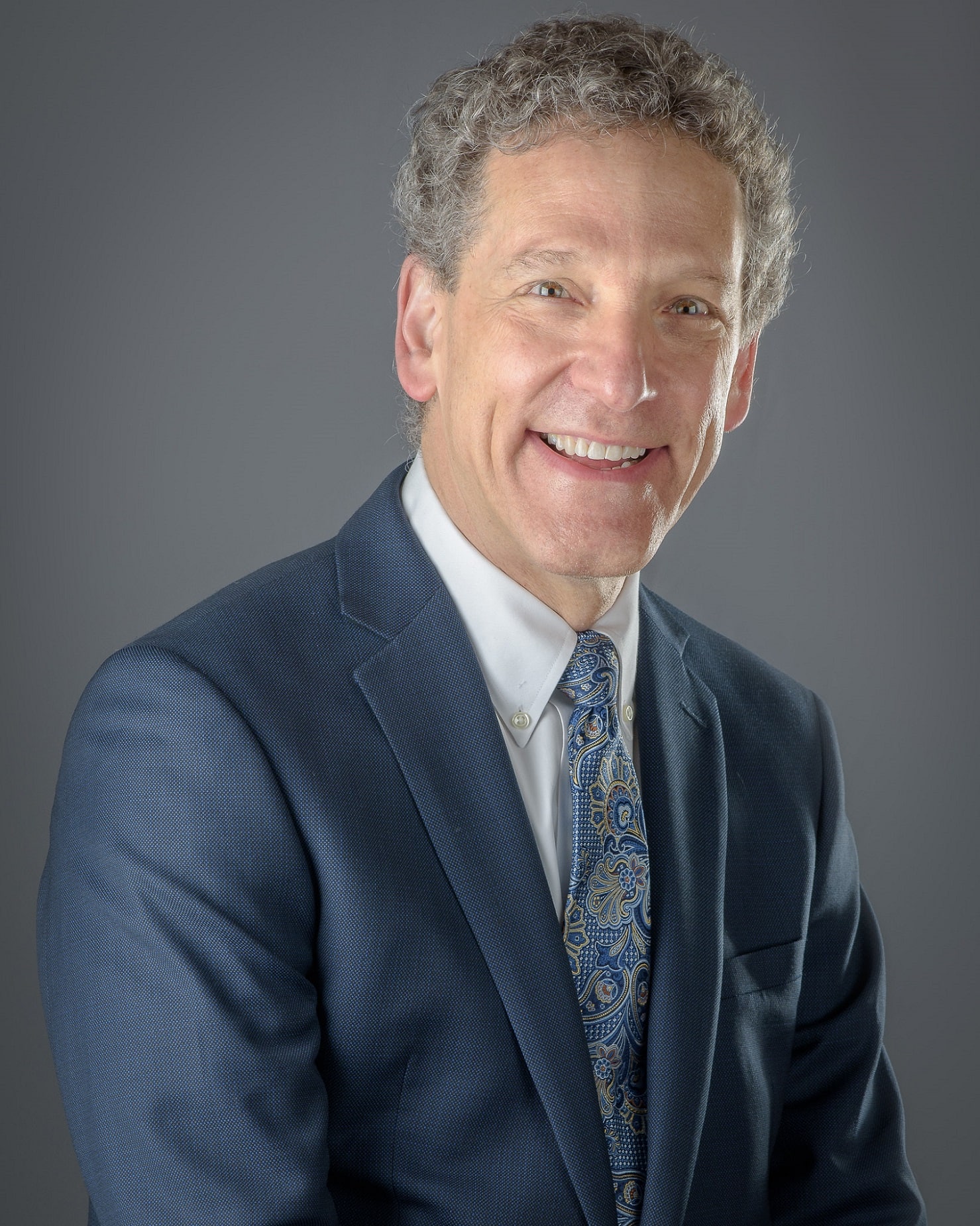 Phil Weiss founded Apprise Wealth Management. He started his financial services career in 1987 working as a tax professional for Deloitte & Touche. For the past 25+ years, he has worked extensively in the areas of financial planning and investment management. Phil is both a CFA charterholder and a CPA.
Located just north of Baltimore, Apprise works with clients face-to-face locally and can also work virtually regardless of location.