At Apprise Wealth Management, we want to help people make better decisions about money. We also read constantly and like sharing some of our favorite commentaries each week.
We hope you will share our blog with your friends. If you are not a current subscriber, please sign up for our mailing list at the bottom of our blog page, or use our Contact Us page. If you would like to discuss one of these articles further, please email philweiss@apprisewealth.com.
Before we get to this week's articles, I would like to wish all the mom's out there a belated Happy Mother's Day!
On May 8th, I gave a webinar: 5 Shifts: Will You Retire With Confidence? Please click here if you would like to listen to the replay.
Here are this week's articles as well as a brief description of each:
1.   Help Your College Grad Become an Investor. We have some big achievements to celebrate in our family this year. First, our oldest son graduates from college on Friday. "Way to go, Joshua!" In addition our son Daniel is graduating from high school in a few weeks. We also have a nephew who just finished graduate school two nieces who graduated college last week, and another niece who is graduating high school. We are proud of all of them as well. One of the more meaningful ways you can help your graduate is to get them started with investing. After all, time in the market is one of the MOST powerful drivers of returns there is. This article offers four investment-themed gift ideas for the graduate in your family.
2.   2 Snap Judgments People Make When They First Meet You. When we meet someone new, first impressions count. According to research by a Harvard Business School psychologist, our snap judgments are aimed at answering two questions:
·        Can I trust this person?
·        Can I respect this person's capabilities?
In order for your competence to matter though, people must trust you. This article offers some suggestions on how to "Master the Art of the First Impression."
3.  A Retirement Checklist: 8 Steps to Take Now. If you want to maintain some type of quality of life in retirement it helps to plan. This article shares eight steps you can take to help prepare for a successful retirement. It starts with deciding what type of retirement lifestyle you desire and figuring out where you might want to live. Other factors to consider include healthcare considerations and creating a budget along with a financial plan.
4.  Breaking Free of Bad Habits. Whether we like it or not, it is commonplace for us to have at least a bad habit or two. Changing bad habits is hard, as it is easy to fall back into old routines. However, it is not impossible. This article offers some tips:
·        Become self-aware
·        Take baby steps and repeat
·        Don't multitask
·        Merge current and new habits
·        Re-evaluate your connections
·        Embrace change
·        Develop keystone habits
‍5.   Retirement Is About More Than Money. According to most estimates, currently, about 10,000 Americans retire each day. Unfortunately, most of us spend more time on our vacation plans than we do planning for retirement. Uncertainty about our future can lead to anxiety. Of those who plan, most focus on the financial aspects. While important, there is much more to a true financial plan than money and an investment strategy. At Apprise, our Pathway to an Informed Retirement is designed to help you plan for a meaningful life in retirement.
We hope you find the above posts valuable. If you would like to talk to us about financial topics including your investments, creating a financial plan, saving for college, or saving for your retirement please complete our contact form, and we will be in touch. We can schedule a call, a virtual meeting via Zoom, or a meeting at Apprise Wealth Management's office in Northern Baltimore County.
Follow us:
Please note that we post information about articles we think can help you make better decisions about money on LinkedIn, Facebook, and Twitter.
‍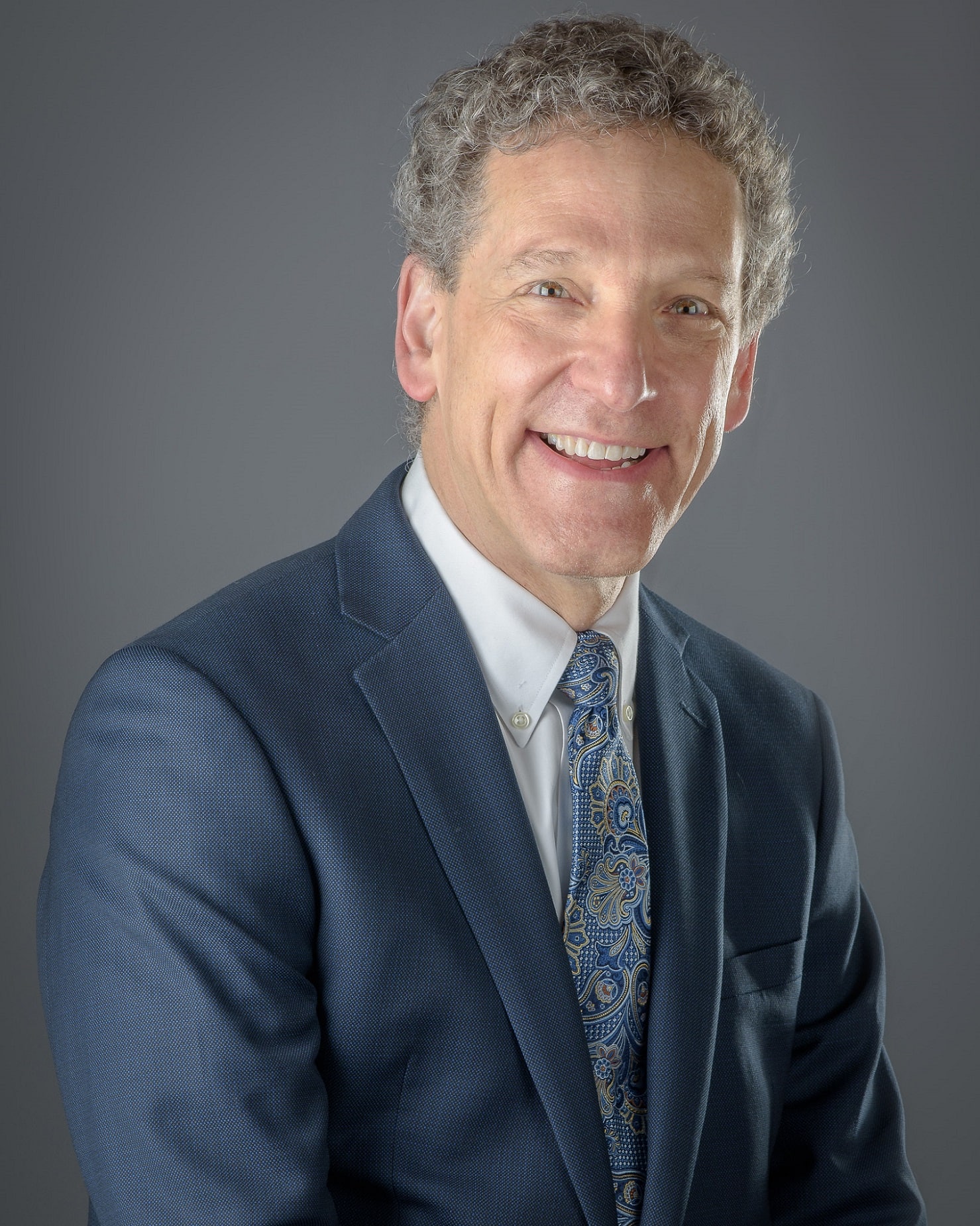 Phil Weiss founded Apprise Wealth Management. He started his financial services career in 1987 working as a tax professional for Deloitte & Touche. For the past 25+ years, he has worked extensively in the areas of financial planning and investment management. Phil is both a CFA charterholder and a CPA.
Located just north of Baltimore, Apprise works with clients face-to-face locally and can also work virtually regardless of location.