Another week has passed and not much has changed. The market's daily movements continue to be much larger than we're used to. Once again, I can ask, "How has your portfolio fared during the market's recent volatile stretch?" Several of this week's articles offer perspectives on coronavirus. My favorite read: "How to Be More Optimistic." Learning to visualize success can increase your chances of achieving it. The chart in the fifth article is one of my favorites. You can also read our recent blog for some personal thoughts on how to limit the market's impact on our emotions. It includes some thoughts about the market's current volatility. Enjoy this week's articles. I hope they help give you some perspective on the market's gyrations. Remember that when volatility increases, watching financial news can be bad for your mental health and well-being.
If you would like to discuss this article or any of the others shared in this week's blog, please email philweiss@apprisewealth.com. You can also schedule a free 15-minute call.
Here are the links to this week's articles as well as a brief description of each:
1.  Nobody Knows II. It would be rare for me to read a memo from Oaktree Capital's Howard Marks and not share it. His latest memo, written on the heels of the first seven tumultuous days of the market's heightened volatility, is particularly timely. Marks shares his view of the coronavirus and its implications for the markets. He discusses coronavirus's potential effect on the economy, investors, and monetary and fiscal policy. He also discusses how investors may react.
2.  How to Be More Optimistic. Have you tried to visualize your dream life? What would it look like? How would it feel?  I ask questions like these when preparing a client's financial plan. They help determine their financial-related goals and priorities. Visualizing a bright future can make you more of an optimist. Pessimists focus on the negative. Before I met my wife, I was much more of a pessimist. She helped me have a brighter outlook. When I decided to launch Apprise, I tried to visualize what I thought the business would look like in the future. Believe it or not, I think that approach will allow me to build the type of business I envision. The research cited in this article would agree.
3. Here's How to Reduce the Taxes on Your Social Security Benefits. Did you know you pay taxes on your Social Security benefits? About 40% of those who receive benefits owe taxes on their income. Depending on your facts and circumstances, 50% or 85% of your benefits can be taxed. This article can help you know how much of your benefits are taxed. It can also help you lower the taxes you pay on these benefits. You should also be wary of the tax torpedo.
4. Coronavirus Info for Friends and Family. I have read many articles about coronavirus to help me better understand its potential risks and implications. This one, which I discovered about a week ago, remains one of my favorites. In addition to being informative, it provides links to websites with real data about coronavirus and how it's spreading. I hope you find it helpful. For a take on how people think about risk and why they react the way they do to these types of stories, you may also want to read Corona Panic.
5.  The Market Cycle of Emotions. When market volatility increases, I can't help but think of this chart. It does a great job of highlighting the emotions that lead us to "buy high" and "sell low." These are the two worst things we can do as investors. But our emotions get in the way. As our fears about what the market will do next increase, we sell. Conversely, when our excitement grows, we buy. This cycle repeats again and again. Keep this graph in mind as you survey your feelings about the market.
We hope you find the above posts valuable. If you would like to talk to us about financial topics including your investments, creating a financial plan, saving for college, or saving for retirement, please complete our contact form. We will be in touch. We can schedule a call, a virtual meeting via Zoom, or a meeting at Apprise Wealth Management's office in Northern Baltimore County.
Follow us:
Please note. We post information about articles we think can help you make better money-related decisions on LinkedIn, Facebook, and Twitter.
‍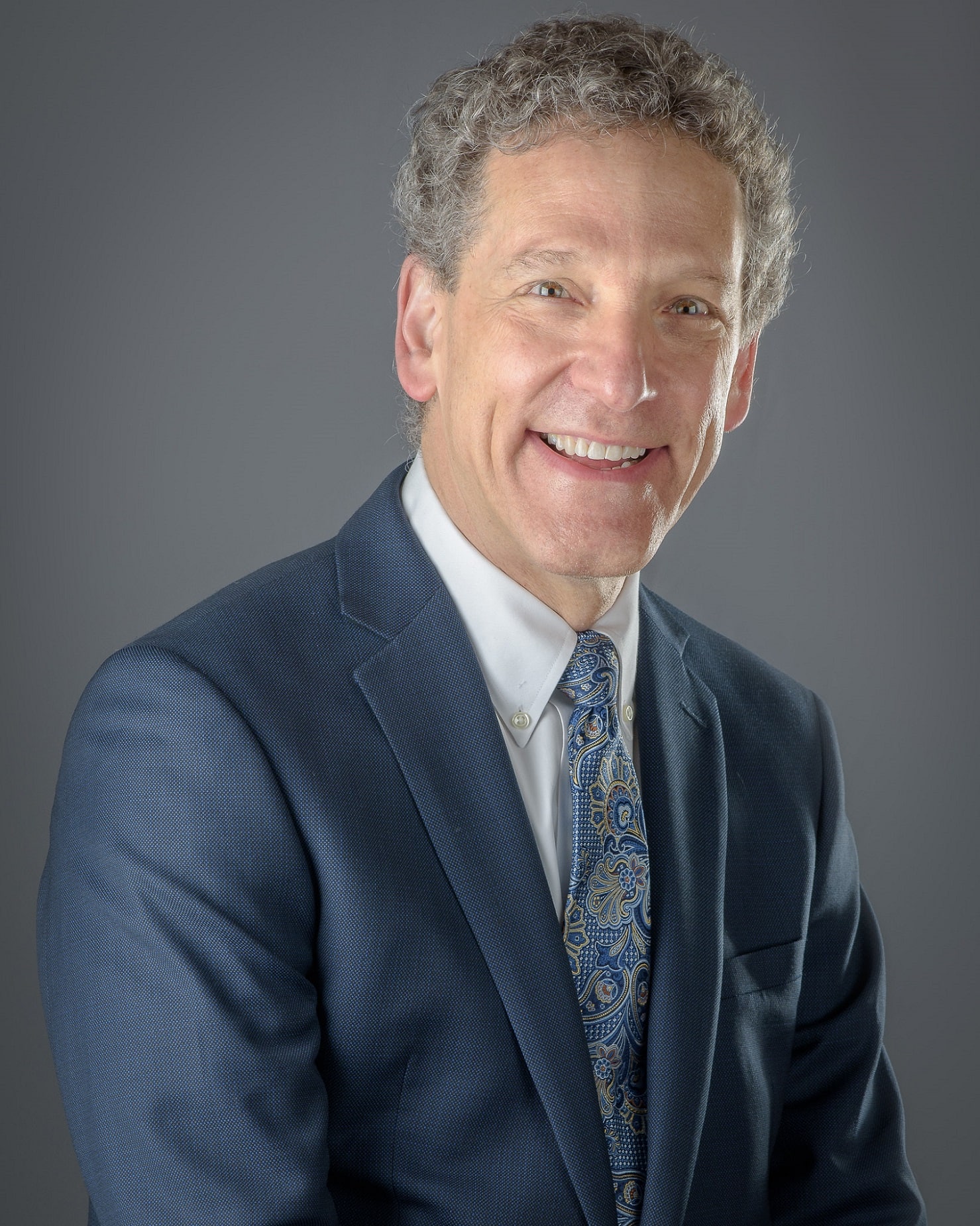 Phil Weiss founded Apprise Wealth Management. He started his financial services career in 1987 working as a tax professional for Deloitte & Touche. For the past 25+ years, he has worked extensively in the areas of financial planning and investment management. Phil is both a CFA charterholder and a CPA.
Located just north of Baltimore, Apprise works with clients face-to-face locally and can also work virtually regardless of location.