I hope everyone is staying safe and healthy. Communities continue to re-open while the number of new cases falls in some areas and rises in others. The U.S. has officially been in a recession since February and the S&P 500 Index is about even for the year. An unusual school year approaches its end and summer vacation approaches. We live in an unusual time to say the least. How will we spend our summers? I suspect many remain uncertain about what they'll do this year. My family is still trying to figure this out. How about yours?
Do you subscribe to a lot of different services? Are you still using them? Many of us sign up for services and forget about them. But we keep paying our monthly fees. This week's first article shares some thoughts on how to keep this spending under control.
If you have any friends that are nervous and do not have an advisor or whose advisor is not reaching out to them, feel free to have them schedule a call. I'm happy to spend 15 or 20 minutes answering their questions, no-obligation because they are a friend of yours.
­­­­­­­­­­­­­­­­­­­­­­­­­We hope you will share our blog with your friends. If you do not subscribe currently, please sign up for our mailing list at the bottom of our blog page or use our Contact Us page.
Here are the links to this week's articles as well as a brief description of each:
1.   How Much Are We Paying for Our Subscription Services? A Lot. Signing up for online subscription services is easy. On an individual basis, they sound cheap. But if you look at it collectively, you may come to a different conclusion. According to this article, in 2019, we each spent $640 on digital subscriptions. Streaming TV services account for a significant chunk of those costs. If you use the services, they can represent good value. The key questions: Did you sign up for the service to watch exclusive content? If so, once that series ends, do you continue to use the service? Try auditing your subscriptions and pruning the ones you no longer need makes sense. The article suggests some ways to make this process easier.
2.   Why We're Blind to Probability. We should all recognize that something can be likely and still not happen. Unlikely events can occur, too. While most of us understand probability, few of us believe in the concept. Instead, we focus on whether a prediction was right or wrong. Why are probabilities ignored?
·        We favor certainty over accuracy.
·        Small sample sizes cause us to make too many guesses.
·        Distinguishing between unfortunate odds and recklessness is hard when risk has painful consequences.
3.   What's Your Magic Number? When saving for retirement should we focus on the size of our nest egg or the amount we can withdraw every year? Most of us focus on the former. The latter may matter more. Keep this in mind as you make changes to your lifestyle. Many of us want to maintain our lifestyle in retirement. Remember that an increase in annual spending from $50,000 to $100,000 dramatically increases the amount you must save. It also means you'll have to save longer to accumulate that amount.
4.   How Big Is the Racial Wealth Gap? The riots following George Floyd's murder have caused race relations to take center stage once again in the U.S. While much of the focus is on social inequalities, economic inequalities play an important role, too. This article examines the racial wealth gap between White and Black households.
5.   A 401(k) Loan vs. Withdrawal: How Your Account Balance May Fare Down the Road. Ideally, when we deposit money in our 401(k) accounts it should stay there. In general, taking a loan has less of an effect on the ending result. But either option will result in a lower account balance at retirement. This article shares some examples of the impact.
If you need a pep talk or to discuss your investment strategy, please schedule a call or reply to this email. I'm here for you and happy to talk.
P.S. There has been an increase in coronavirus-related phishing and identity theft scams. Please be on alert for "official-looking" emails asking you to open an attachment or click a link to read an official statement – they may contain malware. If you get a suspicious email, check the sender's name and email address to make sure they're not fake. When in doubt, delete the email. Do you have someone in your life who you think might be at greater risk of email scams? Forward this to them so they're aware.
We hope you find the above posts valuable. If you would like to talk to us about financial topics including your investments, creating a financial plan, saving for college, or saving for retirement, please complete our contact form. We will be in touch. We can schedule a call or a virtual meeting via Apprise Wealth Management's Zoom account.
Follow us:
Please note. We post information about articles we think can help you make better money-related decisions on LinkedIn, Facebook, and Twitter.
‍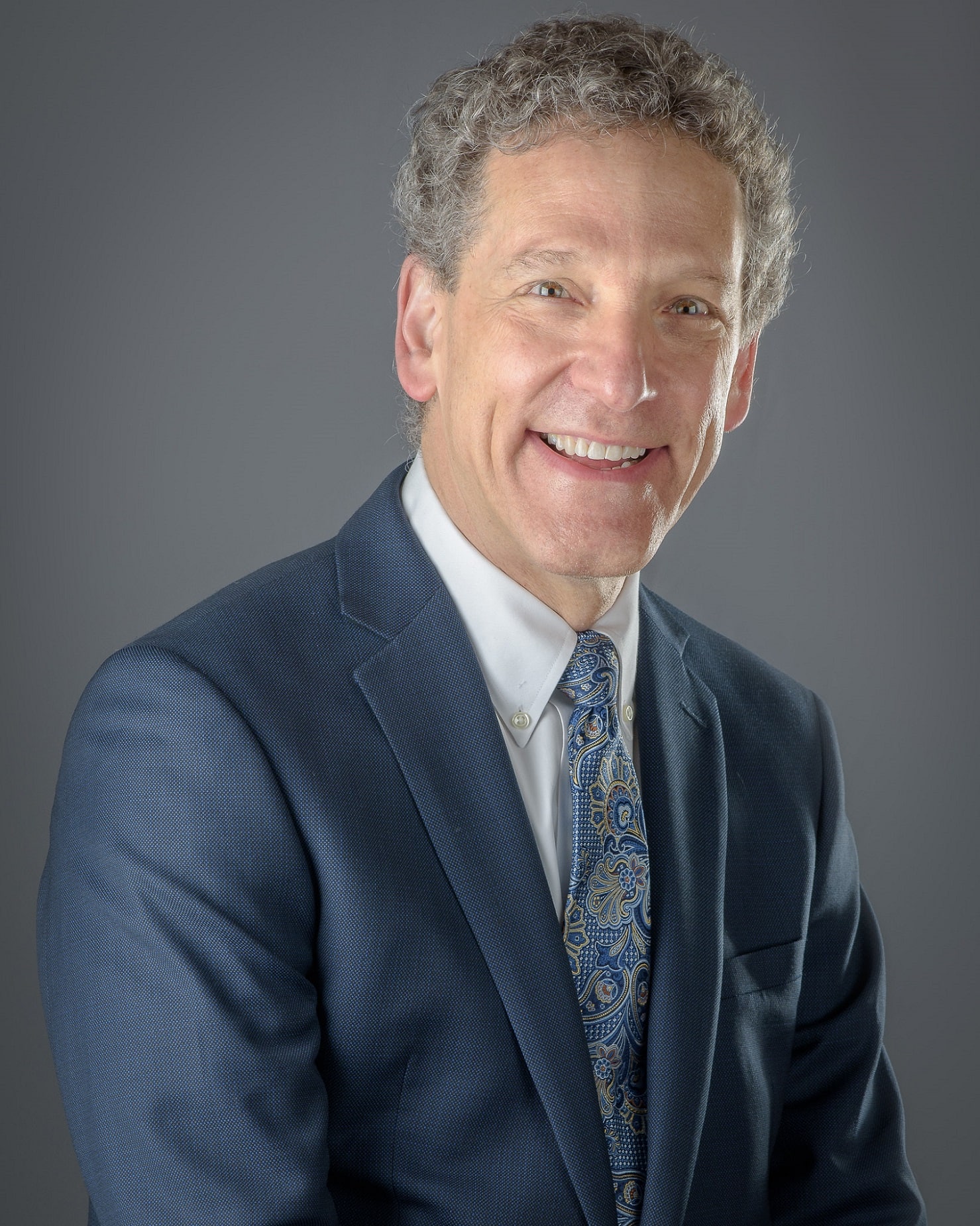 Phil Weiss founded Apprise Wealth Management. He started his financial services career in 1987 working as a tax professional for Deloitte & Touche. For the past 25+ years, he has worked extensively in the areas of financial planning and investment management. Phil is both a CFA charterholder and a CPA.
Located just north of Baltimore, Apprise works with clients face-to-face locally and can also work virtually regardless of location.