SAVE THE DATE: Beginning on July 8th, I will be hosting "Ask Me Anything" sessions on the second and fourth Wednesday of each month at 12:30. Please mark this date on your calendar. If you would like a Zoom link to the call on the 8th, please send me an email. You are also welcome to email me any questions you would like me to discuss ahead of time. To start the first call, I will address this question: Which retirement account options are best for you?
I hope everyone is staying safe and healthy.
Stocks staged a remarkable second-quarter rally. It seems almost impossible to believe that stocks fell 35% in the six-weeks ending on March 23rd. After that, the S&P 500 rose 20% in the second quarter, marking the best quarterly result since 1998's fourth quarter. The Dow rose 18%, delivering its best quarterly result since 1987. At this year's midpoint, the S&P is down 4% year-to-date and 8.4% from its February high. The market's path forward is less clear, especially as the November presidential election gets closer.
There is also considerable uncertainty about the economy. Many that lost their jobs due to the pandemic remain unemployed. Despite May's rebound, retail sales remain well below pre-pandemic levels. U.S. manufacturing activity has also slowed, albeit at a more gradual pace.
The recent resurgence in coronavirus cases has also hurt the market. Civil unrest sparked by the killing of George Floyd, a Black man in police custody has also hurt market sentiment. After the market had its best two-month percentage gain since 2009 in April and May, it rose only 1.8% in June.
We consider predicting the market's future course an exercise in futility. There are too many unknowns to believe we can make predictions of any value. We prefer to maintain our focus on the long term and stick to our process.
­­­­­­­­­­­­­­­­­­­­­­­­­We hope you will share our blog with your friends. If you do not subscribe currently, please sign up for our distribution list using our Contact Us page.
Here are the links to this week's articles as well as a brief description of each:
1.   This Is the Best State to Retire – but You May Not Want to Go There Just Yet. When I'm working on a financial plan, I often ask clients if they want to move when they retire. They often don't know where they want to live. According to this article, the best state for retirees to retire to is Florida. It has warm temperatures, sandy beaches, and relatively inexpensive home prices. Plus, there are no state income taxes. But with the spike in coronavirus cases, you might want to move there just yet. The second choice – Minnesota – has a much different climate.
2.   What We Know—and Really Don't Know—About the Future of COVID-19 Vaccines. Nearly everyone would like to see a COVID-19 vaccine developed. Many – including Anthony Fauci – are hopeful we could have a vaccine by early in 2021, if not sooner. While there's reason to hope a vaccine will be developed, many unknowns still exist. This article provides information about the science, the timeline, and some of the approaches to finding a vaccine. Keep in mind that we are trying to condense a process that usually takes years into months. Currently, there are more than 135 COVID-19 vaccines in development. Let's hope at least one of them works.
3.   Many Employees Want to Continue to Combine Some Work and Retirement. Four Ways to Get Started. When you retire, do you want to quit cold turkey, or make more of a phased transition into retirement? A transition can work well for both employers and employees. But not many employers offer this option. Market volatility has hurt the size of some retirement accounts. Some older adults may have to work longer to bolster their finances before retirement. Could the pandemic allow more individuals to either reduce their hours or become freelancers? This article suggests four steps to follow if you want to take that approach to retirement.
4.   Why Walking Helps Us Think. Walking can help our heart pump faster. That increases the flow of blood and oxygen to all of our organs, including our brains. Experiments have shown that even mild exercise benefits our scores on tests of memory and attention. Walking also improves brain health. Walking doesn't take much energy. It also leaves our attention free to wander. Studies show this mental state can lead to "innovative ideas and strokes of insight." If you are feeling stuck mentally while working from home, consider taking a walk. It could help.
5.   Roth 401(k) vs. 401(k): Which Is the Better Option? Clients and prospects often ask whether to sign up for the 401(k) or the Roth 401(k) at work. Do you know the difference between these two types of accounts? In general, A 401(k) is funded with pre-tax dollars. You pay taxes when you withdraw money from the account. A Roth 401(k) is funded with after-tax dollars. You don't pay taxes when you make withdrawals. The difference between the two accounts centers on when you pay taxes. The choice of account types should be based on your estimate of your tax rate today versus your expected tax rate in retirement. Not sure how to decide? Schedule a call. I'll be happy to help you.
Our practice continues to benefit from referrals from our clients and friends. Thank you for your trust and confidence.
P.S. There has been an increase in coronavirus-related phishing and identity theft scams. Please be on alert for "official-looking" emails asking you to open an attachment or click a link to read an official statement – they may contain malware. If you get a suspicious email, check the sender's name and email address to make sure they're not fake. When in doubt, delete the email. Do you have someone in your life who you think might be at greater risk of email scams? Forward this to them so they're aware.
We hope you find the above posts valuable. If you would like to talk to us about financial topics including your investments, creating a financial plan, saving for college, or saving for retirement, please complete our contact form. We will be in touch. We can schedule a call or a virtual meeting via Apprise Wealth Management's Zoom account.
Follow us:
Please note. We post information about articles we think can help you make better money-related decisions on LinkedIn, Facebook, and Twitter.
‍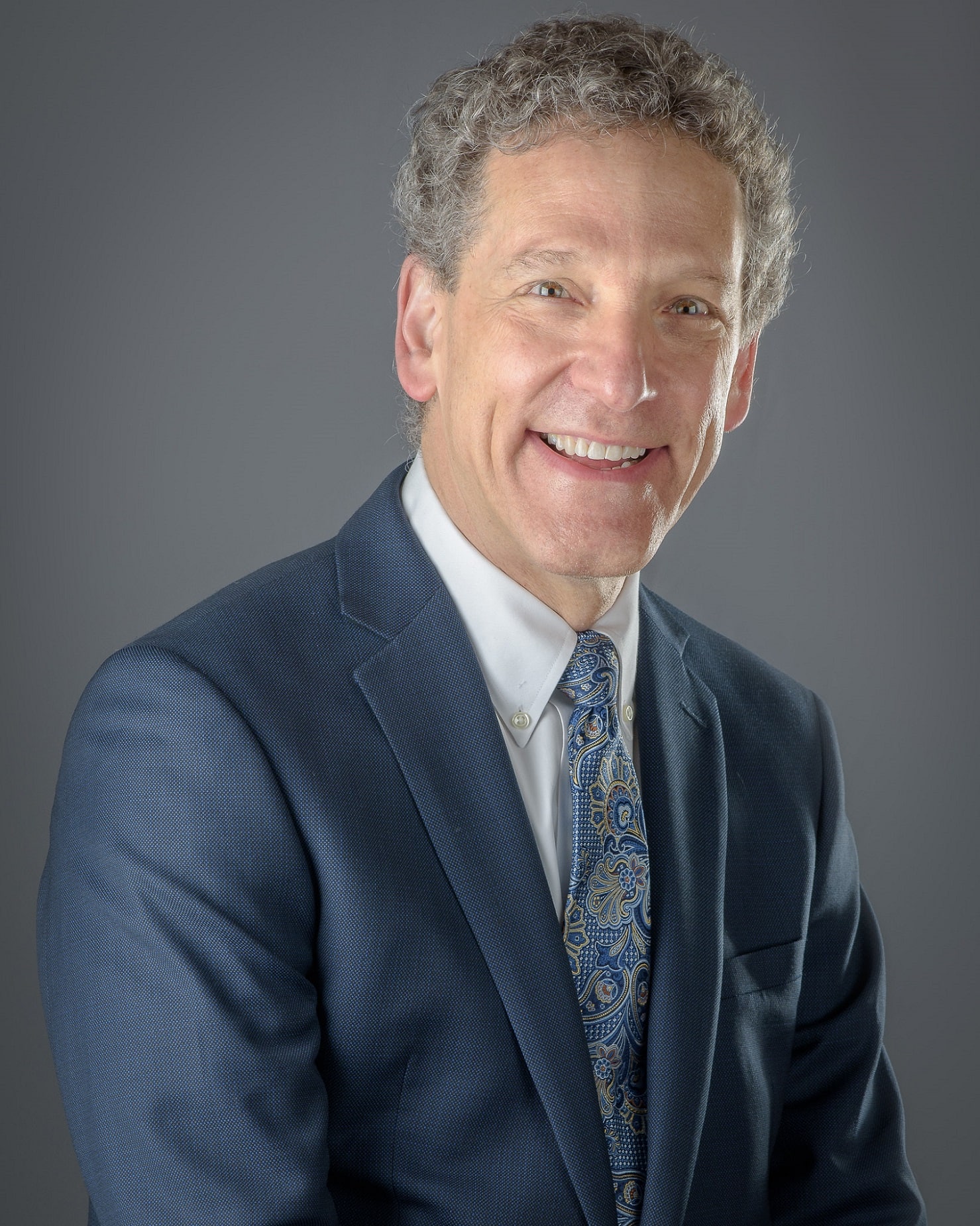 Phil Weiss founded Apprise Wealth Management. He started his financial services career in 1987 working as a tax professional for Deloitte & Touche. For the past 25+ years, he has worked extensively in the areas of financial planning and investment management. Phil is both a CFA charterholder and a CPA.
Located just north of Baltimore, Apprise works with clients face-to-face locally and can also work virtually regardless of location.