At Apprise Wealth Management, we want to help people make better decisions about money. We also read constantly and like sharing some of our favorite commentaries each week.
We hope you will share our blog with your friends. If you are not a current subscriber, please sign up for our mailing list at the bottom of our blog page, or use our Contact Us page. If you would like to discuss the concepts raised in one of these articles further, please email philweiss@apprisewealth.com.
Here are this week's articles as well as a brief description of each:
1.   How to Blow It. If you spend a little time, you can find an abundance of expert advice on retirement planning. Most guidance centers on things you should do proactively to make your retirement better. This article takes a different approach. It provides 20 ways to ignore the experts. However, you do so at your own peril. Following these tidbits could ruin your chances of having a financially comfortable retirement.
2.   10 Years After an Exercise Study, Benefits Persist. We often hear about the benefits of exercise and their effects on our current lives and health. The study discussed in this article suggests that exercise's benefits can be more persistent than any of us might expect. However, the benefits may also be influenced by the types and amounts of exercise involved. More vigorous exercise provides greater value than moderate activity as well.
3.   Top 6 College Planning Considerations. The college planning process can be confusing and overwhelming. It is most helpful if you start planning when your child is a baby (technically you can start even earlier than that) and may not end until your child has graduated and entered the workforce. This article discusses six of the top things to consider. They can be applied to kids at various ages and grade levels, too. The topics discussed range from saving for college to preparing your kids for life after college.
4.  Exercise Makes the Aging Heart More Youthful. As discussed in the second article above, today's exercise can have effects for several years into the future. This article suggests that even if you failed to exercise when younger and are now middle-aged, it is not too late. Research suggests that even if you start to work out in midlife if you exercise often enough, you can still substantially remodel your heart and make it more youthful. To be truly valuable, however, you most likely need to exercise four or five times a week. You also should continue to do so for years. In other words, it takes commitment.
5.   Retirement Planning Tips for Entrepreneurs. Are you an entrepreneur? When you run your own business, you often focus so much on growing your business that you forget to prepare for your own financial future. Business owners have numerous opportunities to create a larger and more protected nest egg. If you're looking to get started, this article shares seven tips. Here are a few:
·        Save cash for a rainy day
·        Review your insurance coverage
·        Contribute to an HSA
·        Start a retirement account
We hope you find the above posts valuable. If you would like to talk to us about financial topics including your investments, creating a financial plan, saving for college, or saving for your retirement please complete our contact form, and we will be in touch. We can schedule a call, a virtual meeting via Zoom, or a meeting at Apprise Wealth Management's office in Northern Baltimore County.
Follow us:
Please note that we post information about articles we think can help you make better decisions about money on LinkedIn, Facebook, and Twitter.
‍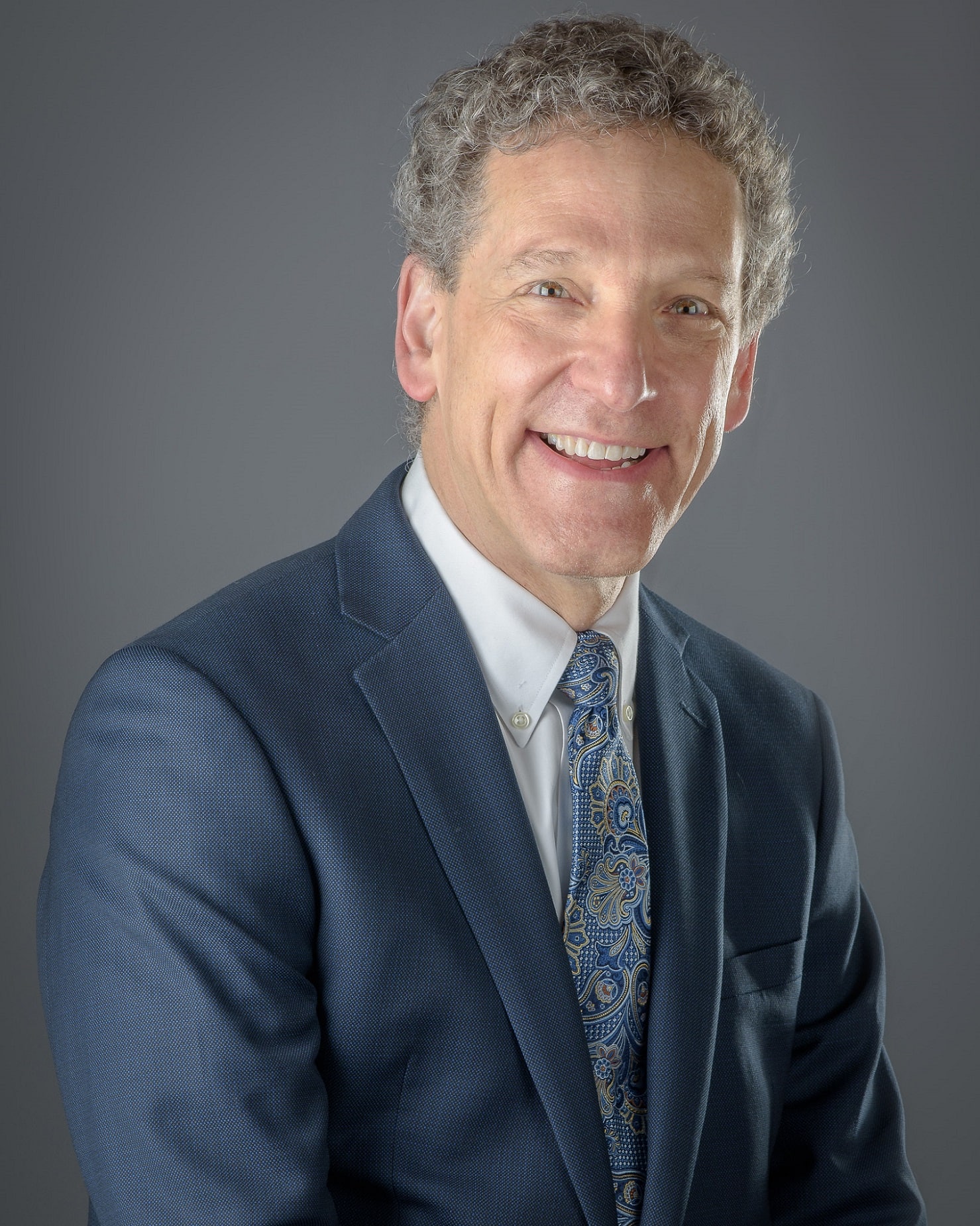 Phil Weiss founded Apprise Wealth Management. He started his financial services career in 1987 working as a tax professional for Deloitte & Touche. For the past 25+ years, he has worked extensively in the areas of financial planning and investment management. Phil is both a CFA charterholder and a CPA.
Located just north of Baltimore, Apprise works with clients face-to-face locally and can also work virtually regardless of location.