At Apprise Wealth Management, we want to help people make better decisions about money. We also read constantly and like sharing some of our favorite commentaries each week.
We hope you will share our blog with your friends. If you are not a current subscriber, please sign up for our mailing list at the bottom of our blog page, or use our Contact Us page. If you would like to discuss one of these articles further, please email philweiss@apprisewealth.com.
On May 8th, I gave a webinar: 5 Shifts: Will You Retire With Confidence? Please click here if you would like to listen to the replay.
Here are this week's articles as well as a brief description of each:
1.   You're Probably Not Ready to Retire – Psychologically. Most of us look forward to retirement. However, sometimes when we get there, we find out that the life changes that come with retirement are not as easy to accept as we expect. Many retirees suffer from boredom, anxiety, restlessness, and/or feelings of uselessness. In all, preparing for and becoming comfortable with retirement can be a six-to-eight-year journey requiring flexibility and resilience. In total, retirement's storyline becomes less about winding things up and more about transforming yourself. It's also not unusual to see someone who is essentially forced to retire pass away shortly after his or her career ends. Legendary college football coaches such as Bear Bryant and Joe Paterno are two examples that come readily to mind.
2.   4 Easy Scripts for Making Real Connections at Networking Events. Sometimes when you go to a networking event you spend most of your time swapping business cards. However, that approach is unlikely to result in meaningful connections. Having the right mindset can help. This article shares some things you might want to remember before approaching people at networking events. For example, we often ask, "What do you do?" It might be more effective to say, "What big projects are you working on right now?" This type of question helps focus the discussion on something that can spark a deeper connection.
3.   What I Learned From Doing a Financial Plan. Have you ever wondered what a financial plan can tell you or help you decide? How much have you thought about your long-term goals? While financial plans are not written in stone, they do reflect our thoughts about our future lives as of today. How you invest should also be tied into your financial plan. You want to have an idea about what you're going to do if the market jumps higher or tumbles in a given month. You also want to understand where you're going or how today's savings will better prepare you for the future. If you would like to create a plan but aren't ready to work with an advisor, there are several free options available. If you want to speak to an advisor about creating a plan, you can contact me here.
4.  Why Some Doctors Are Prescribing a Day in the Park or a Walk on the Beach for Good Health. Many of us have heard that spending time outside in natural environments can be good for our health. Is this just a general impression or something that is supported by research? Studies have shown patients exposed to daylight experienced less pain and stress and also used pain medications less frequently than did those without exposure to natural light. Walking in natural environments may be more beneficial than walking indoors or in urban environments as well. With the weather outside being warmer, consider making a commitment to spending more time in nature.
5.   What Expenses Can Be Paid From a 529 Plan? When it comes to saving for college, there are several options. Once your child has selected a college and enrolled, you must pay for it. If you have saved money in a 529 plan, there are rules about what expenses can be paid tax-free from a 529 plan. There are also certain expenses that your 529 plan funds can't be used for. If you are unsure about which expenses are qualified and which are not, this article offers some guidance.
We hope you find the above posts valuable. If you would like to talk to us about financial topics including your investments, creating a financial plan, saving for college, or saving for your retirement please complete our contact form, and we will be in touch. We can schedule a call, a virtual meeting via Zoom, or a meeting at Apprise Wealth Management's office in Northern Baltimore County.
Follow us:
Please note that we post information about articles we think can help you make better decisions about money on LinkedIn, Facebook, and Twitter.
‍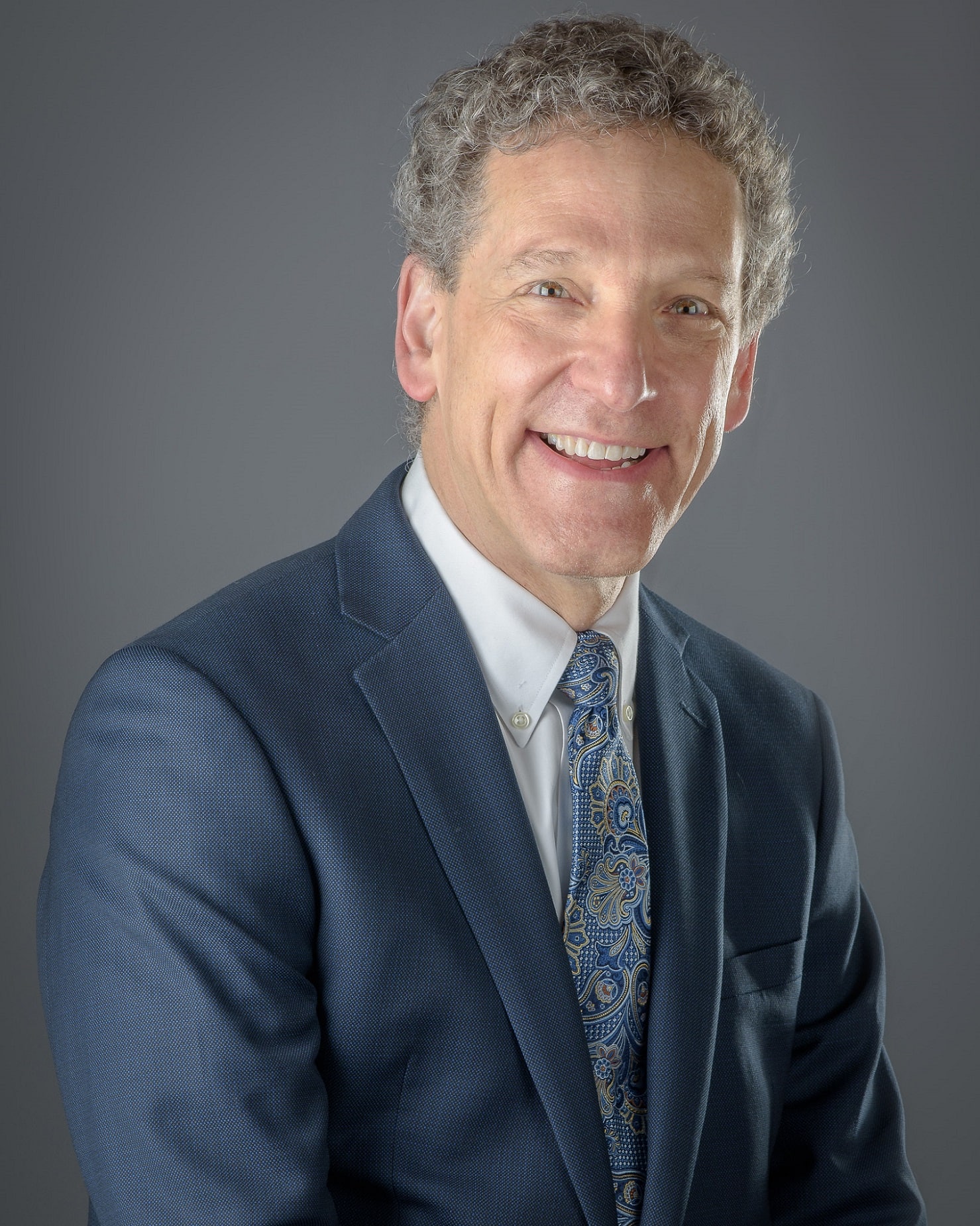 Phil Weiss founded Apprise Wealth Management. He started his financial services career in 1987 working as a tax professional for Deloitte & Touche. For the past 25+ years, he has worked extensively in the areas of financial planning and investment management. Phil is both a CFA charterholder and a CPA.
Located just north of Baltimore, Apprise works with clients face-to-face locally and can also work virtually regardless of location.